Shopping Cart
Your Cart is Empty
There was an error with PayPal
Click here to try again
Thank you for your business!
You should be receiving an order confirmation from Paypal shortly.
Exit Shopping Cart
inspirational living arts
| | |
| --- | --- |
| Posted on August 28, 2011 at 11:23 AM | |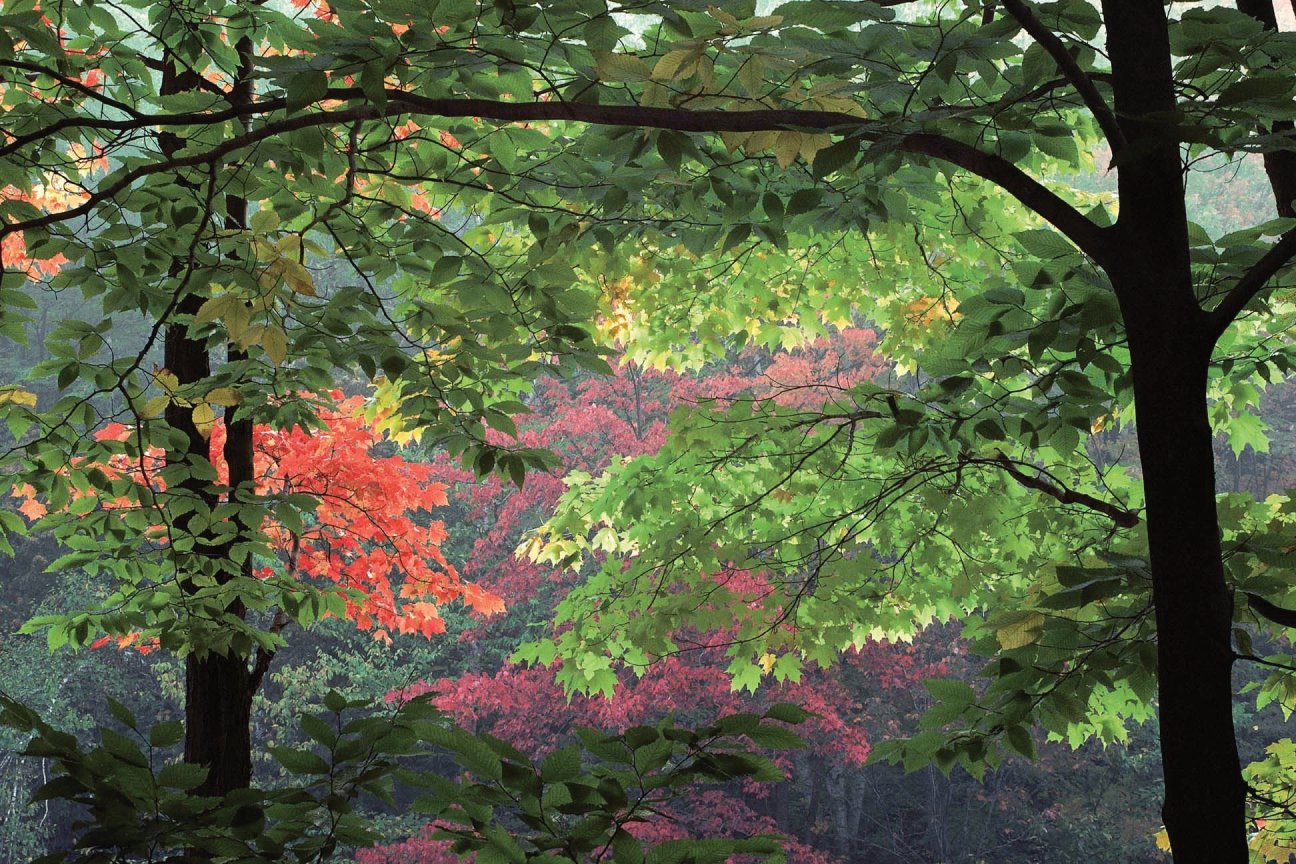 "We do not see Nature with our eyes, but with our understandings and our hearts." --
William Hazlitt
For so many years I had been creating my own sacred spaces sometimes gardening to the point of obsession, never completely realizing why I was being guided to do what I was.  That was, until I came upon the  
The Ringing Cedars
  a very controversial series of books written by the Russian author Vladimir Megre' who tells the profound stories of Anastasia, a young woman now in her 40's who lives as a recluse in the pristine Siberian Taiga. Free from outside influences, she accesses the information of her ancestors through her grand and great grandfathers, Nature and the universal mind. 
Although some of what she speaks of, I was familiar with or had experienced, much more is so profound and beyond much of what we have been taught as part of the civilized world.  Being of half Russian/Ukranian descent, the rich traditions and wisdoms of the Rus Vedic culture which Anastasia speaks of, struck a chord with me.  I felt the last 10 years of my life had been an intense re-connection with this ancient core of knowledge passed on to me by my ancestors via my DNA and the realm of spirit, as well as my work with the Earth, and sometimes merely through observation.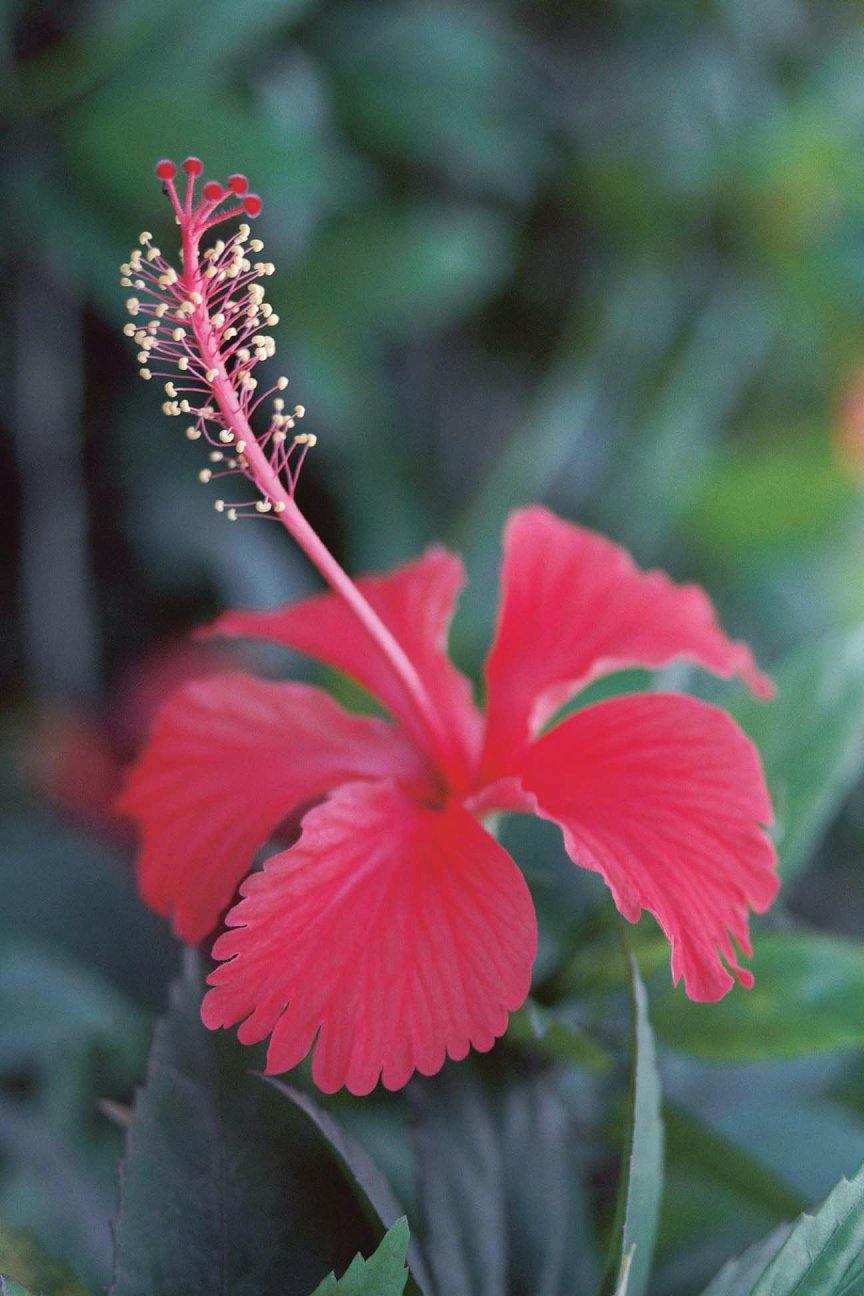 One of Anastasia's main focuses is the creation of a "family or kin domain" in which individuals create a "space of love" filled with fruit trees and Siberian cedars that they have planted, as well as vegetables and flowers that bestow healing and blessings upon the entire family.  She tells Vladimir that even the pollen from the flowers infuses healing energy as you breathe their fragrance.  As the land matures, this healing energy of the family domain brings blessings for the descendants as the land evolves and the richness and power of the intentions become manifest. The land becomes a source of healing for countless generations and ultimately for this entire planet, as this concept expands affecting neighboring properties.
During the end of July I revisited a former home where I had created extensive gardens and a special place of sacredness while we lived on the land.  There had been layers upon layers of flowers growing there surrounded by vast amounts of rocks to raise the vibration of the land. Those who had once visited, told me they could immediately sense the feeling of peace I had strived to create there.
I could never have prepared myself for what my son and I both saw after well over a year of having been gone.  It brought such feelings of devastation for me to see gardens that had once brought me peace and joy be so overgrown, pillaged and destroyed-- a mere remnant of what once was.  I felt the spirit of the land had been taken right out as many flowers had simply disappeared due to neglect and much had recently been destroyed by the current residents.  This was the second time this had happened to something I spent several years of my life painstakingly creating.  The previous time it had happened after leaving an unhealthy relationship.  It wasn't any easier to accept the second time around especially when it came as more of a surprise.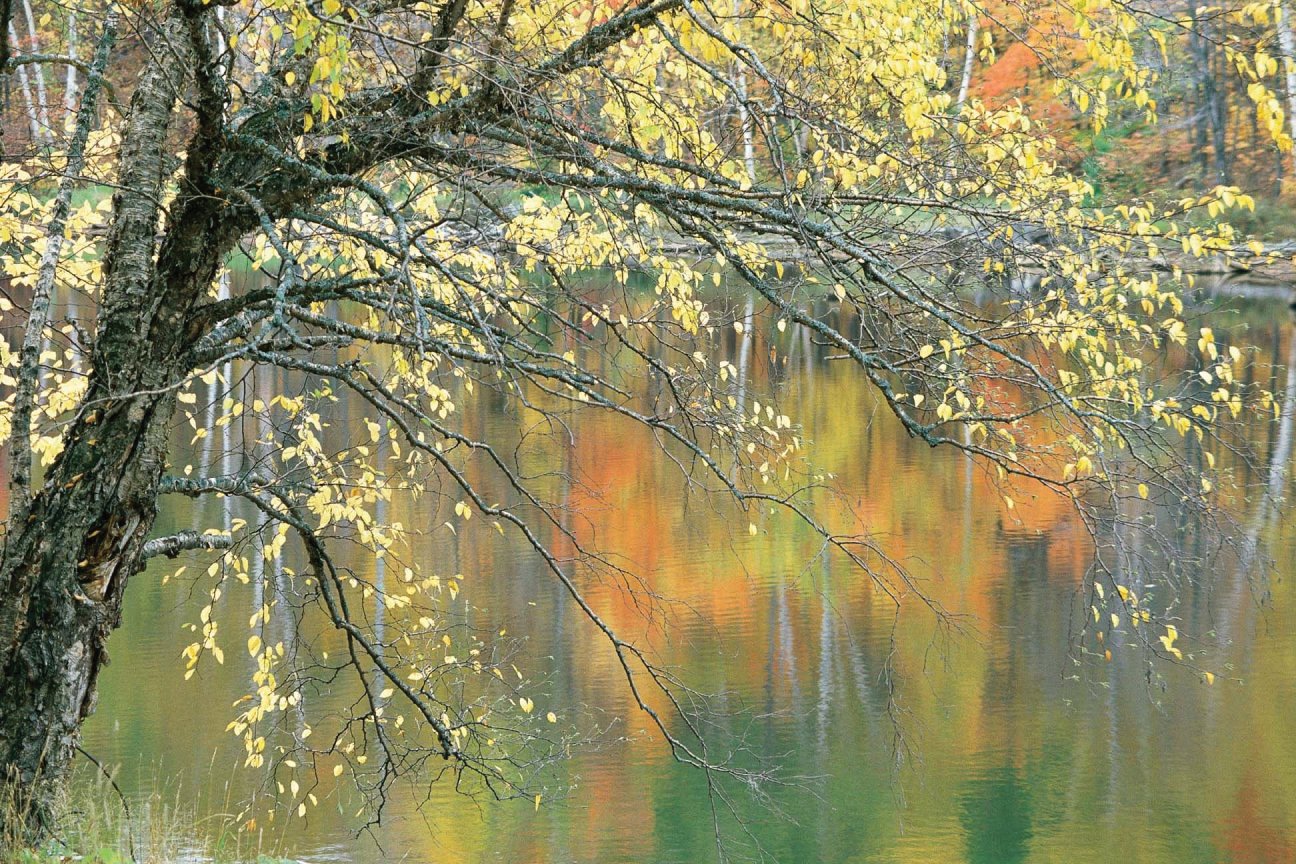 I was brought to this former home once again by the owner who had asked me if I wanted to salvage anything before things were changed because the current residents had other plans.  I was overwhelmed with the task and part of me didn't even want to return to this place that had been filled with negative events and memories, despite my constant attempts to establish harmony and bring healing to the land.  Nevertheless, I felt it was something I had to do for myself and also the countless numbers of flowers I had left there, in order for me to bring closure to my relationship with this property.  It obviously hadn't happened last year when we left.
As it seemed I was endlessly digging up plants and hauling away rocks, I realized that I had created these gardens to help me through a particularly stressful transition time in my son's life and my own, as well as to honor Nature and the Creator.  I also knew the land was in desperate need of balancing.  While I know now I could have done things differently, I had ultimately transformed the landscape for people who did not understand the value of my work or the inherent energies imbedded in this property, nor were they willing to put forth the effort necessary to maintain what I had created after we left. 
It is for this reason that the sacredness which I had intended, had also left when I left.  While the imprint of creation and my intentions will forever be imbued in that land, the underlying layers of energies from my predecessors had taken over, as well as those who came after me.  It had been a severely problematic property from the start, despite the last owner having been devoutly religious and living there until she was well over 100 years of age. 
In the end I realized that the house should never, in fact, have been built on that location because of the water veins running below it and the inherent energies that came with it.  In essence it was once a very sacred piece of land on an aquifer which had apparently at some point been misused during its history.  Water veins hold very powerful energies that are constantly in flux and affected by neighboring properties.  Only people of the highest of intentions could properly keep such a house balanced and free from problems. A better use would be as a source of prayer and meditation, but not as a private residence involved with everyday living.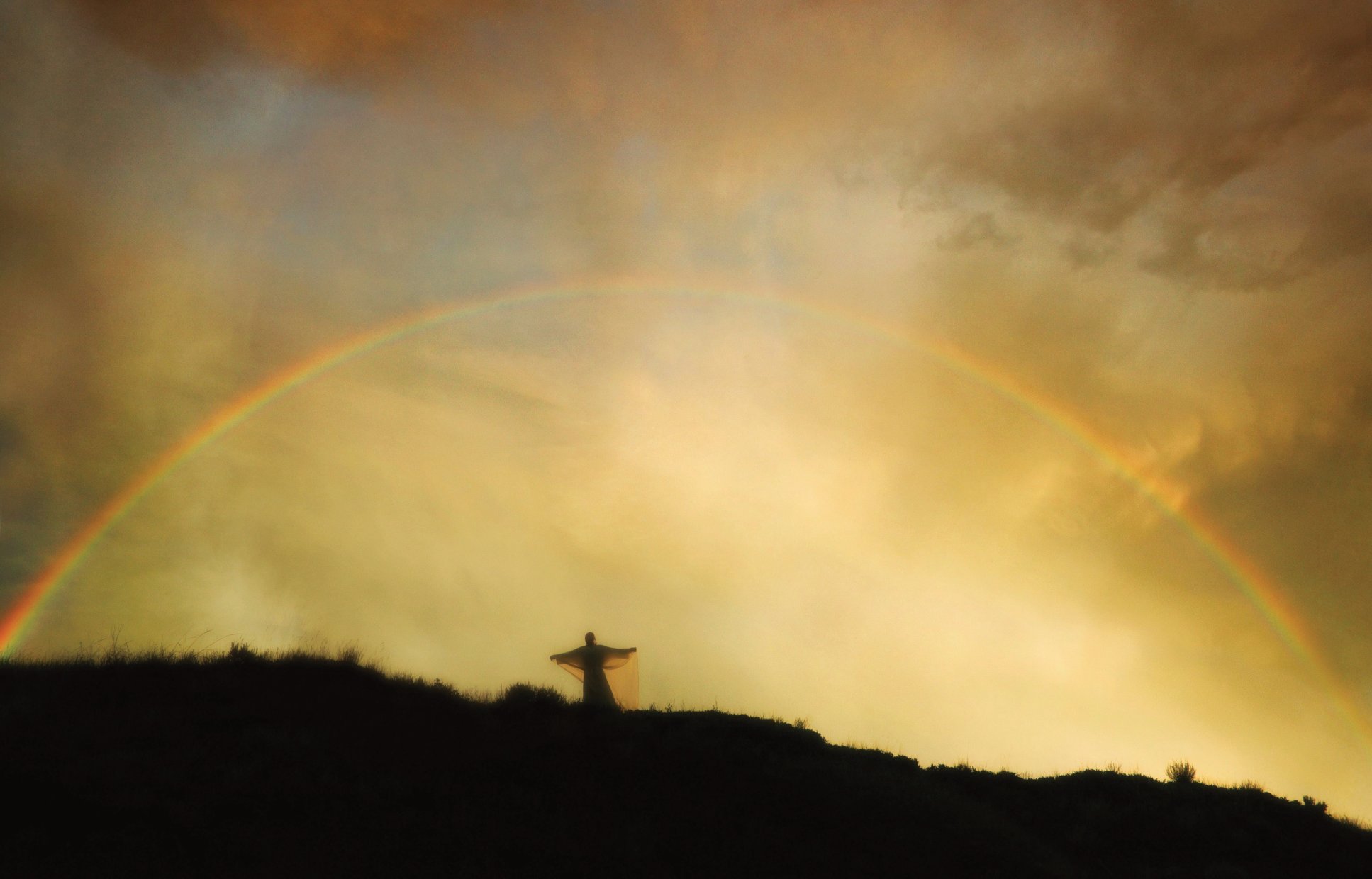 Many times while living in that home, I had been told by teachers, colleagues and family to leave because the energies were too difficult, but still I persisted until one day I had reached the end of my tolerance when we lost another beloved pet and I knew it was time to go.  I guess I had to learn the lessons the hard way but the process was not an easy one.  Revisiting this place and seeing what had come to pass, was an even greater lesson.  A geomancy teacher had once told me that sometimes there is land that shouldn't be messed with because the negative imprints are too strong.  Now I better understand what he meant.
I have the ability to 'create a silk purse out of a sow's ear'.  Sometimes this is a great blessing and sometimes, well, I question why I have this gift at all.  You cannot create for someone who is not at the level of your awareness and expect them to uphold your vision.  And so I realized that in the midst of dismantling some of my life's work, I had in fact created to acknowledge my relationship with Nature and the Creator.  I had created to heal my emotions and honor the divine aspect of my self by fulfilling the needs of my soul-- not to gain awe or acknowledgement from any other human.  I also knew intuitively that I needed to bring the grounding energies of rocks and healing medicinal plants to this land.  It was, however, a huge lesson for me in the end.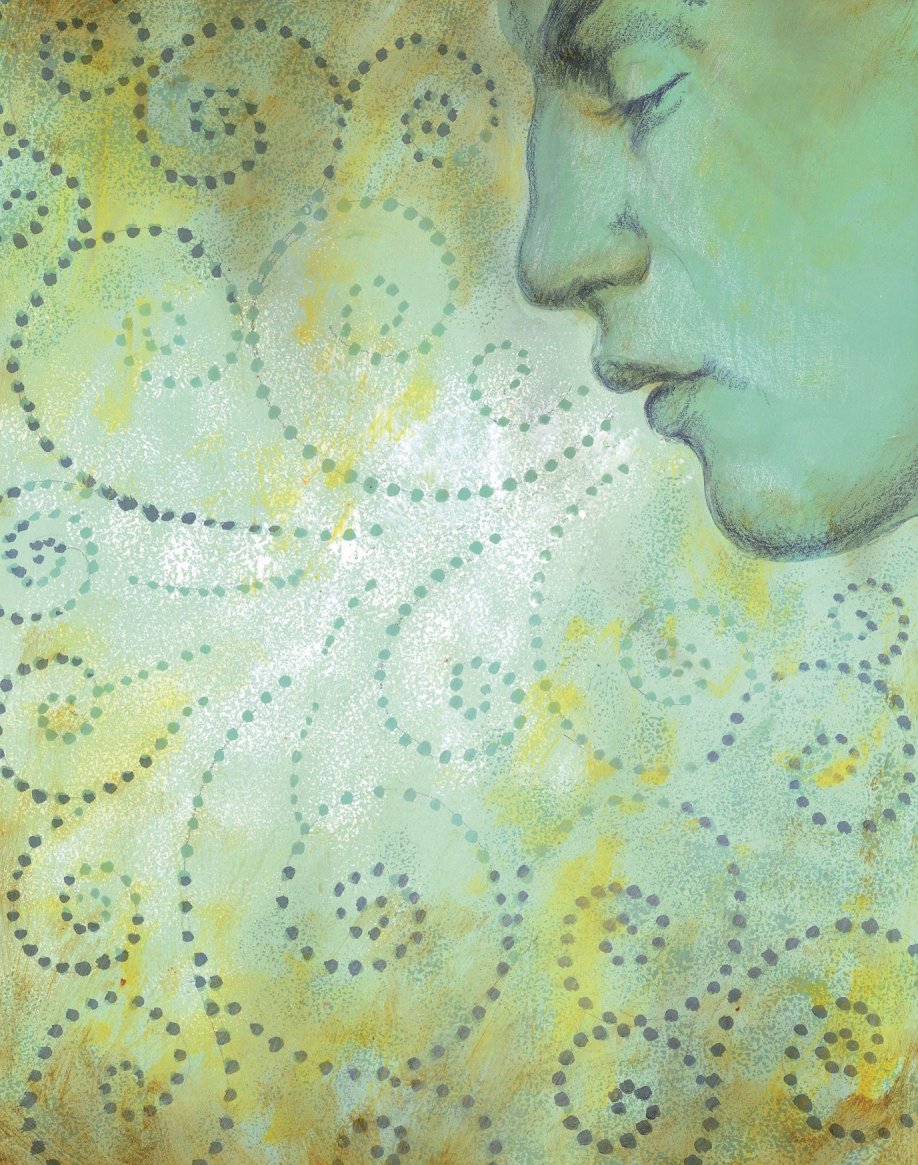 During those weeks of dismantling the gardens, I was also reminded of when the Dalai Lama came with several monks to the Buffalo, NY region many years ago.  During that visit the monks ceremoniously dismantled a 
sand mandala
  that they had painstakingly created.  The colored sands rich with symbolism were then dispersed in a Western NY creek as part of their healing ceremony so that the prayers and intentions would drift along the creek, into other waterways and ultimately all over the world. 
It is hard for a Westerner to understand this sacred act of creating something so beautiful only to ultimately destroy it, but now I do.  It is the intention of the creation that heals people and the Earth and it does not matter if what man has created ceases to exist in one particular form because the energy remains somewhere in the universe.  The creator(s) of this work of art simultaneously receives healing from such a very inward meditative process.  For this reason it is extremely important to be unattached to our creations for we never know the ultimate lesson/plan in store for us and this planet. In the case of the mandala, it is the tiny blessed grains of sand that reach out to eternity going well beyond what one individual painting could possibly touch had the work of art remained intact. 
We can never know what will become of our creations whether it is a house that we build, a garden that we plant or a piece of artwork that we envision.  We have no control over what others may do and the lessons they may need to learn or even what Nature has in store for this planet.  What we can control, however, is the intentions of our actions and the love and care that we put into our work for that will forever remain in the records of time and be acknowledged by the Creator.  In essence, we create to heal ourselves because it is through that process of testing our boundaries, exploration and experiencing the beauty and oneness with Nature and all forms of creativity that we become truly alive.  And unless it is Mother Nature, those who have destroyed what another has created will undoubtedly learn their own lessons in time.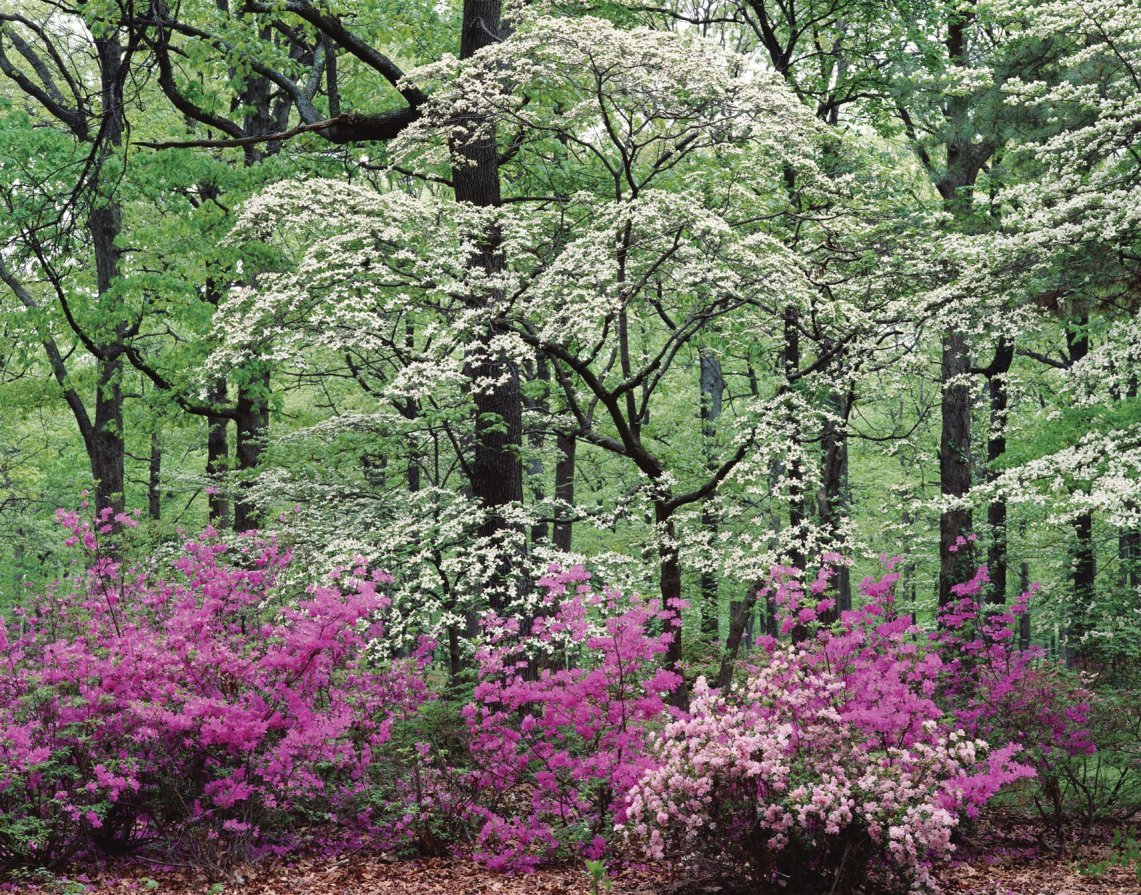 As I see the neglected flowers and shrubs recovering, my new garden taking form and my butterfly bush once again in bloom, I realize that this was all meant to be-- the lessons of creation and the opportunity to create anew.  These plants will form part of our new sacred space that is slowly evolving.  Who knows how powerful it will be in 5 or 10 years or even generations from now, what healing gifts it will offer and what I will have learned in the process...
With Blessings of Creation!
2011 Copyright Awen Environments/Clarissa Harison.
Categories: Earth Rhythms, Gardening with Nature, Geomancy, Green Living, Health & Wellness, Holistic Health, Inspiration, Living Arts, Planet Earth, Plant Medicine, Vibrational Medicine
/