Shopping Cart
Your Cart is Empty
There was an error with PayPal
Click here to try again
Thank you for your business!
You should be receiving an order confirmation from Paypal shortly.
Exit Shopping Cart
inspirational living arts
| | |
| --- | --- |
| Posted on March 9, 2012 at 11:13 AM | |
The other day I was holding a large crystal heart in my hand and suddenly, quite unexpectedly it dropped onto my granite table.  Although a short moment, I cringed at the thought of the damage that might have occurred.  Surprisingly and to my relief, nothing happened. 
Later I reflected on the symbolism of this moment.  I thought about how crystals when they fracture actually allow more light to come through and rainbows of color will often emanate from within them. The same holds true of our own hearts. 
Sometimes we endure a pain that can be so profound as to open us up to more compassion in our life.  More light emanates from our soul as we have learned to have more faith and hope while understanding the pain others might be going through, because we have experienced something similar ourselves at some point in our life. 
These turbulent times are filled with challenges, experiences that we would never have imagined and sometimes painful moments that will eventually open our hearts to a greater reality, if we allow them to.  It is said that God only gives you what you can handle and what doesn't kill you, makes you stronger.  There's no doubt great truth in these words as every painful or challenging moment becomes an opportunity for healing and growth, a chance for more light to emanate within each individual in this world of seeming darkness and chaos.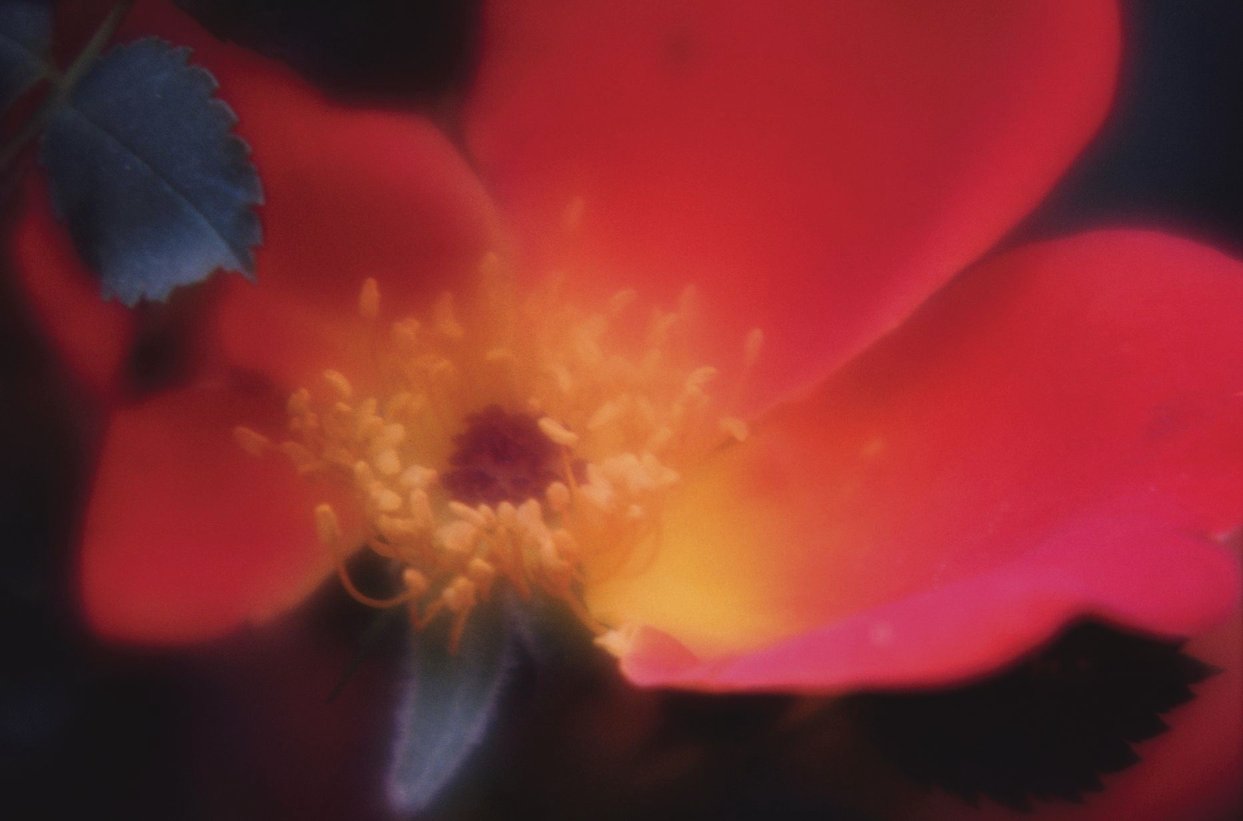 We are living in times that connect us to our true heart center whether it is through joy, hardship, health challenges or loss of a loved one.  Each of these experiences are designed to open our hearts to what is important in our lives and what is our truth, so that we become clearer about what we truly need. 
When we have compassion for others because we ourselves have been challenged, we can move forth and offer hope and understanding to others.  This is the path of the wounded healer.   Shutting off our emotions or being robotic in our methods and attitudes toward the world around us serves no one, not even ourselves.  Doing something with heartfelt intentions does.  Next time you think about just going through the motions, think again and feel....
With Heartfelt Blessings!
Copyright 2012 Awen Environments/Clarissa Harison.
Categories: Earth Rhythms, Gratitude, Inspiration, Living Arts, Planet Earth
/