Shopping Cart
Your Cart is Empty
There was an error with PayPal
Click here to try again
Thank you for your business!
You should be receiving an order confirmation from Paypal shortly.
Exit Shopping Cart
inspirational living arts
| | |
| --- | --- |
| Posted on February 17, 2017 at 1:55 PM | |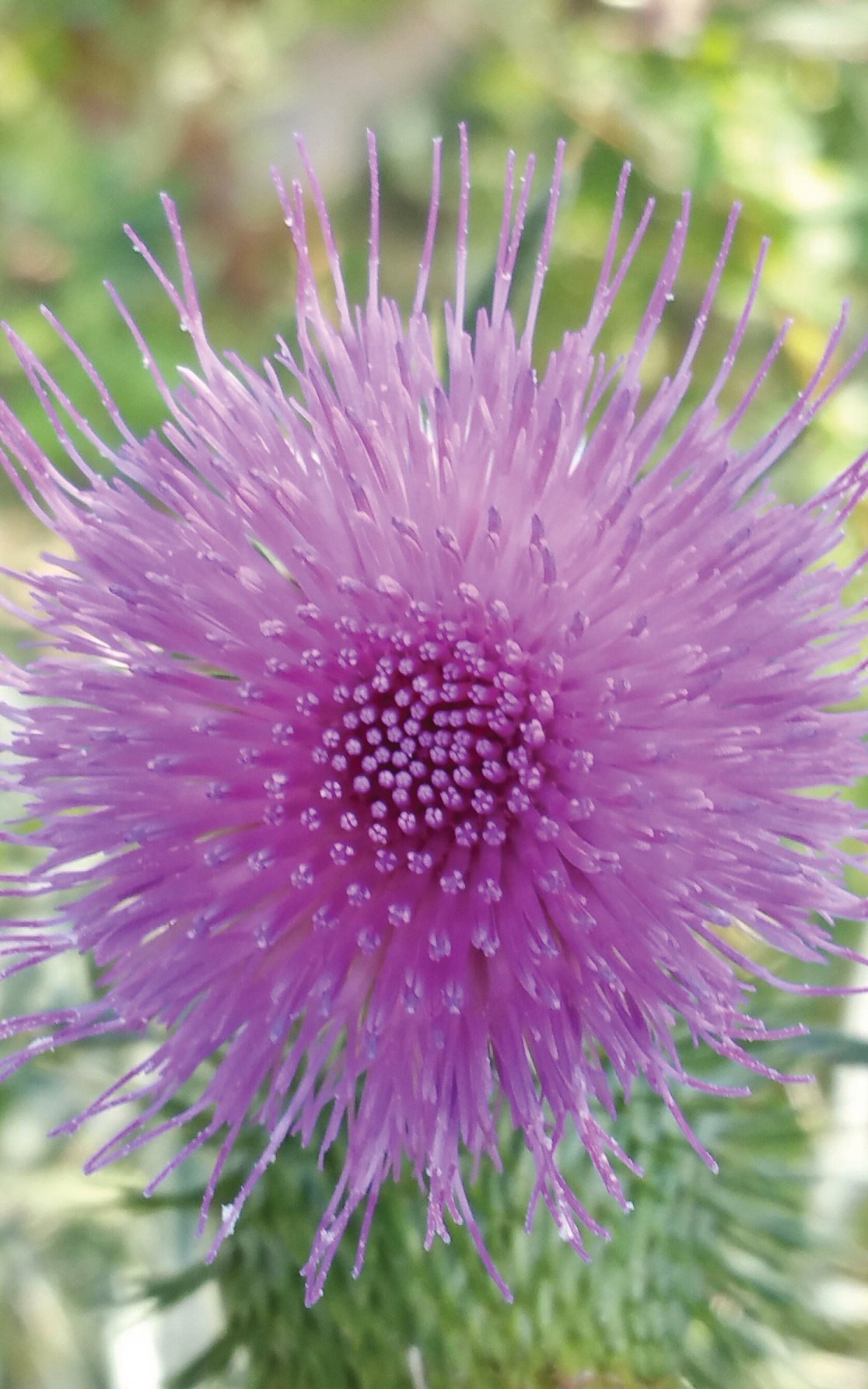 For a long time time I have been contemplating how I would integrate my lifelong skills with my many passions in life. I am now happy to announce the creation of my new site which is a culmination of my lifelong pursuits and the direction I wish for my work to take. 
While I love design and being creative, I love being out in nature as well and helping this planet to evolve into a higher state of being. My new site is a collection of offerings of products and services that I feel accurately reflect the body of knowledge and experience that I hold, as well as the direction I wish to take with my life and my business.
Reawakening the Spirit is about the shift in paradigm that is currently taking place on this planet. In order for new systems to be put into place, the old ones need to be dismantled. You cannot build the new on top of the old by continuing old patterns that do not work. You have to eliminate that which does not serve you before you can create anew. When you live more authentically, you feel the flow of the universe and harmony abounds. Everything becomes easier and the obstacles disappear. You become healthier, more vibrant and the energy you put out into the universe is magnetic to new opportunities. In order for this planet to evolve, we all need to step up and live more authentically by following our heart and intuition. We all need to remember who we are and why we came here.
It is my intention to assist you in fulfilling your authentic path via my offerings, my continued blogging and my photography. I will be teaching new workshops in the areas of dream interpretation, shamanic journeying and embracing your authentic self, as well as offering a variety of products such as space clearing tools to harmonize your space, vibrational essences and herbal teas and tinctures to help support your own personal transition.
When we stay in a place of gratitude and focus on beauty and balance, we envision a new future. Often this means reducing stress, taking more time for ourselves and living more slowly and authentically. When we live intentionally rather than being a victim, we create a new future for ourselves. 
My new site will give you a more intimate view of my work and how I am contributing to this planetary transformation that is currently taking place. Please come join me in
Reawakening your Spirit.
Bountiful Blessings!
2017 Copyright Awen Environments/Clarissa Harison
Categories: Dreams, Earth Rhythms, Gratitude, Green Living, Health & Wellness, Holistic Design, Holistic Health, Inspiration, Living Arts, Manifesting your Dreams, Reawakening the Spirit, Shamanism, Space Clearing, Spiritual Ecology, Spirituality, Vibrational Medicine, Wisdom of Chaos
/