Shopping Cart
Your Cart is Empty
There was an error with PayPal
Click here to try again
Thank you for your business!
You should be receiving an order confirmation from Paypal shortly.
Exit Shopping Cart
inspirational living arts
| | |
| --- | --- |
| Posted on June 23, 2016 at 2:15 PM | |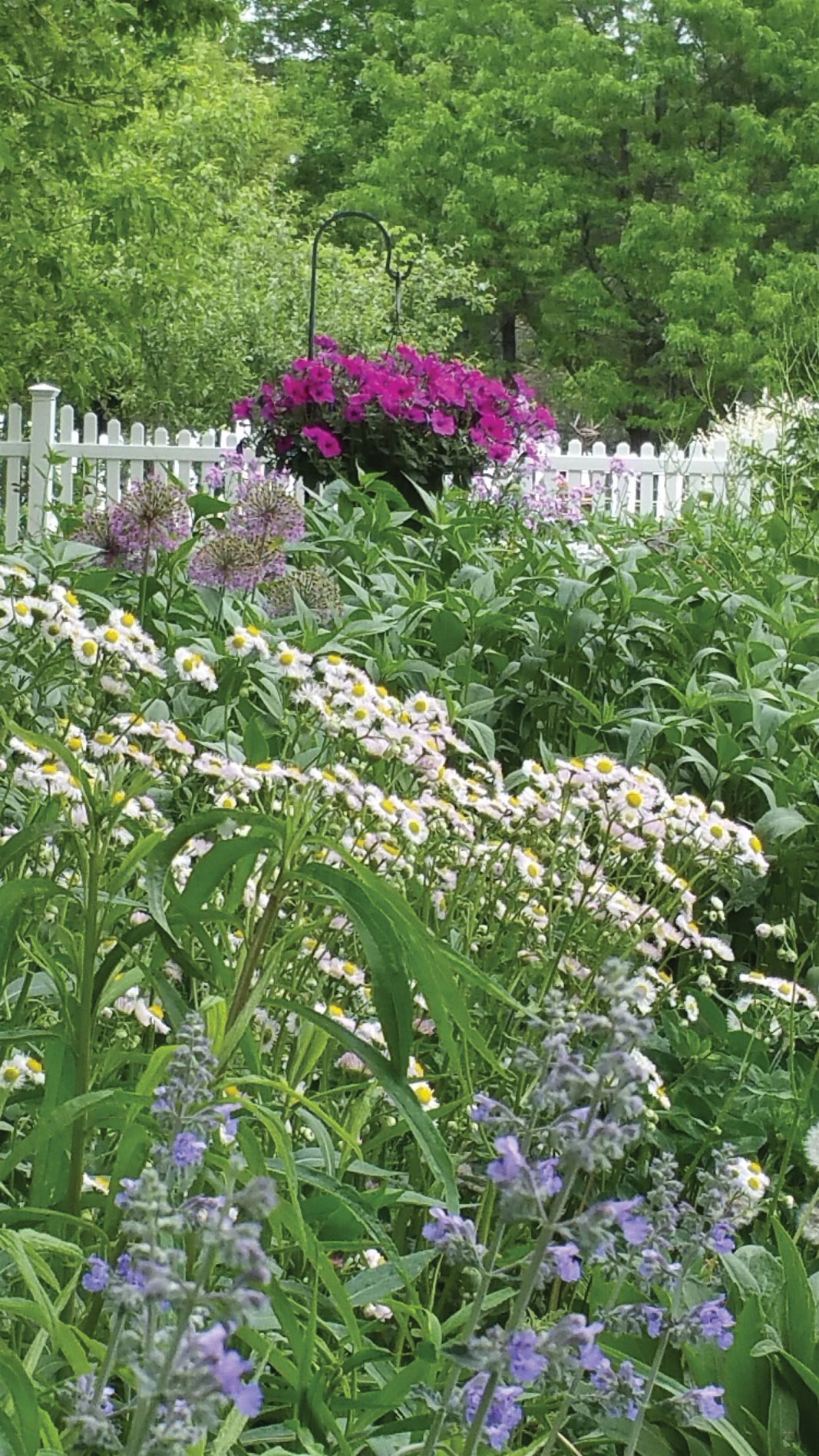 My gardens have evolved so much over time and taught me a great deal about life and myself. Gone is the need to control everything in a precise, neat manner. I have found that when I set my intention by planting my desires and allow Nature to unfold her deep wisdom and artistry, sometimes the most amazing landscapes can appear. At times you need to be patient when nothing seems to be happening or when things are not quite as organized or beautiful as you would like, but the results will always surpass your limited view of things.
Nature is always giving us direction and guiding us through subtle and sometimes blatant messages. It's up to us to interpret these messages and act accordingly. Very often I have used gardening methods that did not seem to make rational sense, but intuitively felt like the right thing to do. Navigating our life path can be the same way. It's up to us to follow our instincts and put together the pieces of the puzzle. Over time as a garden grows and develops through loving attention and care, our vision manifests into reality.
If I had chosen to control every aspect of my gardens and use traditional gardening methods such as eliminating all weeds, which essentially is anything I did not intend, I would have missed out on the true beauty and healing power that Nature is capable of. I would have missed all the unexpected flowers that suddenly appeared or the unexpected caterpillar, bird or butterfly that suddenly graced my gardens because of these so-called "weeds". I would have missed out on the moments of shear Divine inspiration that I received when viewing my gardens in a certain morning light or after a gentle, nurturing rain. I would have missed out on the unexpected flowers which would heal me simply through their fragrance or presence in the soil that I had never imagined.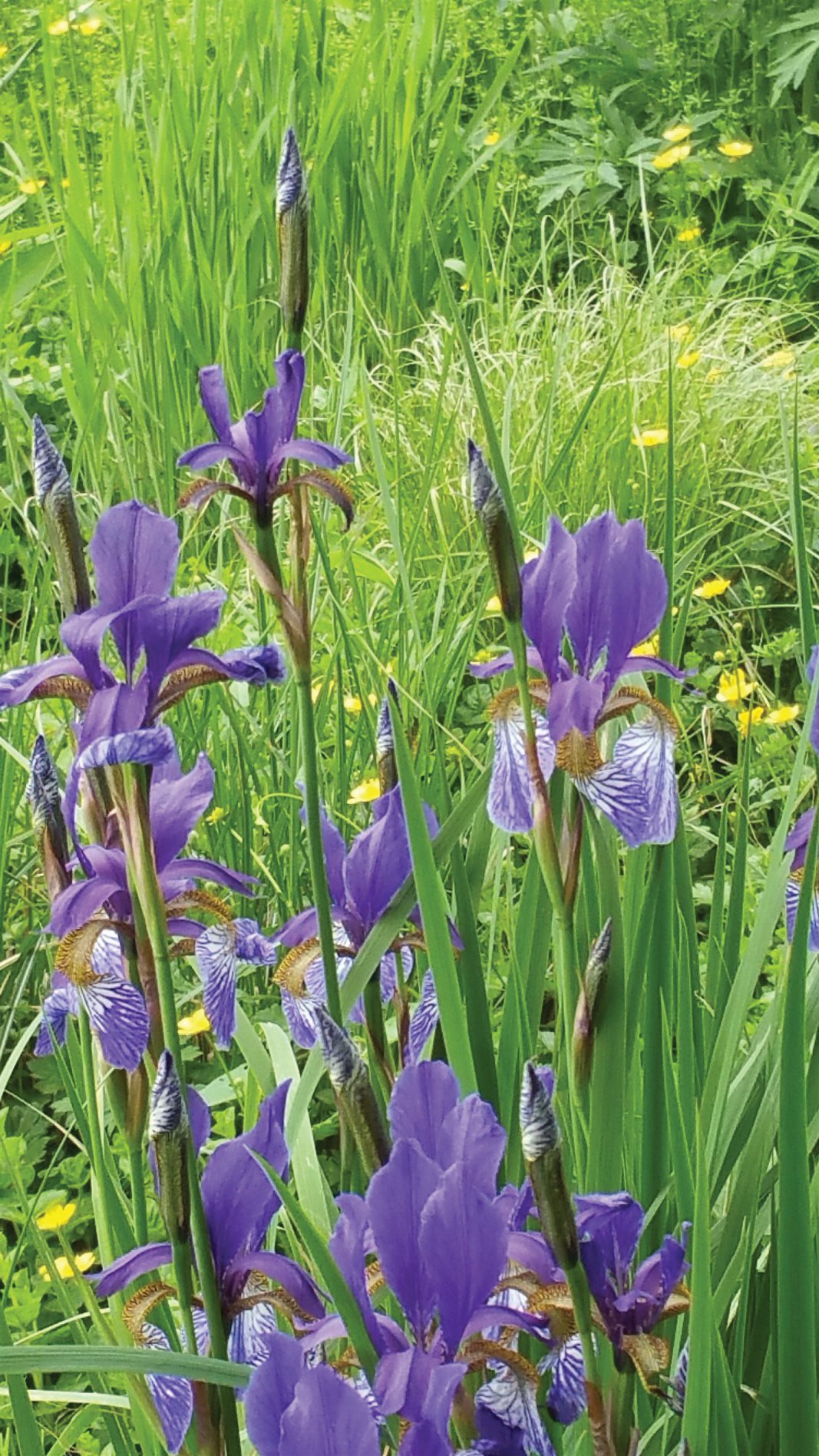 Gardening with Nature is a process that evolves over time. It is a test of faith that leads us in the right direction if we allow it to. It is an intuitive process that guides us step by step, year by year to discover our boundaries by eliminating that which we don't want, trusting that Nature knows more than we do and following the guidance that you receive through what you see, feel and experience. Sometimes you have to just follow your heart, despite what others may think.
It requires spending time just being in your gardens without doing, sensing the energy of space and how it makes you feel. It requires opening up all your senses. It is a collaborative process that teaches you where you feel uncomfortable, what your body is telling you and what all the beings of Nature are telling you including the ones you may not feel comfortable with or understand. Insects are very finely tuned to our energetic vibrations and will let you know when they are disturbed by you and also when they are in harmony with you.
Sometimes you have to allow a process to unfold despite the discomfort you may feel. Sometimes you just have to allow a little bit of ugliness to unfold in the form of aphids congregating on your flowers, a wasp carrying off a caterpillar, a spider entangling her victim in her web or a flower to go through her dying process without needing to cut her off once her beauty is gone. A garden is never perfect. She has her moments of glorious beauty and vibrancy and she has her days when she may be wilting and seem weak or very little appears to be in bloom. But overall, if you trust in the process and allow this process to unfold, you know that over time everything will come together and each year your garden will be that much stronger, that much more vibrant and that much more grounded and healthy.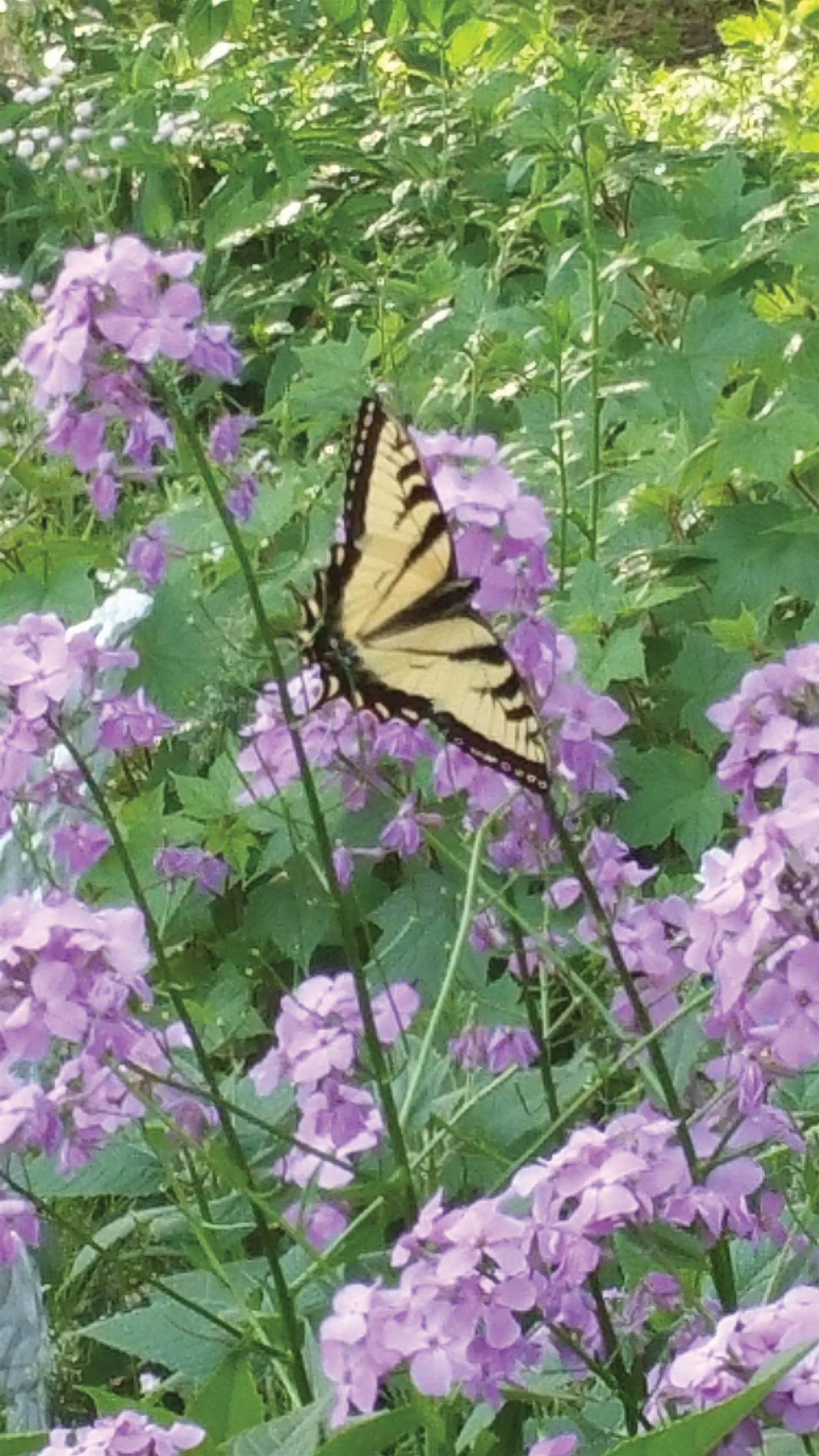 If you allow Nature to take her course and you allow your inherent creativity to unfold, you will receive unexpected visitors that you never imagined. There's something really powerful about allowing. There's a point where the Earth dances with the light of the Sun and the Moon and everything comes together and sparkles vibrantly telling you that everything is exactly as it should be and all is well. It's a knowing that comes from deep within your heart and soul that tells you everything is going to be alright despite whatever turmoil or dissonance may surround you. Its a deep faith in the process of life that carries you through the discomforting moments of doubt, feelings of fear or uncertainty that occasionally (or maybe too often) rear themselves once more in your life just when you'd thought they had gone.
I am truly confident that if more people took up gardening and grew their own flowers or vegetables and aligned themselves with the healing powers available to us within all living things, this world would be a different place. Take time to see the beauty that is all around us in so many sweet, tender moments.
Solstice Blessings!
2016 Copyright Awen Environments/Clarissa Harison.
Categories: Earth Energies, Faith, Gratitude, Green Living, Health & Wellness, Herbalism, Holistic Design, Holistic Health, Inspiration, Land Abuse, Living Arts, Manifesting your Dreams, Nature as Teacher, Planet Earth, Sacred Space, Spiritual Ecology, Spirituality, Wildlife as Teacher, Wisdom of Chaos
/