Shopping Cart
Your Cart is Empty
There was an error with PayPal
Click here to try again
Thank you for your business!
You should be receiving an order confirmation from Paypal shortly.
Exit Shopping Cart
inspirational living arts
| | |
| --- | --- |
| Posted on March 21, 2016 at 2:47 PM | |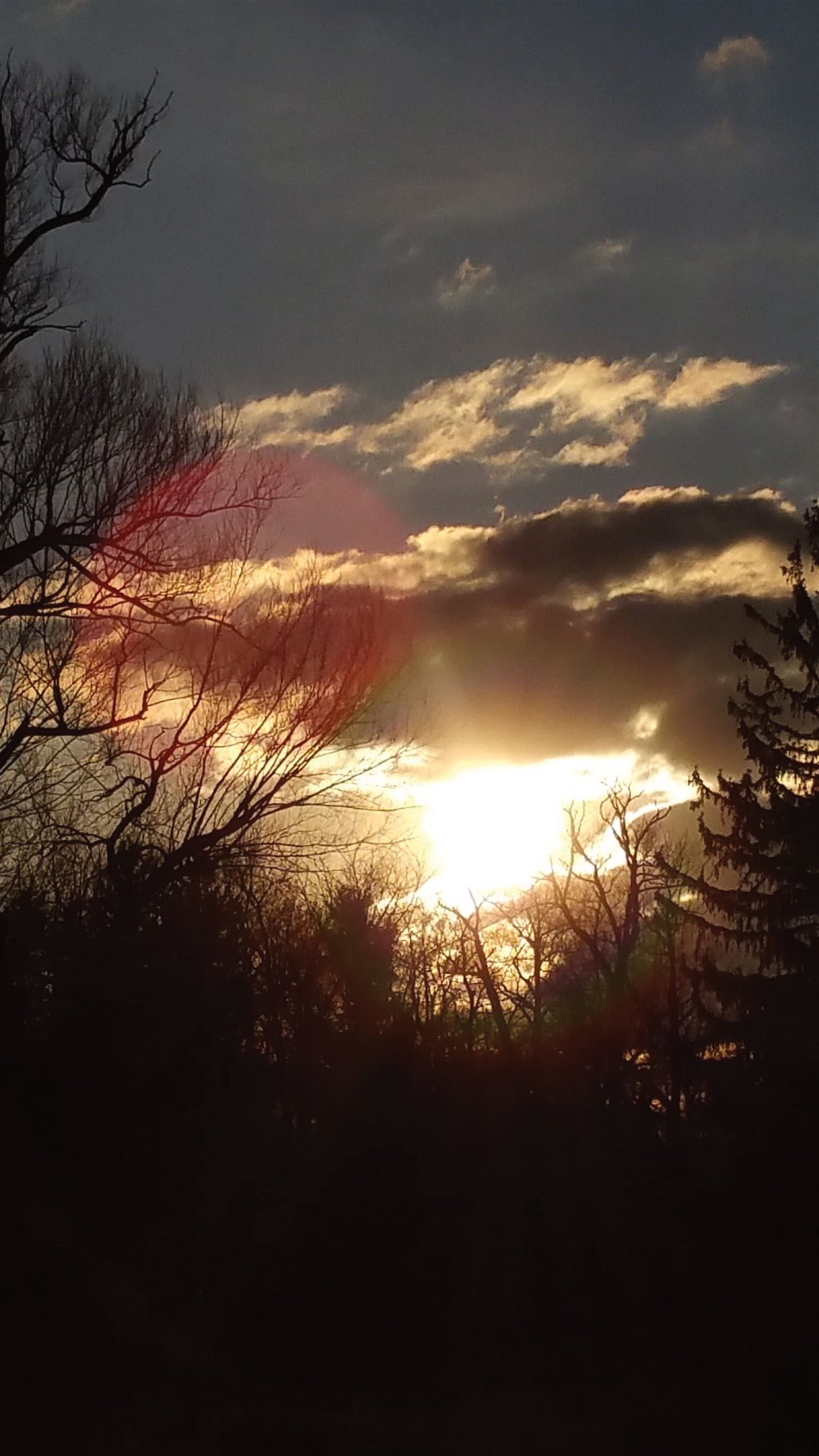 Dreaming is something we all do, but most people don't take the time to think about. It is like a window into our psyche and what's going on in our life but often we disregard this valuable source of information. Usually it is because we don't remember our dreams, but more often it is because we don't understand them. Once you learn to use your dreams as guidance, your life will never be the same.
It's a good idea to keep track of your dreams. I recently discovered journals I had forgotten about in which I had included some of my dreams going back to 20 years ago. It was interesting reading them now to interpret their meanings and see their relevance in my life. 
One dream symbolized a reoccurring issue I had and another anticipated the birth of my son and occurred one day short of his actual birthday. Many I was able to interpret now but others still remain obscure to me, perhaps yet to be revealed. Over time as you record your dreams and review them, you will start seeing reoccurring themes, revelations about the future, and guidance as to decisions to make in your waking life.
My dreams have often been symbolic of future events that came to pass. I just couldn't relate to them or didn't know how to interpret my dreams at the time or I didn't pay attention to their message. Later I would realize I should have. Over time I have learned what they were trying to teach me and to make better choices. Even nightmares can be symbolic of things that we need to overcome, if we learn how to work with them. Throughout history many famous artists, healers, inventors and scientists have been guided by their dreams often resolving problems in their own lives or coming up with new creations and inventions because of the insights they received via their dream world.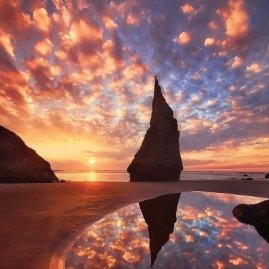 If you would like to learn more about how to work with your dreams and learn how to interpret the signs in your life, two of my favorite books by Robert Moss are
Conscious Dreaming: a Spiritual Path for Everyday Life
and
The Three "Only" Things: Tapping the Power of Dreams, Coincidence and Imagination.
Robert's methodology, insights and experiences have helped me to better understand the meanings of my own dreams and look for validation of them in my waking life. Seemingly random events can often become signposts to new opportunities or provide you with the guidance needed to choose a particular path or make decisions that are often difficult. We all need to learn how to access the guidance of our inner worlds and higher selves. Dreams can be a strong tool to help you do this.
Pleasant Dreams!
Copyright 2016 Awen Environments/Clarissa Harison
Categories: Dreams, Earth Rhythms, Health & Wellness, Holistic Health, Inspiration, Living Arts, Manifesting your Dreams, Planet Earth, Shamanism, Spirituality, Wisdom of Chaos
/