Shopping Cart
Your Cart is Empty
There was an error with PayPal
Click here to try again
Thank you for your business!
You should be receiving an order confirmation from Paypal shortly.
Exit Shopping Cart
inspirational living arts
| | |
| --- | --- |
| Posted on August 3, 2014 at 11:59 AM | |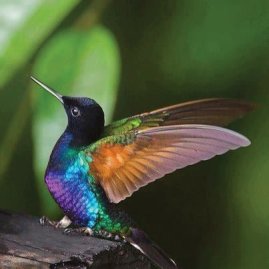 As my gardens continue to grow and evolve, my own faith and belief in my creativity and knowledge, as well as path in life, is challenged. This year has been a strange one with a very long, hard winter followed by an unusual spring and summer. One moment it seems normal and the next it's totally out of character with extreme high or low temperatures and weather patterns.
In my area, the flowers seem to be about a month behind their normal cycles. I have lost many plants and shrubs this year and some plants seem stunted or never bloomed at all. It's all very odd and it reflects my own inner feelings at times. Sometimes things seem clear to me and other times they are muddled. One moment I want to forge ahead with my plans and the next I feel I have to be cautious or I change my plans completely. And sometimes I have gone ahead with plans although the timing did not seem good or it did not seem rational or logical. That is when I trusted my heart and my instincts despite what appeared around me.
I lost both of my honeybee hives over the winter due to the extreme cold and I really missed them. The bees have been tremendously challenged too with some beekeepers around the US losing up to 75% of their hives this past winter. The bees are so vital and important to our own wellbeing that it is very disheartening and alarming to know this. Everyone and every thing is being challenged it seems.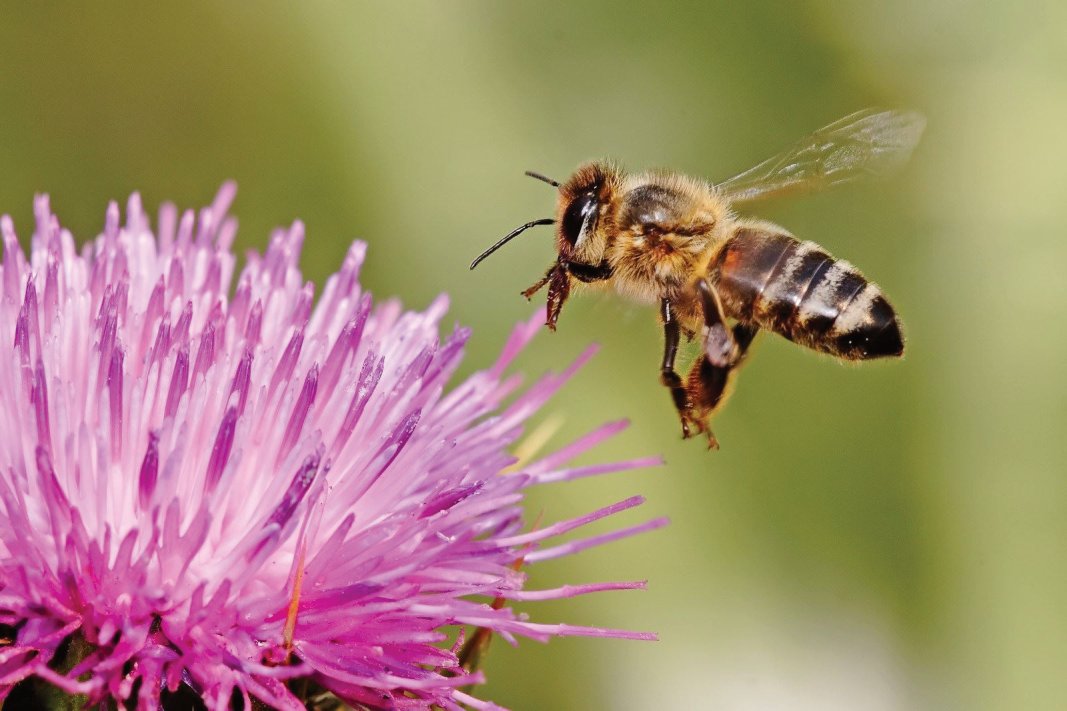 There was such a difference in the energy of the land and gardens without the honey bees around. Now I have them back with a newly developing hive of different honeybees and I sense the difference they make in the gardens. These new bees are from another beekeeper and location. They are much calmer and easier to work with than those I had previously, reflecting an energy of peace and balance that is descending upon this land. I sense that their very nature is different  and to a degree reflects the care and respect of the beekeeper that they came from.
I had a feeling that the loss of my beehives was a sign of things to come but little did I know. I also lost my mother this past year to cancer and that was totally unexpected. It happened very suddenly and very quickly. There was no time to change the course of anything. That put a totally different perspective on my life and a need to anchor and heal within my gardens and look at those aspects of myself that I wanted to release or improve. My gardens have offered me solitude when everything seemed to be chaotic and swirling around me or leaving me. They have brought me beauty and color during moments of despair and anger. They have infused me with their healing gifts both visually and spiritually as their renewal and resiliency reflected my own need to move forward. It has been a long road and one in which I have constantly reflected on the meaning and purpose of my own life.
I see in my gardens how Nature's hand paints a new color or design when I allow it to be itself and take it's own course rather than constantly trying to control it's path or destiny. So many surprises occur when you allow things to just be and take their own course with only a guiding hand to maintain borders and boundaries, eliminating only that which does not seem in alignment with your vision or your sense of balance.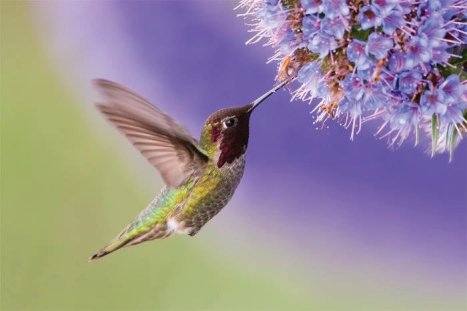 It's not always easy but sometimes you just have to have faith that you will come to see the results of your intentions which may just turn out far better than you had imagined. Faith seems to be the key as sometimes it is the only thing that keeps you going when all around you is chaos and uncertainty.
Blessings of Faith!
2014 Copyright Awen Environments/Clarissa Harison.
Categories: Beekeeping, Death and Dying, Earth Rhythms, Faith, Gardening with Nature, Health & Wellness, Holistic Health, Insect Wisdom, Inspiration, Living Arts, Nature as Teacher, Planet Earth, Plant Medicine, Sacred Space, Spiritual Ecology, Spirituality, Wildlife as Teacher, Wisdom of Chaos
/