Shopping Cart
Your Cart is Empty
There was an error with PayPal
Click here to try again
Thank you for your business!
You should be receiving an order confirmation from Paypal shortly.
Exit Shopping Cart
inspirational living arts
| | |
| --- | --- |
| Posted on November 11, 2012 at 8:45 AM | |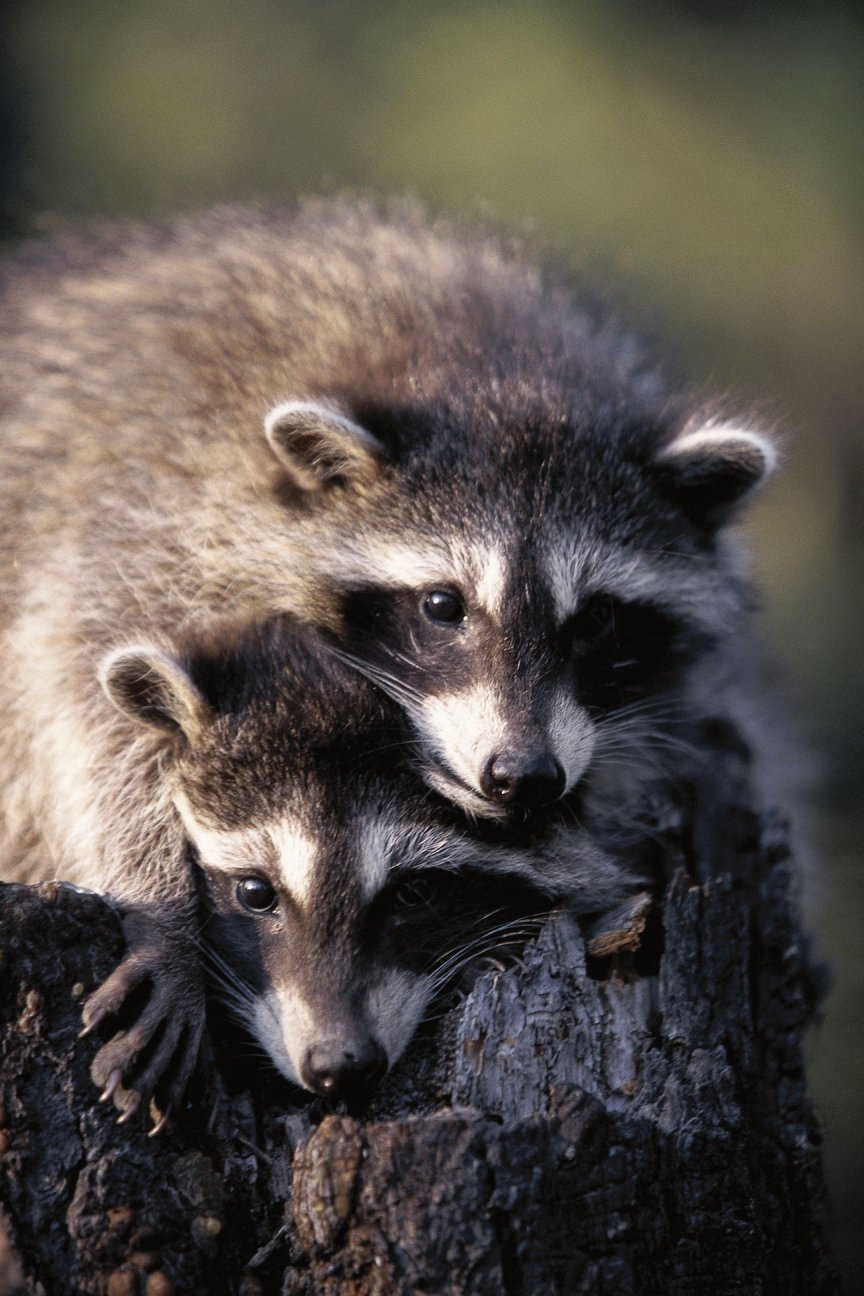 You never had a chance little one.  I'm so sorry that I failed you.  You looked at me with those soulful eyes as if to say, "I know I'm safe.  I know you won't hurt me." and then you curled back up and went to sleep in your empty dumpster.  They took all your trees away years ago to build this business complex.  Maybe your home once stood in this very same spot.  And now they call 
you 
the intruder.  You were just being creative-- making the best out of a situation, but they don't get it.
I tried to tell you that they would come and kill you, but you didn't seem to be concerned.  I went for help and was given false hope.  They told me you'd be fine and no one would harm you.  This had been going on for a while.  Everything was being taken care of and I shouldn't concern myself.  I trusted them as you trusted me, but I was so wrong.
I went back to work, but I thought about your little masked face throughout the day.   I checked on you later when I got the mail, but you were gone.  Then I saw the signs-- the blood stained carpet where you had once curled your plump body and more blood in the corner where you most likely met our Creator.  I'm sure your friends and family met a similar fate all summer long, but this time I was there to bear witness.
I'm so sorry little one that they don't value your life as I do.  They don't understand, do they?  When I confronted your killer, he told me you were a nuisance and couldn't be relocated.  He had a license to trap and by law that gave him the power over your seemingly insignificant life.  I raged at him, but that would not bring you back nor would it ease the pain I felt at having trusted someone's words rather than my own intuition.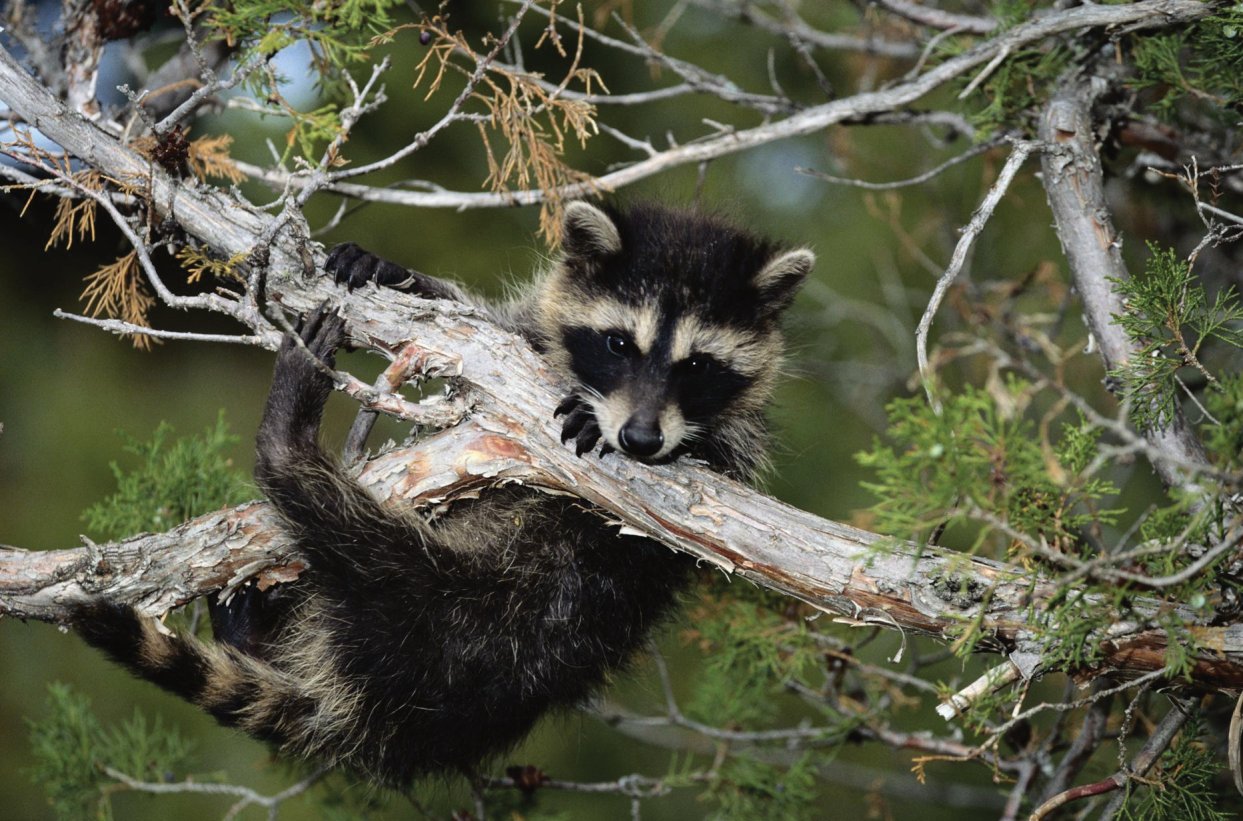 When I contacted the authorities they gave me the same response.  Your life was of little value and they would have done the same.  It didn't matter that you never had a chance or that you never showed aggression toward me.  I know they say all of you are nasty, but I know different.  Of course you will defend yourself when in danger as most wild animals will do, but you are also extremely bright, playful and curious-- the very attributes that often contribute to your untimely death.
I can't forget your eyes and the calm way you looked at me that last time. Forgive me little one, for not taking the right action.  Forgive me for trusting the wrong person.  Forgive me for not being a greater voice in your defense.  May your playful spirit be free, little one.  And may something good come from all of this.  May the humans come to understand the error of their ways and your significance.  May they one day realize the need to respect the wild ones whose homes they take for their own selfish needs.  How foolish they are to think they are greater than you....
Heartfelt Blessings to the Wild Animal World.
2012 Copyright Awen Environments/Clarissa Harison.
For Mimi who taught me so many years ago about the incredible personalities and intelligence of raccoons, as well as how to face my fears head on.  And for my unfortunate little friend who reminded me recently how far we have yet to come as humans with regard to respect for all life on this planet.
Categories: Animal Wisdom, Nature as Teacher, Planet Earth, Wildlife as Teacher
/