Shopping Cart
Your Cart is Empty
There was an error with PayPal
Click here to try again
Thank you for your business!
You should be receiving an order confirmation from Paypal shortly.
Exit Shopping Cart
inspirational living arts
| | |
| --- | --- |
| Posted on November 28, 2012 at 4:47 PM | |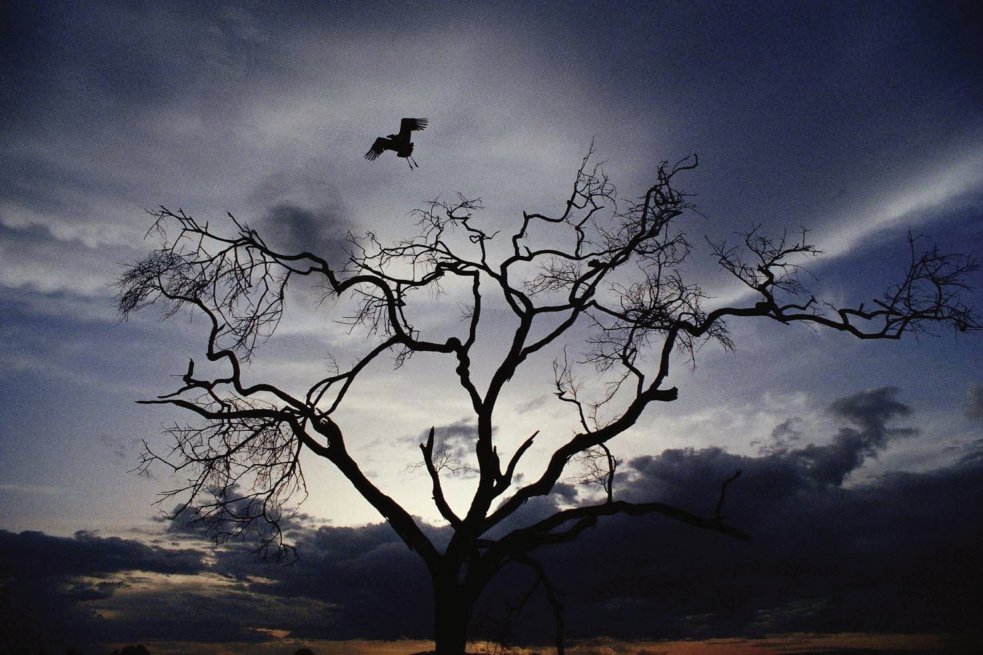 Those who contemplate the beauty of the Earth find reserves of strength that will endure as long as life lasts. ~Rachel Carson
Sometimes we take journeys without knowing their outcome.  We forge ahead led by some innate knowledge or compass that defies our intellect.  I've had alot of these experiences throughout my life often not thinking ahead about the consequences of my actions and sometimes even questioning my own sanity.  There have been times that I have caused myself additional hardship or responsibilities, and other times that there was no doubt in my mind that I was divinely guided to do something unusual or travel to a certain destination.  All of these activities and journeys have contributed to the wisdom I hold today although it didn't always make sense while I was experiencing it.
During these times of upheaval and instability, we will all be given opportunities to trust our own instincts and intuitions, leading us often on a path that may be quite uncomfortable at first and perhaps contrary to our own intellect and sense of stability.  We may even find ourselves coming head on with our innermost fears and insecurities.  When I was in my 20's I didn't think twice about traveling around the country or to a destination overseas, often times at a moment's notice.  Some of those destinations brought joy while others created challenges and difficult situations.  Nevertheless, being a free spirit at the time, I didn't think much about how my own actions had contributed to the consequences I found myself in.  I also know however, that so many of these journeys were divinely guided.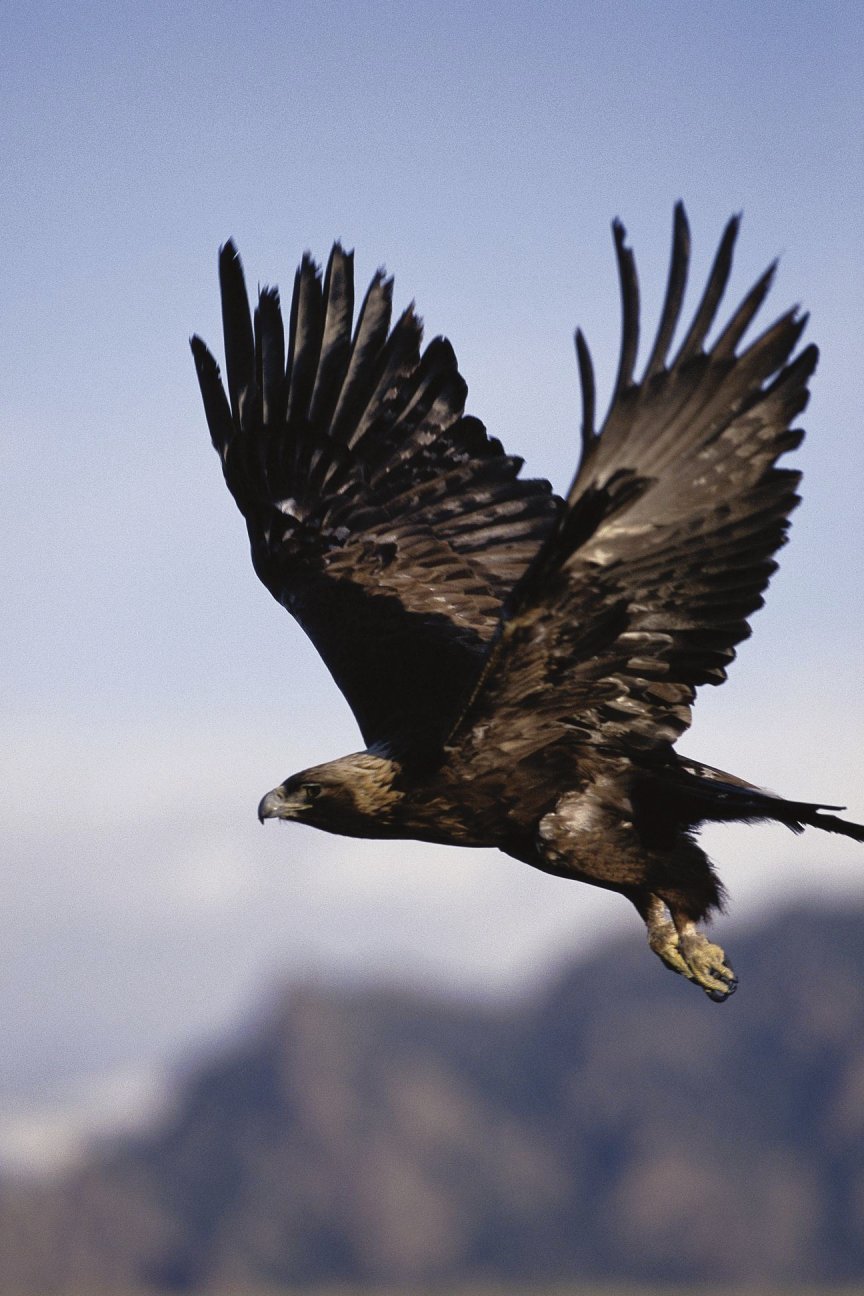 Now that I have a young son, a house and animals that require my care, I think twice before I travel.  Over the years, my travel has been very minimal except for some training programs within the US, short day trips to surrounding areas, and vacations in Canada at my favorite lake.   One thing is certain, it's not so easy for me to leave anymore because my responsibilities hold me back.  Often times I long for the free and easy lifestyle I used to have before all of my commitments.  Every so often my short trips provide an outlet for the adventure I once knew, but traveling alone no longer provides the excitement it once did.  Actually it often creates a great deal of anxiety within me, knowing I will need to face the unknown one more time and miss the comfort and stability of my own environment.
Recently I had the opportunity to venture out on a journey based on intuition and a heartfelt desire to accomplish a goal. There were many signs along the way prompting me in this particular direction when initially I thought it was just a whim that I would never make happen.  It so happened that this journey I found myself on preceded the destruction and turmoil brought about by Hurricane Sandy, the storm that devastated the northeastern coastal areas of the US. My trip led me close to this region although it was several days before the storm actually hit and the town I would visit was actually a few hours away from the severely hit areas.  I had intended to pursue the trip the following weekend but weather reports prompted me to leave one week earlier.
It would seem that the name of the game these days is facing our fears and moving through the anxiety we feel when we are faced with choices.  Sometimes these choices are deliberate and other times they are seemingly coincidental.  As I headed out on a cold, rainy day, a number of things prevented me from leaving at my intended time including forgetting to charge my cell phone the previous night.  Leaving with a dead cell phone was not an option, so I had to wait until my phone at least partially charged.  After finally getting on the road it didn't take long before I stopped for coffee, something I only occasionally drink.  I don't know whether it was the combined caffeine and sugar that suddenly sent a rush through my body or just the unsteadiness of my car on the slippery slick roads, but suddenly I felt a wave of such fear pass through my body that I felt almost paralized and unable to complete what I set out to do.  All sorts of negative thoughts started to play in my mind including the condition of my tires which were not the best and the possibilitiy that my car needed steering fluid, as well as the uncertainty of what I would find at the end of my destination.  I just did not feel like I had control over my normally trustworthy car or even my senses, as the car seemed to be slipping and sliding at the slightest touch.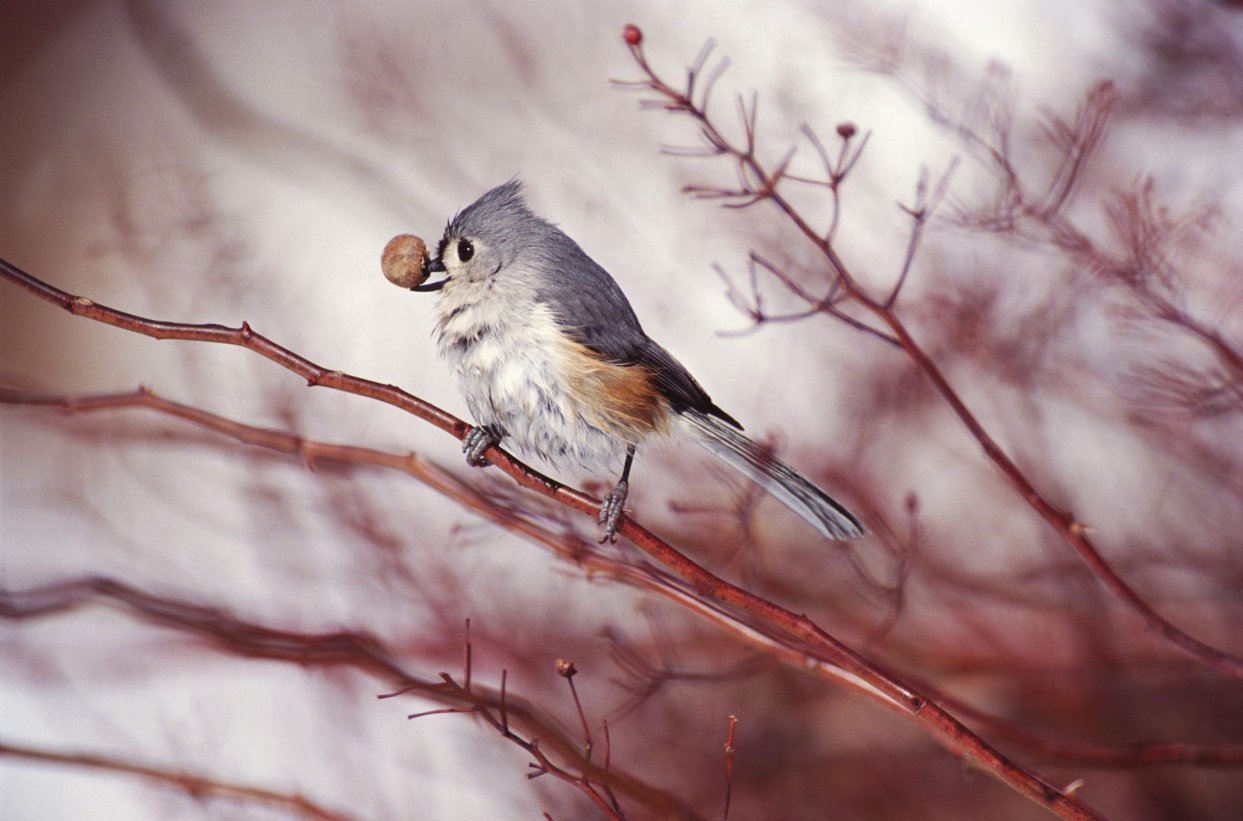 My fear had become so overwhelming that I knew I had to stop and pull over to at least check the condition of my tires and if nothing else, to ground myself.  Having taken my rescue dogs with me for safety and lack of someone to leave them with, I took the girls for a walk after checking my tires.    The walk in the cold air amidst the pine trees revived my senses and was just what I needed to shake the fear that had taken over my body.  There seemed to be nothing obviously wrong with my car.  I had apparently just tapped into a number of possibilities which invoked my innermost fears, all which stemmed from the uncertainty of my destination and the fact I was taking a 6 hr. road trip alone at this point in my life. 
Because I often feel premonitions of Earth changes through my body and am tremendously affected by solar flares usually before they hit the planet's atmosphere, it wasn't until days later that I would fully understand the implications of the powerful and destructive energies of the hurricane that would eventually devastate a region in the direct vicinity of the town I was driving to.  I know now that somehow I had connected to the fear that would overcome a part of this country and change the world as we know it on that 29th of October.  I had felt the shifting of electromagnetic Earth frequencies and it's impact course through my body.  I just didn't understand what was going on at the time.  Fear needs to be faced in order for it to be healed and released from our bodies.  Although many of us were safe and far away from the devastation this storm would bring, the shifting of energies affected all of us in a myriad of ways.  Some of this influence will only be fully understood in years to come.
Surprisingly, my journey into the unknown proved to be very synchronistic.  Not only was the intention of my trip successful and what I accomplished felt right, but I also experienced a magical day.  There were many unusual connections to people in a town that had once been created to form a utopia for those escaping religious persecution.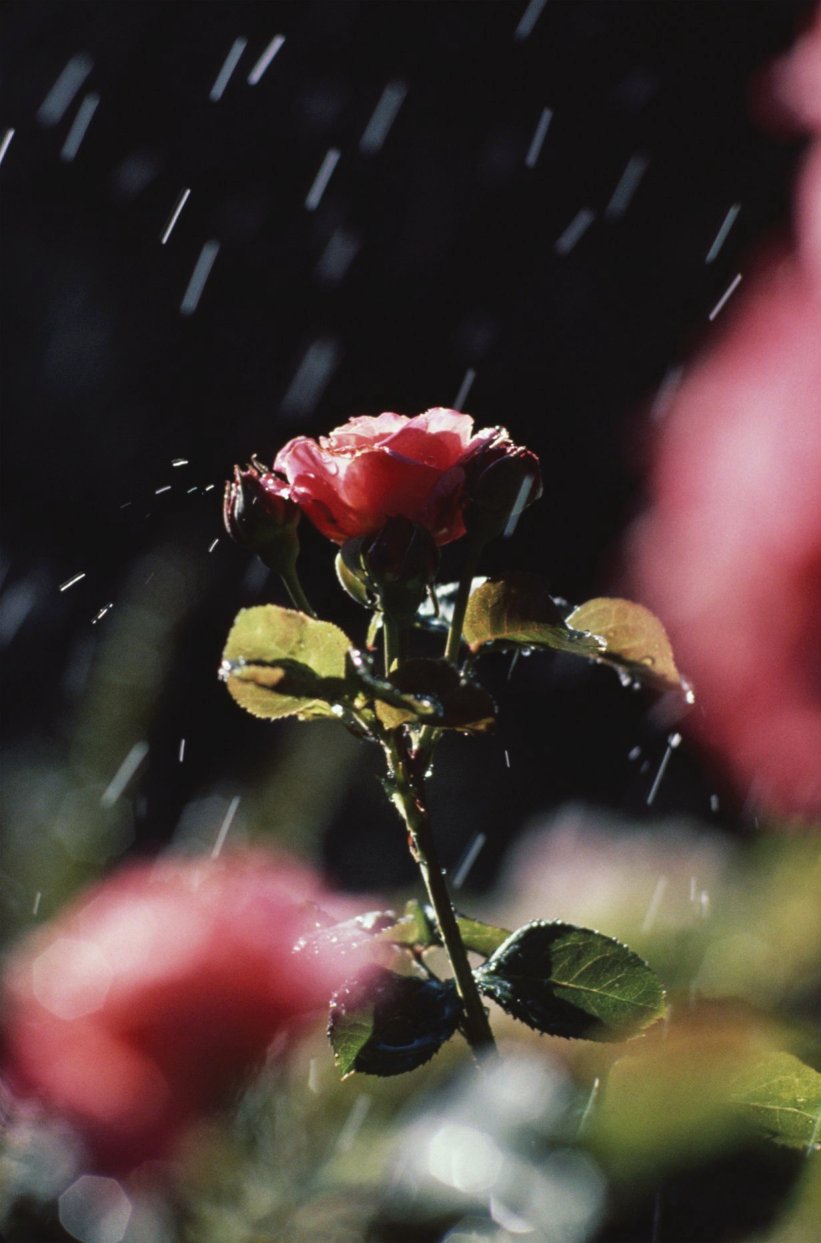 Given what I know about sacred places, there were obviously unique Earth energies located in this quaint town where I spent the weekend.  The history of the picturesque landscape and architectural details was just too unusual to overlook.  The purpose of my trip felt so right and I knew I had been divinely guided.  Nothing could have been more rewarding that weekend than driving home from this trip knowing that I was meant to arrive at this special destination and accomplish what I set out to do.  Little did I know at the time, that only a few hours away from the quaint town I had visited, a storm would change the course of history of many lives for years to come.
And the day came when the risk it took to remain tight inside the bud was more painful than the risk it took to blossom.-- Anais Nin
Blessings of Courage!
2012 Copyright Awen Environments/Clarissa Harison.
Categories: Earth Rhythms, Gratitude, Inspiration, Nature as Teacher, Planet Earth, Wisdom of Chaos
/