Shopping Cart
Your Cart is Empty
There was an error with PayPal
Click here to try again
Thank you for your business!
You should be receiving an order confirmation from Paypal shortly.
Exit Shopping Cart
inspirational living arts
| | |
| --- | --- |
| Posted on October 18, 2012 at 11:22 AM | |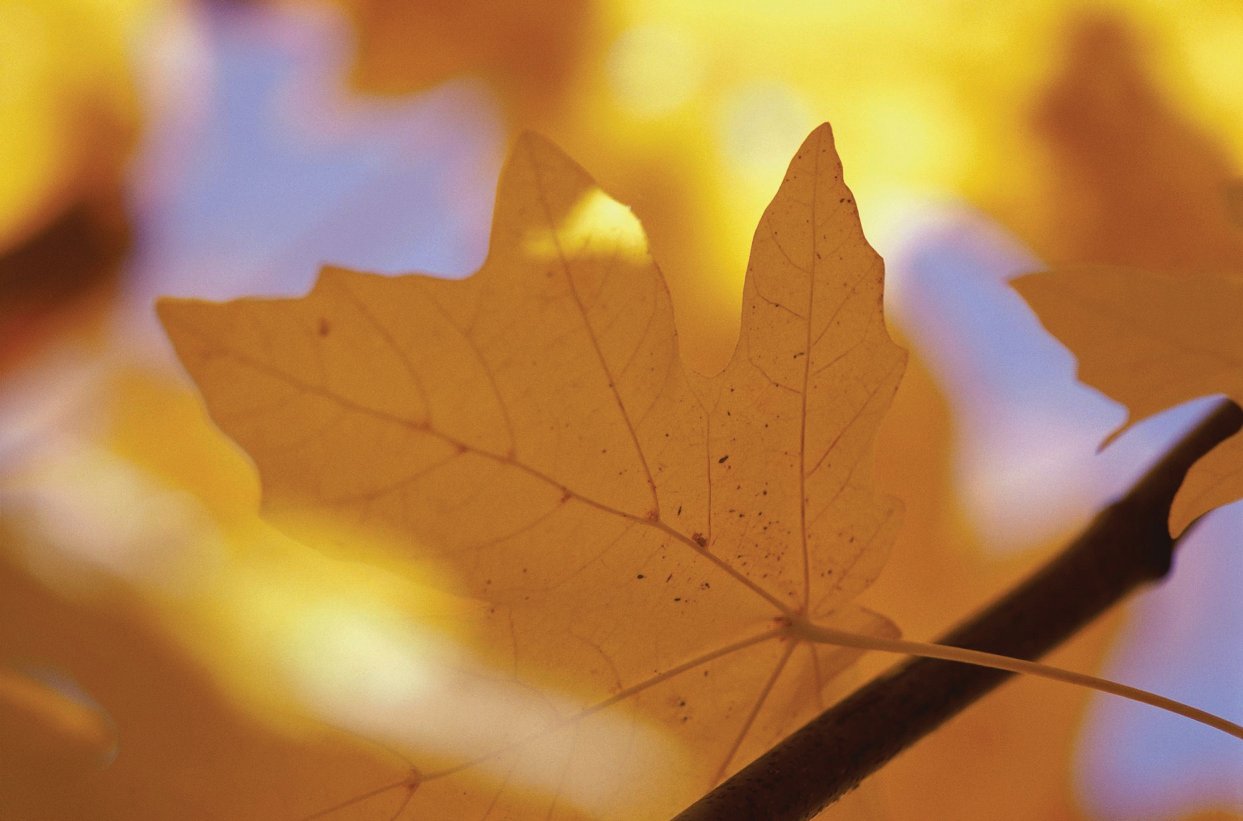 This is my first year beekeeping and although I'm so happy to have my own hive and see and feel the vibrancy that these bees bring to my landscape, it has also been a learning experience which at times is saddening and frustrating. 
A few weeks ago I went out to check my girls (only the females work, as the male drones are just there to inseminate the queen and eventually die or are pushed out of the hive) and much to my dismay found many of them grounded or clinging to the side of the hive loaded with pollen.  I knew something was wrong because ordinarily they would be depositing their pollen treasures into the hive, but these girls wouldn't enter and many were wandering around in a daze.
Pesticides were the culprit most likely.  Honeybees will not bring toxins into their hives.  Despite having travelled many miles and
visited up to 100 flowers
, these girls could only collapse in front of their home, symbolically honoring their queen with these hard won bounties.  It is a sad sight to see for a caring beekeeper.  How these workers managed to navigate their pollen laden bodies with the contamination of pesticides from  the flowers they had visited is an unimaginable feat for one so tiny.   These girls have to beat their little wings up to 12,000 times per second in order to carry a load of pollen back home.  Visiting up to 2,000 flowers in one day, honey bees are exhausted in a few weeks when their short lives end and their tattered wings show all they've endured.
Most people don't realize how important the honey bee is to our food system as estimates have been put at 1/3 of our entire food supply being pollinated by honey bees.  They are highly intelligent beings and display a complex communication network that has been researched and documented.  Their hive is comprised of an equally complex system that includes one queen, workers that feed and care for the queen as well as the nursery, plus workers that forage for pollen, guards that stand vigillant at the entrance for intruders and also undertakers that take out the deceased bees and/or intruders. All that being said, I think it's time these girls deserve a bit more respect. 
Recently at my son's soccer game I sat next to a woman and her granddaughter who kept referring to yellow jacket wasps as "bees" as they were systematically drowning them in a juice bottle.  At one point I clarified that these were not in fact bees, but wasps and yet this woman continued to refer to them in front of this little girl as bees.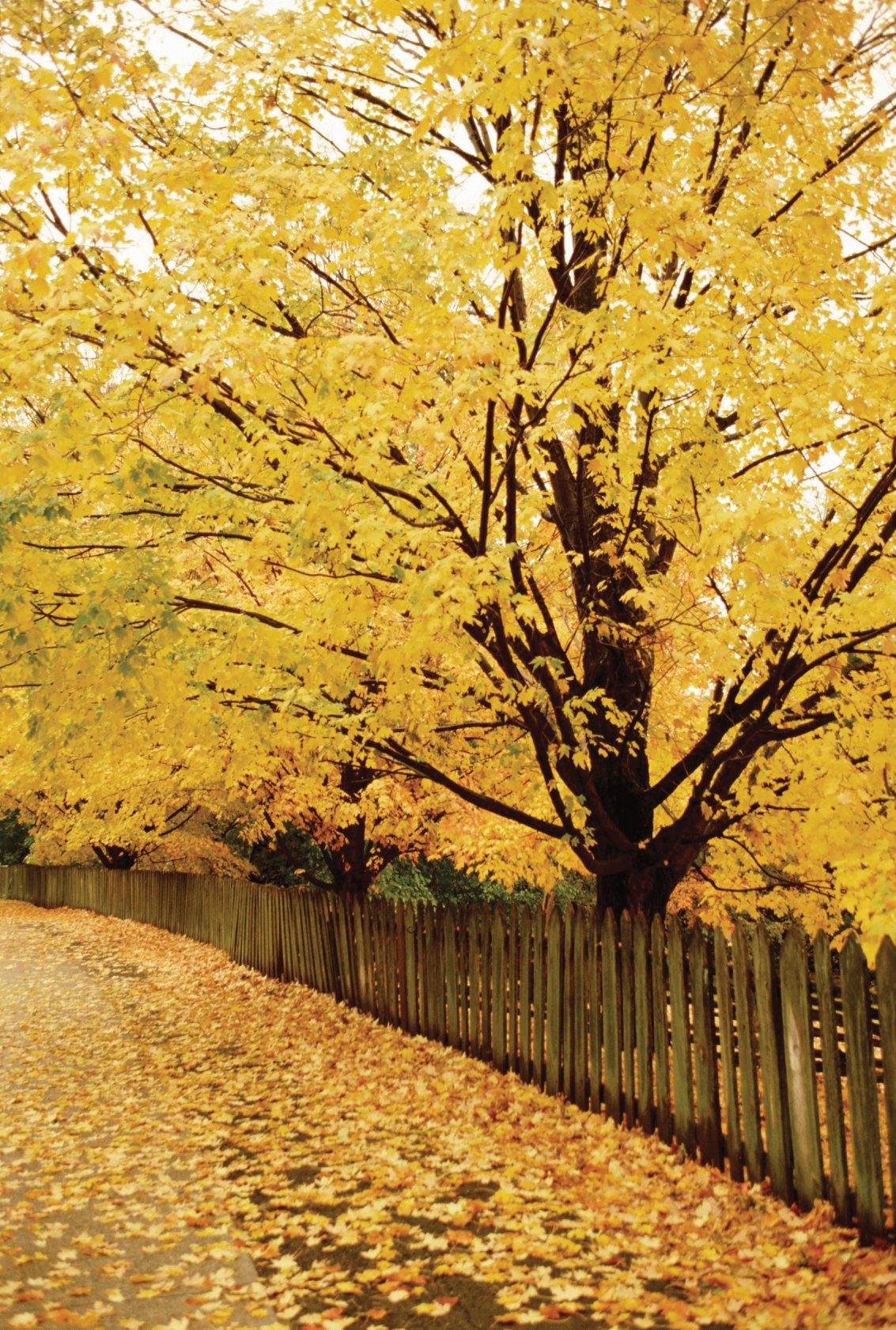 This is not the first time I've seen this type of aggression toward wasps by humans and this identification of them as "bees".  While yellow jacket wasps may be annoying and can certainly cause injury, they are also pollinators and serve a vital role in a balanced ecosystem.  People just don't realize that their attitude towards insects is affecting everything we do on this planet to eradicate them.  This   improper identification with anything that stings only perpetuates this negative attitude.  Truthfully, we could not live without stinging pollinators   because there is so much work  that they do, that most will never realize or appreciate until it may be too late. 
Honey bees are not aggessive.  My 10 y.o. son occasionally helps me work with our hive and we have both observed the girls in action.  Honey bees will generally only sting  to defend their hive  or themselves if they are suddenly startled or fear aggression due to someone's negative state of mind or carelessness. 
Last weekend I spent a few hours helping a friend harvest honey from his hives.  I have yet to harvest the honey from our hive and may wait until spring to do so to allow the bees enough honey to survive the winter.  But we are already looking forward to sampling our very own honey for the first time and gathering wax to eventually make our own candles.  I know my son is excited about both of these activities.  I also know that next year our gardens will be much more vibrant due to all the work the honey bees did during the summer to pollinate the flowers.  I look forward to the forthcoming years as the land heals  continuously due in large part to all the work that the honey bees will have done.  I hope that eventually more people will learn about beekeeping and decide to help these little creatures survive this imbalance that man has brought upon them.  I know that I am profoundly grateful to my girls for teaching me the ways of this Earth and learning to check my own energy field on a constant basis.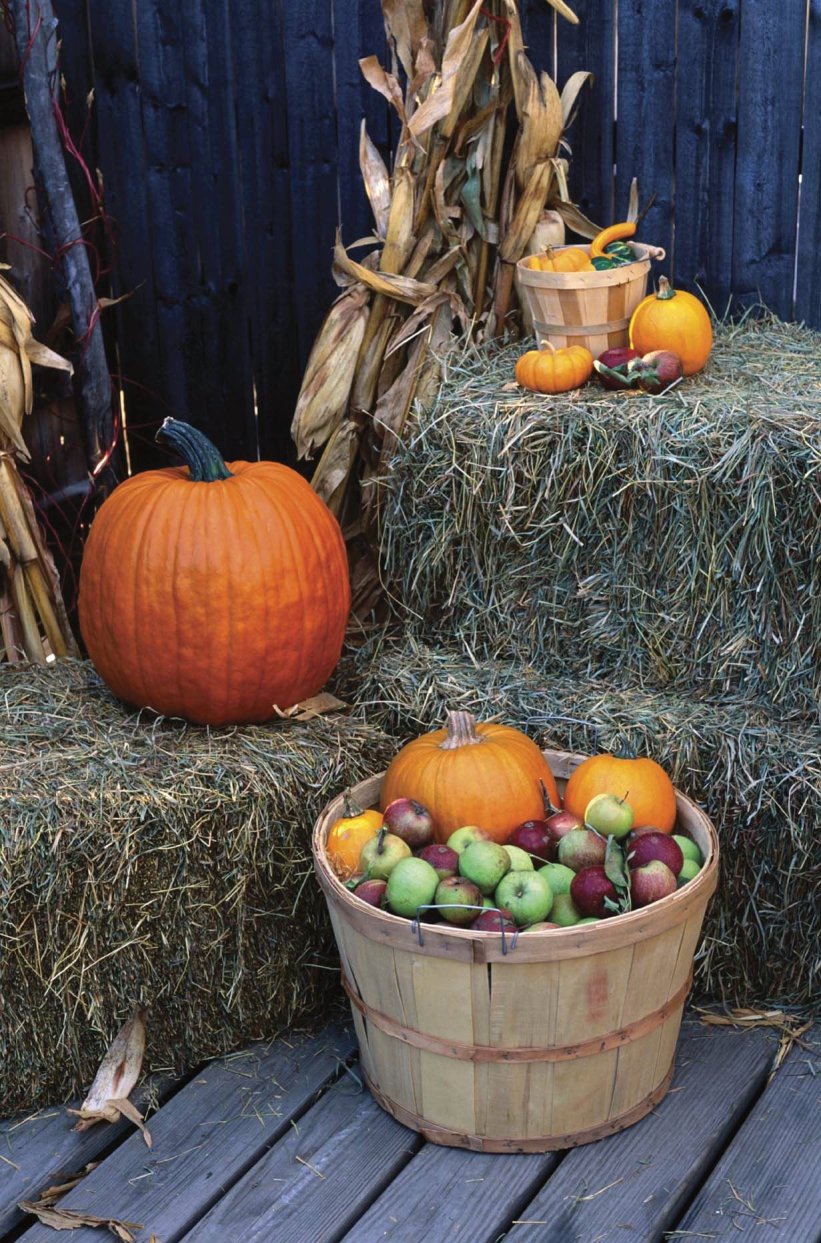 If you live in WNY and are interested

in learning more about beekeeping, you can contact the
WNY Honey Producers Association
  which holds regular meetings and occasional workshops on issues related to beekeeping including how to get started with your own hive.  Most cities and towns will have a similar organization to help you meet beekeepers and learn more about this amazing art. 
I highly recommend you do your research and connect with these people or a mentor before attempting to keep bees on your own.  There was a time when people apprenticed and spent a great deal of time learning the art of beekeeping because there truly is alot to learn, but it's well worth the effort.  The benefits of a revitalized landscape cannot be measured in monetary terms.  It is something that you begin to see and feel in your heart and in so doing, you know that your own well being is being supported by these miraculous creatures.
Bountiful Harvest Blessings!
Reference:
Copyright 2012 Awen Environments / Clarissa Harison.
Categories: Beekeeping, Earth Rhythms, Gardening with Nature, Green Living, Health & Wellness, Holistic Health, Insect Wisdom, Living Arts, Nutrition, Planet Earth
/