Shopping Cart
Your Cart is Empty
There was an error with PayPal
Click here to try again
Thank you for your business!
You should be receiving an order confirmation from Paypal shortly.
Exit Shopping Cart
inspirational living arts
| | |
| --- | --- |
| Posted on September 9, 2012 at 11:12 AM | |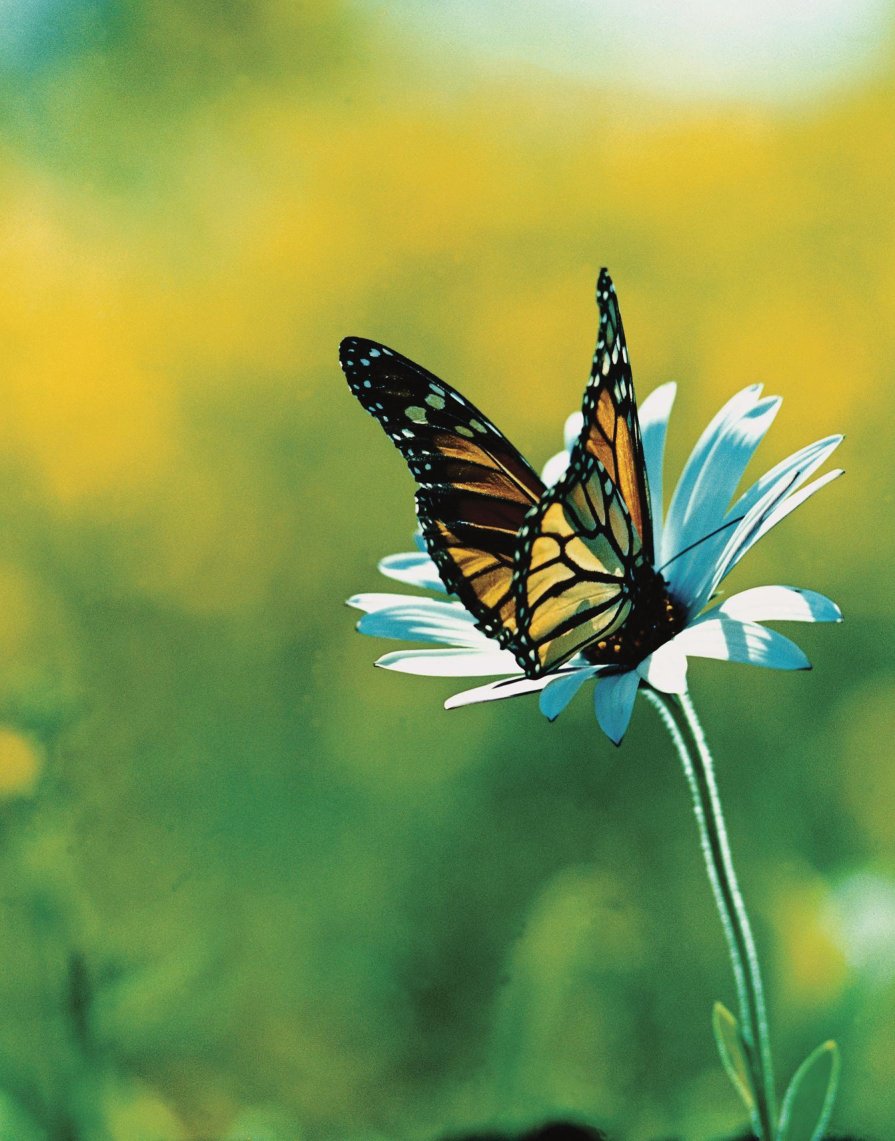 This summer I had the opportunity to experience the benefits of a re-vitalized ecosystem with many songbirds, pollinators, butterflies and other beneficial insects returning to my own backyard.  I had the awesome moment of witnessing the emergence of a beautiful swallowtail butterfly from its chrysalis just because I left a section of my yard unmowed. 
I saw the return of numerous  
orb weaver spiders
  which I've found to be the only predators of the destructive Japanese beetle.  Orb weavers are a sure sign of the revitalization of the landscape and their arrival is one I look forward to, not despise, because I know the land is healing and balance is being restored.  I also got to listen to the  
Choir of the Crickets
  once again, something I usually just hear while camping or at the lake.  They are no doubt, bringing a higher vibration to the land.
Though my yard may look unruly to the meticulously groomed, pesticide ridden yards of many neighboring properties in my suburban area, I know that restoring ecology to my own backyard is not only good for the environment, but also for my own health and that of my child, as well as our pets and the overall community.  A great book I read many years ago on this topic is
Noah's Garden: Restoring the Ecology of Our Own Backyards.
  Although this book was written in the 90's, Sara Stein was well ahead of her time in recognizing that the gardening and landscaping methods we had grown accustomed to and come to accept as 'normal' in our society are actually destroying our environment and cannot be sustained indefinitely.  That is, if we want to have a healthy future for our children and this planet to survive. 
While I love the philosophy and information within this book, I will say however, that I do take exception to the author's use of the Monsanto herbicide Round-up and the burning of fields to eliminate unwanted plants.  I don't agree with using any chemical in the garden including the 'seemingly harmless' glyphosates which have since been proven to be the contrary.  Nor do I feel it is necessary to burn a landscape in order to place what you want in a meadow.   I also don't believe it's necessary to only use native plants in your landscape.  There are many, many
medicinal/healing advantages to having exotic and naturalized plants
in your landscape, so eliminating one for the sake of the other is not in my opinion, the answer.  Finding a balance between both worlds is.  If a plant is growing wild in your yard, there's a reason that usually only Nature knows and plants follow people when they are needed.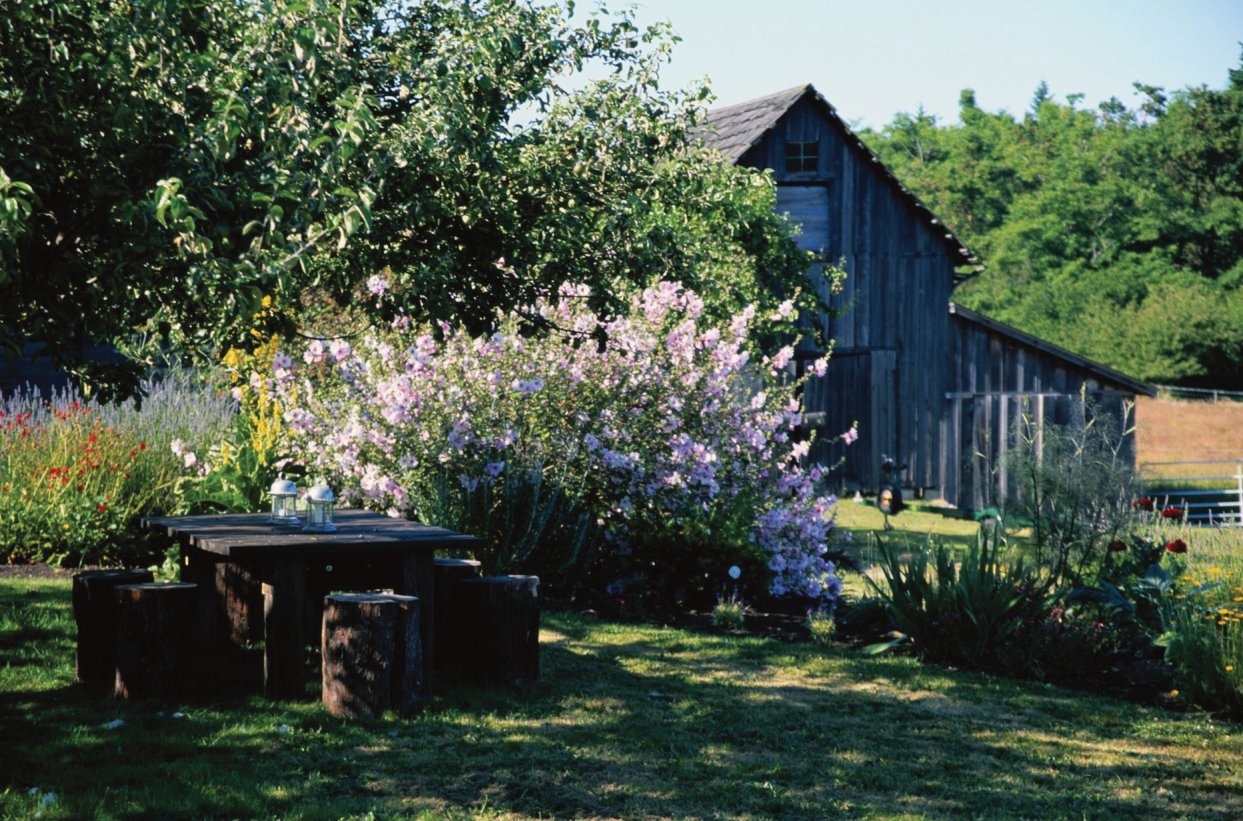 Being different is not always easy, however.  One weekend I witnessed one of my neighbors discussing my property with a guest at his backyard party.  I was mowing the lawn and wanted to go right over to him and tell him what I knew and how I felt.  Not only had this more recent development of homes pushed all the water from the previously existing wetland onto my property, but also the subsequent common use of pesticides from these homeowners had contributed to making the soil into an unhealthy, unproductive hard pan which reaked of decay when I first moved there over 2 years ago. 
I wanted to say all of these things, but I didn't because I knew it would only insight anger and increase tensions between us.  Instead, I chose to continue with my mowing and I write about my experiences here on this blog, in hopes that eventually people will wake up and realize that what they are doing is so contrary to the well being of this planet and the very health of humanity and all life.  I know I've said this before, but I will continue saying it until I see the last of the yellow signs in my neighborhood and community because it continues to amaze me how many people are still unaware.  Last night as I took a run through this neighborhood, I could just smell all the pesticide residues from the yellow signed properties, definitely not a healthy place to take a walk or be running, let alone allow a child to play.
Of great concern is also the activities that recently took place in cities like Dallas, TX and New York City, as well as states like Massachusetts and Pennsylvania with
aerial spraying of pesticides to combat the West Nile Virus
.  I believe many were unaware of these municipal sprayings as they were done during early morning hours and others expressed little or no concern to this activity which not only harms useful pollinators, but also animals and humans. Which town or city will be next?  What is truly needed is for the restoration of healthy landscapes which support beneficial insect predators and other forms of wildlife which create balance.  An excess of any type of insect is a sure sign of imbalance and spraying chemical pesticides will not resolve the problem, only create more imbalance and disease.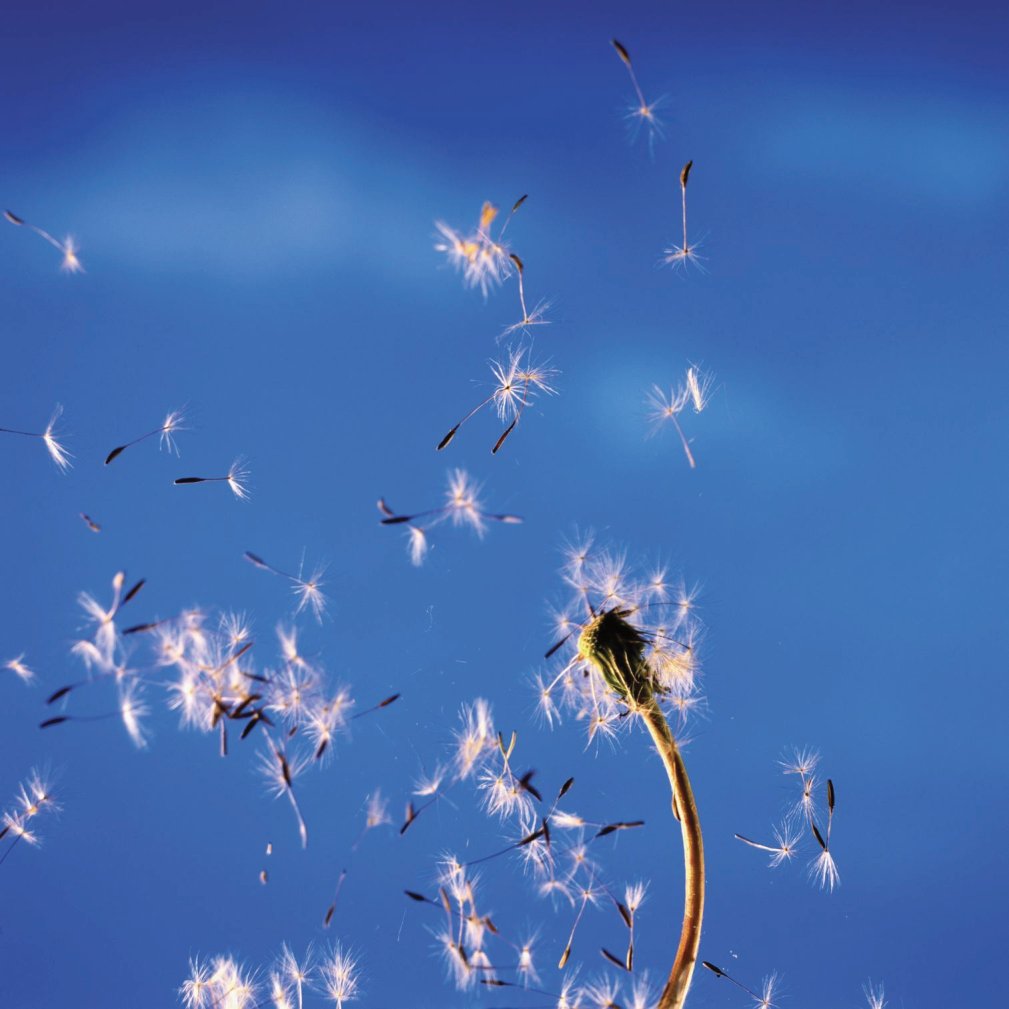 This excessive need to control our natural environment I believe stems from very deep rooted emotional issues and imbalances in our society and our ancestral DNA that need to be overcome and healed.  Attempting to control something so powerful as Nature is a wasted effort and so
not
in alignment with the way life should be.  Please give even just a little bit of space to Nature by allowing her to do what she does best. Choose to live gracefully and in awe and respect of Nature, and then she will bring you bountiful blessings beyond what you can imagine. 
Blessings of Awareness!
2012 Copyright Awen Environments/Clarissa Harison.
Categories: Ancestral Trauma, Earth Rhythms, Gardening with Nature, Geomancy, Green Living, Health & Wellness, Holistic Health, Insect Wisdom, Living Arts, Planet Earth, Plant Medicine
/