Shopping Cart
Your Cart is Empty
There was an error with PayPal
Click here to try again
Thank you for your business!
You should be receiving an order confirmation from Paypal shortly.
Exit Shopping Cart
inspirational living arts
| | |
| --- | --- |
| Posted on July 3, 2012 at 12:21 PM | |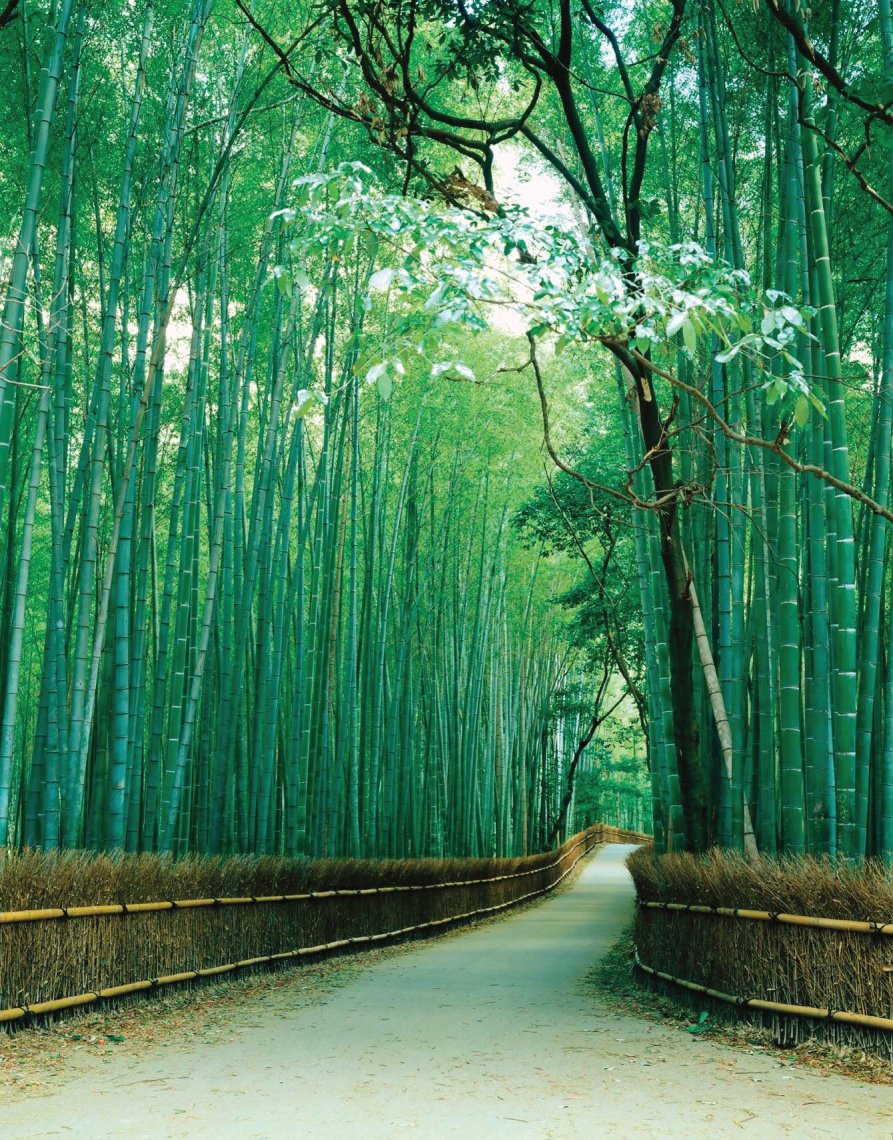 Does your home speak to you?  Are the channels of energy running freely on your property?  Do you pay attention?  Land has chakras (energy centers) just like people do.  I pay attention to every subtle little nuance that takes place in my home and on the land.  Sometimes the messages are blatant, like when something breaks down or becomes clogged, but other times they are more subtle, requiring insightfulness and awareness. 
When you work with the energy of your home as I do, you begin to see the unfolding of new life on the land such as new flowers or wildlife, improvements in your health and well being or relationships with neighbors change.  Sometimes there is also an ugly phase where things surface, relationships become explosive and accidents or illnesses occur.  It's all part of the process of releasing the past, old memories, energy patterns or toxins held within the land and in your home.  Knowing why you chose your particular home is half the battle and the first step toward improving your life and the well being of all that surrounds you.
I happen to live on a property that is incredibly sensitive energetically and physically because it is affected by underground streams of water and Hartmann lines, energetic grids of energy that emanate from the Earth.  Hartmann lines occur when natural existing energies emanating from the Earth combine with electrical interferences.  These energy fields have been scientifically proven and measured.  They are also typical in urban and suburban areas.  It is said that animals and people will sense an earthquake 16 hours prior to its occurence, if their home has Hartmann lines running through it. 
It took me a while to recognize this pattern, but then it dawned on me one day that the reoccurences I was seeing in the behavior of my animals, the flowers in my gardens, and in me were being determined by this energy that ran through the land.  I would see flowers like Tradescantia (spiderwort) and Queen Anne's Lace (wild carrot) collapse suddenly for no apparent reason, my cats would become incorrigible, and I would be edgy and irritable or anxious.  Because I'm so sensitive, I knew I was feeling the shifting of energetic grids in the Earth when an earthquake occurred and eventually I was able to verify it after doing some further geomancy research.  For more information on
geopathic stress
, Earth energies and specifically Hartmann lines visit Richard Creightmore's research on this topic.  I found his extensive work to be supportive of many of my own conclusions, as well as supported by a wide variety of resources.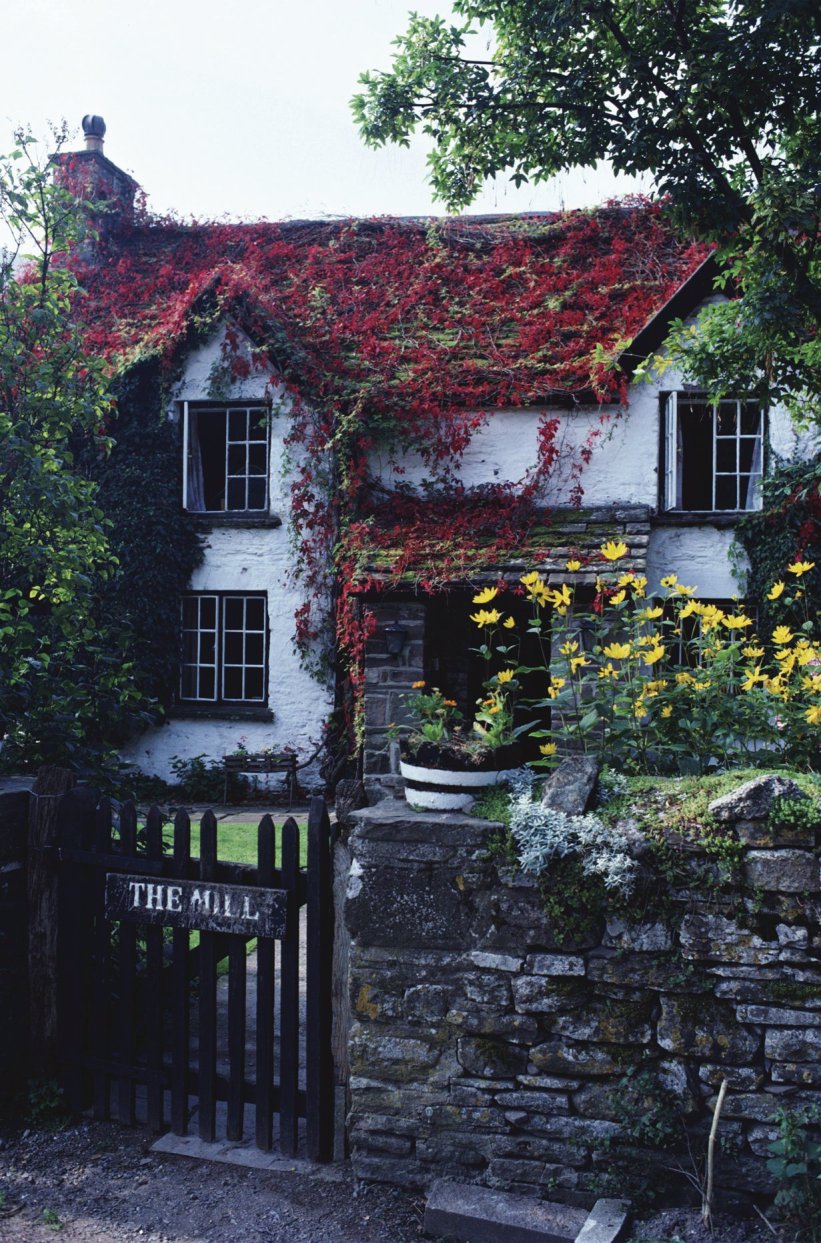 There is also the issue of the vitality of your land.  The natural geomagnetic field that exists on this planet is 7.83 hz which is necessary for all life to exist as we know it here on Earth.  When this vibration falls too low where there is little life force or too high where there is a great deal of electrical interference whether man made or naturally occuring underneath the Earth's surface, there will be signs of disturbance.  Plants, animals and people are all affected by this imbalance of energies.   They will display it in various ways whether it is through illness, weakness and irritablity, or exhaustion and depression. 
A common sign of low vitality on your land is areas where nothing will grow or trees become diseased and deformed eventually dying, contorting away from underground streams or other forms of interference.  Plants, fruits and vegetable growth will also be stunted such as berries that never reach mature size because there's not enough cosmic life force drawing them upward.
It doesn't matter where you live, the same laws prevail all around this planet.  Plants, animals and human beings will thrive where the energies are balanced and supporting of their natural systems of equilibrium.  Where it is not, you will see signs of decay, difficulty, and even disease and death because the energetic patterns are such that they support the destructive activities initiated by parasites and other micro-organisms which create the continuous process of breaking down material in order to recycle into new life.  In truth, we could not live without these microorganisms because they provide a vital service to this planet.  Would you want to live in an area that is going through a process of decomposition?  Absolutely not.  It will pull down your energy and make you susceptible to a myriad of problems.  In order to remain healthy, we all need to be in areas that are supportive of life.
The Earth needs to maintain this delicate balance between Earth energies and cosmic energies (influences from the sun, moon and planets) in order to maintain equilibrium.  Unfortunately, where man has intervened, this is often not the case.  Visionaries such as
Viktor Schauberger
and
Rudolf Steiner
 discussed this delicate balance in many of their writings.  Although both passed away some time ago, we are at a crucial stage of this planet's evolution that was foretold by both of these men because Nature will always know the right way and will act accordingly to restore balance to her ecosystems and this planet.  This is evident in the increasing amount of natural disasters and Earth quakes being experienced around the globe.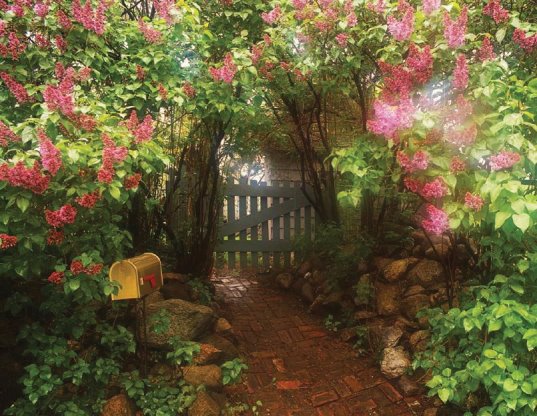 Ants and yellow jacket wasps in and around your home, for instance, are a common source of irritation for many and are an indication of geopathic stress and low earth energy.  They are vital however, because they are releasing formic acid which is necessary to all life, as well as to restore and revitalize dead soil on a landscape. Yellow dock and bull thistle plants are typically an indication of toxins in the soil.  Yellow dock is a liver cleanser if taken internally and it binds itself to harmful toxins and metals in the soil such as arsenic.  Queen Anne's Lace cleanses and aerates hard, lifeless soil and pulls nutrients from the subsoil with its long taproots.  Killing or pulling them out or using weed killers or pesticides is actually doing yourself a disservice, because you're not allowing these plants and insects to do their job.  These life forms know what they're supposed to do and that's why they're there to restore balance.
So what can one individual do to restore balance to a planet that seems more and more chaotic? You can work on your own home and/or plot of land to bring energy and vitality to your life, thereby affecting your community and the world at large. By revitalizing your land and restoring balanced systems that enhance and allow for the natural order of things to exist, you will essentially restore health and well being to your own life. Working with native and naturalized plant life and decreasing or eliminating chemical usage are a great way to start. Whatever's growing wild on your property is usually a great indication of what's lacking in soil vitality and Earth energies.
If you need help and don't know where to begin to address the myriad of problems facing you and your property, I can help identify energetic imbalances that can be corrected to help your gardens and landscape to flourish and your health and well being to improve.  Having a second set of eyes to evaluate and redirect imbalances that may be existing in your home and on your land may be all that you need to set you in the right direction.  Change begins with you and your landscape.  Why not make an investment in yourself and your long term well being?  You'll be glad you did.
Earth Blessings!
Reference:
Steiner, Rudolf, Bees, Steiner Books, 1998.
Copyright 2012 Awen Environments/Clarissa Harison.
Categories: Earth Rhythms, Feng Shui, Geomancy, Green Living, Health & Wellness, Holistic Health, Insect Wisdom, Planet Earth, Plant Medicine
/