Shopping Cart
Your Cart is Empty
There was an error with PayPal
Click here to try again
Thank you for your business!
You should be receiving an order confirmation from Paypal shortly.
Exit Shopping Cart
inspirational living arts
| | |
| --- | --- |
| Posted on June 6, 2012 at 12:00 PM | |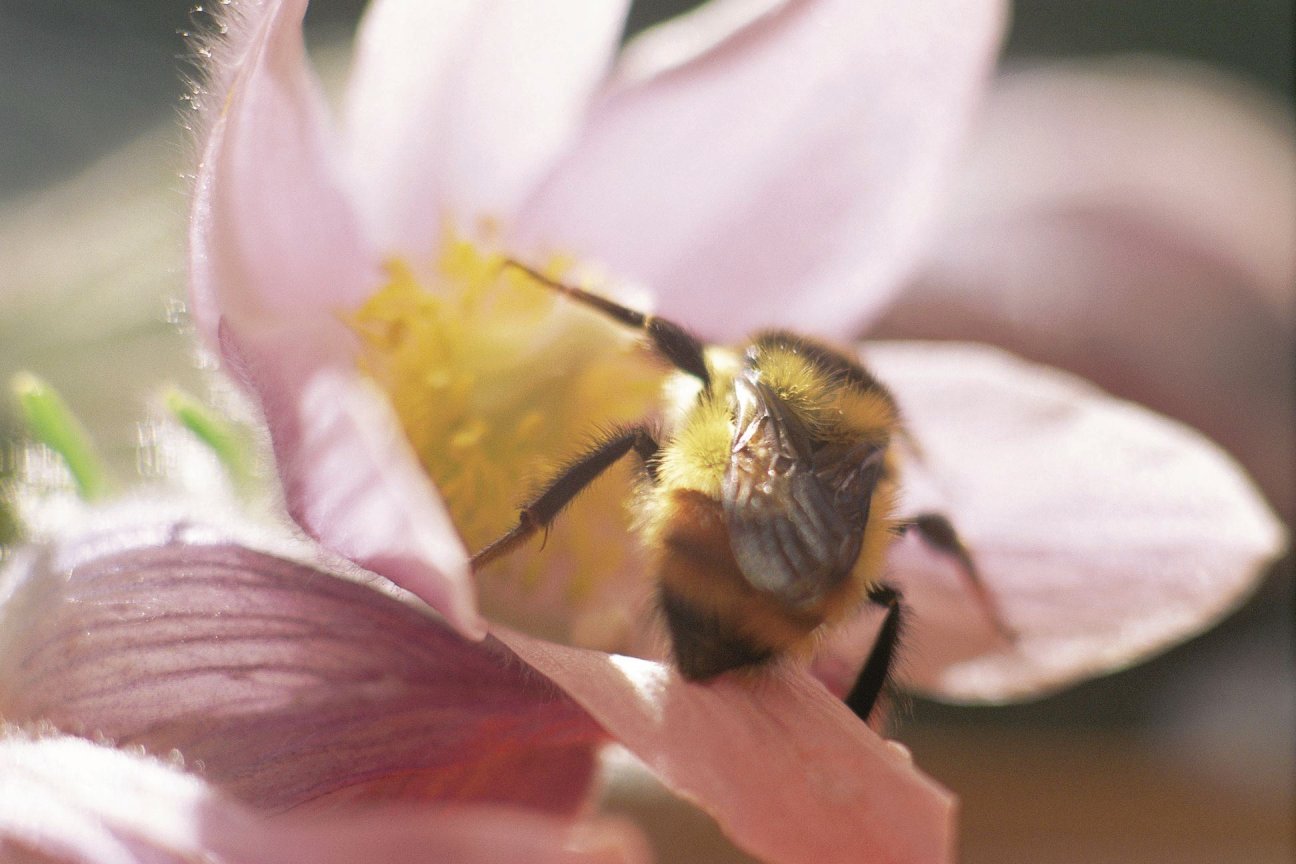 I'm convinced that chaos is the new norm, and that the challenge is all in how we deal with it.  A few weekends ago, after much deliberation and some setbacks due to an unforeseen incident, my son and I picked up our new bee colony from a local beekeeper.  Due to a severe accident that left this beekeeper temporarily in a wheelchair for many months, our bee colony was delayed and at one point, I resigned to the possibility that we might not be able to do beekeeping at all this year.
When this beekeeper's family stepped up and filled their customers' orders, we surprisingly were able to pick up our bees after a mini workshop on beekeeping at this apiary the same day.  It was to be the only introduction to hands on beekeeping that my 10 year old son and I would have before being immersed in a series of incidences and synchronicities that formed the basis for what I now know was an initiation into the realm of bees and their loving wisdom.
I feel it necessary to discuss a bit of background as to my history with the stinging insect realm.  Several years ago, while my son was still a toddler, I experienced anaphylaxis, which was an extreme reaction to the sting of a yellow jacket wasp.  I had been gardening and unbeknownst to me, suddenly found myself allergic to these creatures.  Nearly losing my life that day and also being stung several more times in subsequent years, I began to contemplate the message that kept repeating itself.  Why were the insects reacting this way to me?  The answer was my energy field of anger/irritability which I was putting out into the environment every time I gardened, something I wrote about in a previous blog  
Gardening with Nature: the Wisdom of Insects
.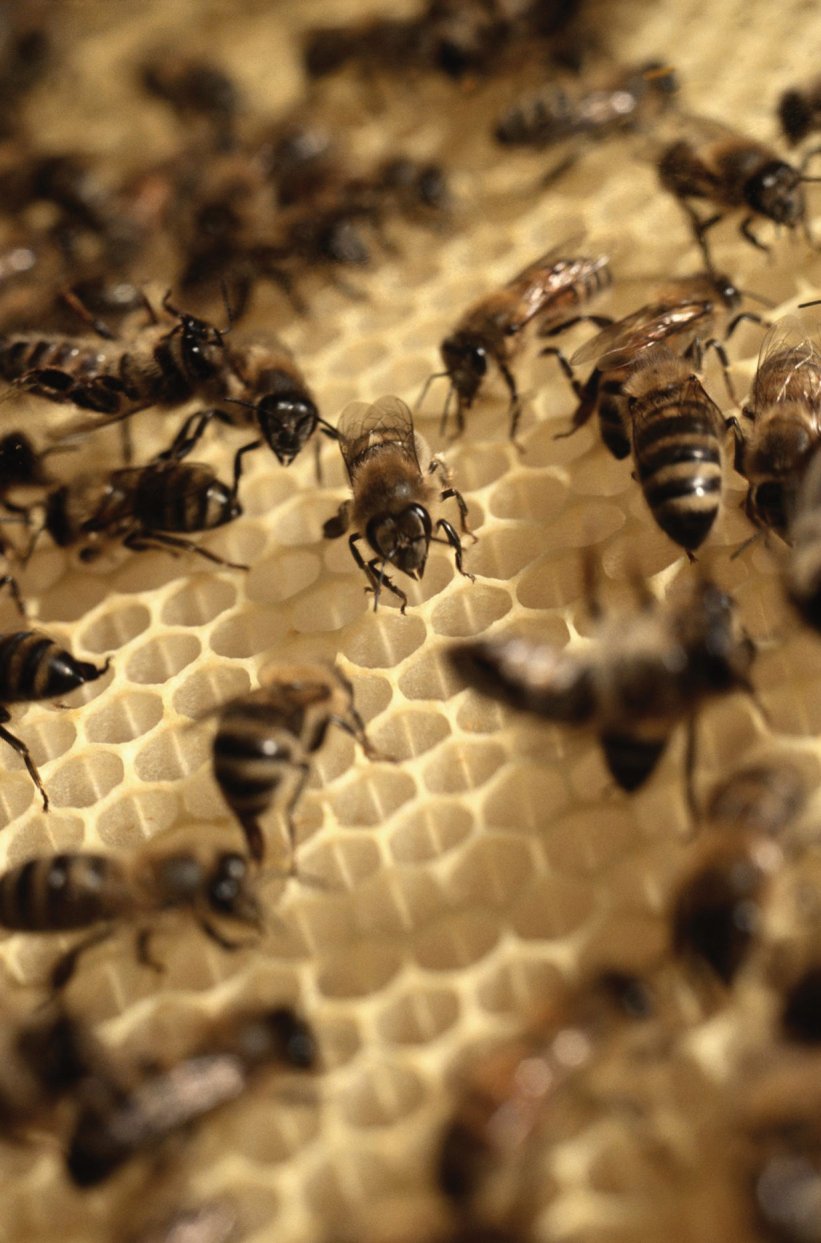 I had to learn to conquer my fears in order to continue gardening and recently I faced my fears once again by picking up my bees.  Anything that could have gone wrong, did, and yet we were never stung by our colony because my son and I had learned a valuable lesson.  If you stay grounded, if you send the bees love, and you do not show fear, you will be just fine.  The bees showed us that.  Despite all the stress they went through, they never became aggressive toward us nor did we ever get stung.
All the beekeeping books will tell you that if a bee(s) is injured, they will give off a pheremone that signals to the other bees to be on guard and become defensive.  What happened that weekend, was enough to have given us a multitude of bee stings, but it never happened because we remained calm, focused our intentions and deep down I believe the bees sensed we were wanting to help them and have them become our allies.
Because our beekeeper had been experiencing a series of personal challenges after his accident, a sequence of steps occurred which led to our bee experience.  The enclosure not quite secure, I noticed a bee had managed to escape.  Surprisingly the person loading my car assured me not to worry and advised us to just wear our veils during our 1 hour return trip.  I thought he was crazy, but agreed to go ahead and I didn't care about the stares from passersby.  Nevertheless, we were still vulverable and the trip became increasingly stressful as more and more bees began escaping from a tiny hole and we watched them gather at the back of my SUV.  My son was a real trooper though and we kept assuring each other to remain calm.
When we reached home and after smoking our bees to calm them, I realized that it was not even clear to me how to install the bee colony in my hive since we had never received proper instructions amidst the simultaneous goings on of the workshop.  Luckily I managed to reach the beekeeper who informed me that the bottom sheet of wood to the box needed to be taken off, but unfortunately he ran out of screws and so there were also nails to be taken out.  Well, screws you can slowly unwind, but prying nails out while a colony of bees have been stressed and are anxious to fly out is another story.  Since I do not chose to harm any living beings, I was horrified to say that in the midst of all these activities and due to lack of complete instructions, I stood the hive box on end in the wrong way and inadvertently caused major casualties to the colony.  I was devastated but had to keep moving all the while knowing that if the bees sensed my fear, we would be in trouble.  My son stepped up, keeping calm and continuously smoking our bees as I took all the necessary actions to install the colony in their new home.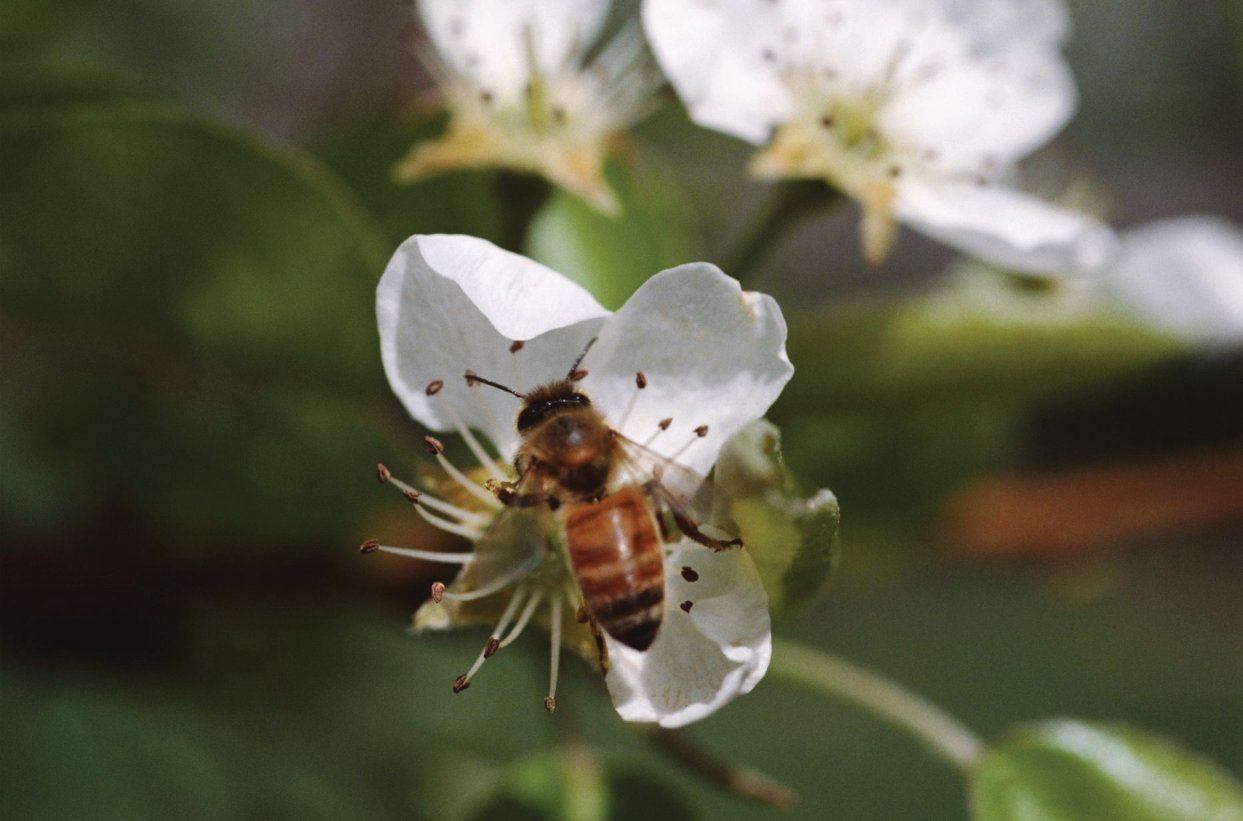 What a sense of accomplishment my son and I felt as we managed to get everything set up without a sting and we saw the bees slowly begin filtering out of their new home and drinking at our bird bath.  Several hours later, a single, solitary bee came up to me and followed me around the garden.  When I finally managed to let her land on my hand, she began grooming herself as if to say "we know you did your best and didn't mean to hurt us."  It was a tremendously endearing moment for me which I will always remember.  Later that night, I remembered the words of one of my Native American teachers who told me that sometimes animals we encounter do what's called a "give away" which means that the creature will sacrifice itself in order to assist us from the realm of spirit.  Because the bees are communal in nature, it stands to reason that a multitude had to die to send this message to me.  I knew that in that moment, the bees had become our allies and would be our lifelong teachers.
The lessons didn't end that day, however.  The following afternoon while my son and I were hiking with two other people along Lake Erie, we happened upon a wild swarm of bees that were making a new home in an old oak tree in the woods.  Having experienced enough stress for one weekend, my son was reluctant to stay on the trail and walk through the swarm, but I assured him this was no coincidence and that we came upon the bees for a reason.  If we could manage to walk through the swarm without injury, we would have passed our initiation into the realm of bees.  After some coaxing from our trail guides who walked through unharmed, my son and I both faced our fears once again and felt a tremendous sense of exhilaration from walking through this time a colony of bees that were probably not used to human contact and yet, once again we remained unharmed.
I am still in awe from our experience with the bees and I know there will be other challenges to face, but I know we will get through them.  What matters is not what happens to us, but how we deal with and face the challenges we are presented with.  This is increasingly becoming the message that I am receiving via Nature as the Earth and economies continue to shift, and we are faced with chaos that needs to be dealt with.  There is so much that can be learned from the bees and all of Nature, if only we pay attention to the messages and confront our own innermost fears.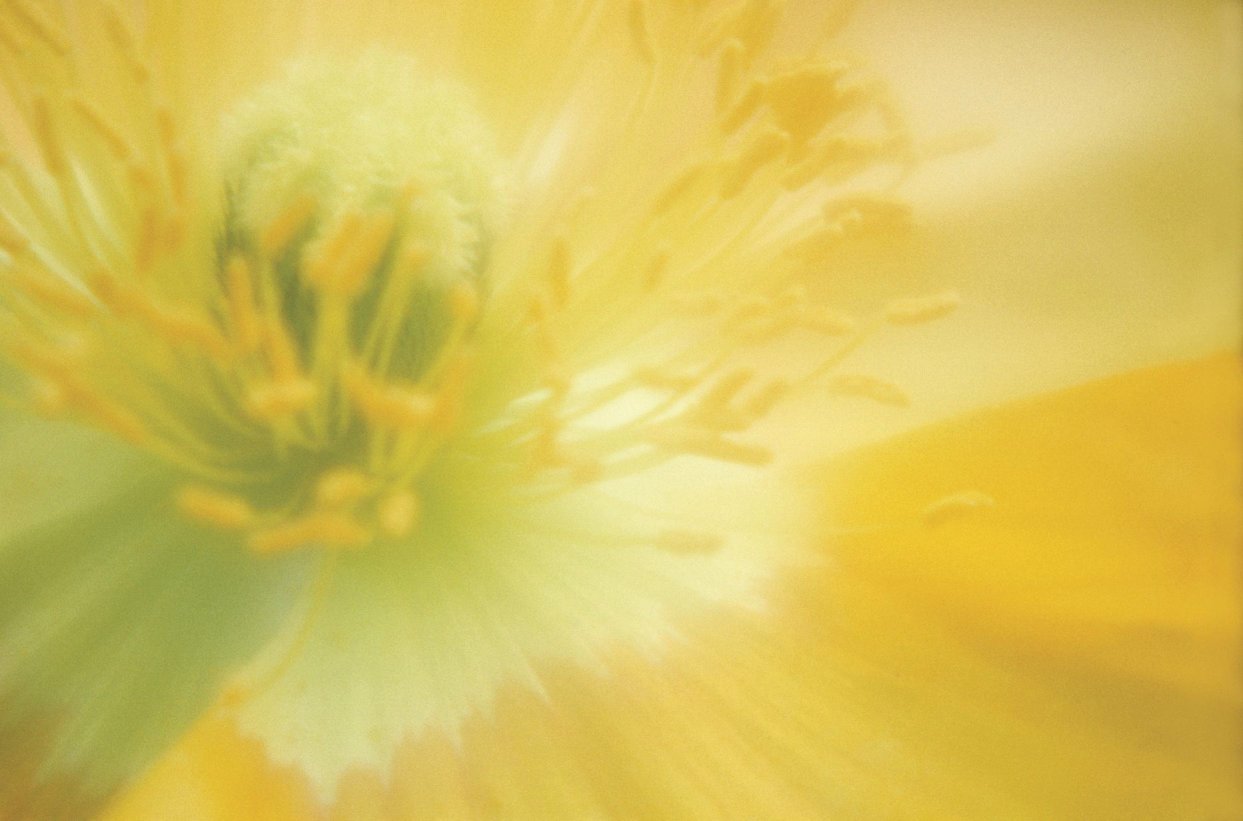 "Above all, send the bees love. Every little thing wants to be loved."
excerpt from
The Secret Life of Bees"
by Sue Monk Kidd
Blessings from the Bees!
2012 Copyright Awen Environments/Clarissa Harison.
Categories: Bee Shamanism, Beekeeping, Gardening with Nature, Insect Wisdom, Inspiration, Living Arts, Planet Earth, Wisdom of Chaos
/