Shopping Cart
Your Cart is Empty
There was an error with PayPal
Click here to try again
Thank you for your business!
You should be receiving an order confirmation from Paypal shortly.
Exit Shopping Cart
inspirational living arts
| | |
| --- | --- |
| Posted on May 22, 2012 at 11:11 AM | |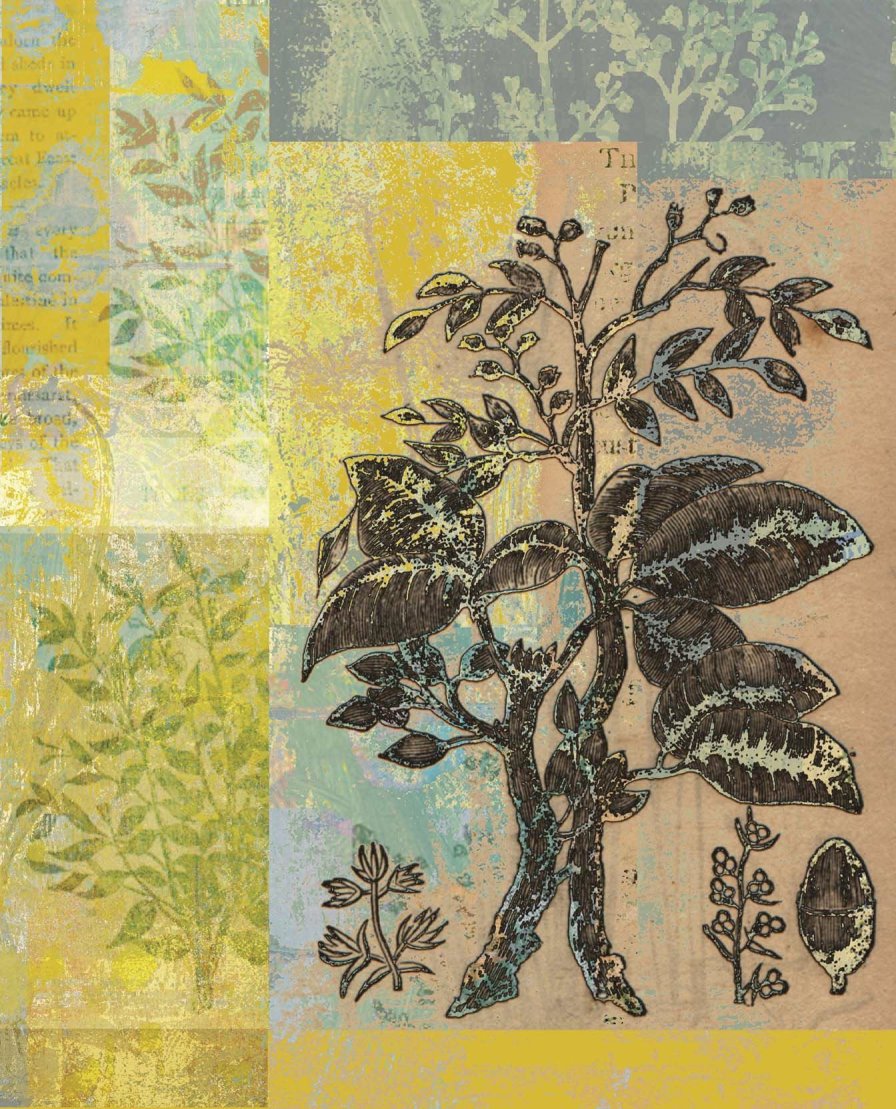 Every spring I see the common yellow signs posted on people's lawns for the beginning of the attack on insects that our society wages.  Unknowingly, well meaning people are perpetuating cycles in so many ways that only continue to harm this planet, as well as themselves and their pets. 
There are so many alternatives to chemicals that are commonly used on lawns and on pets.  While there's no doubt that fleas and other parasites are annoying and harmful, there are many insects which are vital and beneficial to a balanced landscape.  You cannot harm one without affecting the other so you must address the underlying issues.  The only way you can do that is by understanding why your pets or your landscape are susceptible to parasites and disease.
Our battle with fleas is a perpetual cycle of using chemicals which create long term problems for our pets and long term dependency on products that never really resolve the problem, in addition to being costly in terms of pet care.  I had been going through this with my rescued cats for many years until I learned about a wonderful product called 
CedarCide
  made from cedar trees which actually eliminates flea problems in your home and on your pets and is harmless to your animals, your furnishings and you.  Rather than using spot treatments which are absorbed into the skin and create a build up of toxins in your pets' internal organs, cedar spray is a natural treatment which does not have any known residual effects.  The healing, purification and protective qualities of the cedar tree have long been known to Siberian and other ancient cultures around the world.   
Another product which I have used with success is human grade 
diatomaceous earth
 which is a powder made from once living tiny sea creatures.  This powder contains silica which is beneficial for creating healthy skin and fur, and it helps rid the intestines of unwanted parasites.  It can also be used by humans for a variety of health problems and to support the well being of the skin and other organs.  While this powder can be sprinkled on pets and carpets, I prefer to give it internally and use the cedar spray for topical treatments. Interestingly I've noticed alot of horsetail plants growing in my gardens which are a natural source of silica and are apparently needed by my landscape to restore balance.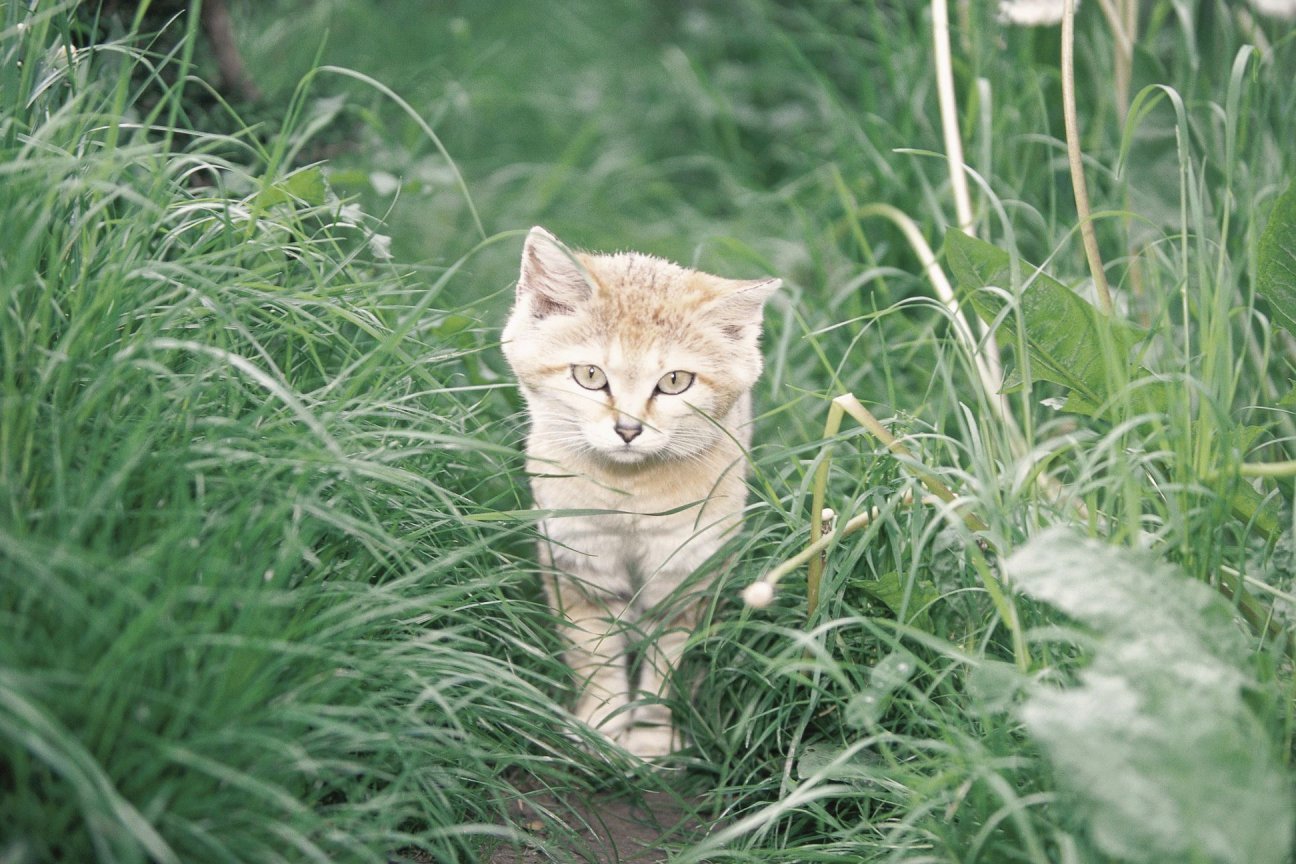 Addressing problems such as fleas and parasites with your pets is not just about fighting pests, but also about focusing on the wellness of your land and your use of chemicals and other toxins.  Parasites are drawn to unwell areas of imbalance.  Animals that become stressed due to poor unnatural diets and exposure to land that is sick will be more prone to parasites whether they are fleas or internal worms which eventually lead to degenerative diseases. 
Planting garlic, chives, tansy, mints and other medicinal plants in your gardens and in various places around your property is a great way of cleansing and protecting your land from parasites.  A word of caution when planting mints, however, because they can easily take over.  Distributing ashes from burnt herbs is another method of protecting your landscape.  Juliette Bairacli de Levy discusses this in her book  
Herbal Handbook for Farm and Stable
.  It has long been known that animals succumb to disease when the land they inhabit is unwell.  In ancient times, indigenous cultures would allow their animals to graze on a piece of land observing their health, before dermining whether to build their homes in a particular place.  They knew that if their animals became sick, they too would eventually succumb to disease themselves.
Homeopathy
can also be used to combat internal parasites and typically the symptoms your pet is displaying, aside from the parasites, are an indicator as to the type of remedy which can be used.  Some of these remedies include Sabadilla (a Mexican plant), Cina (a plant called wormseed or Artemesia which grows locally in WNY), Pulsatilla (wind flower) and Cuprum Oxydatum Nigrum to address a variety of different worms such as tapeworms, hookworms and roundworms.  While these remedies may take a bit longer to eradicate the parasites, they are not invasive to your pet and also address underlying issues that caused your animals susceptibility and compromised your pet's immune system in the first place.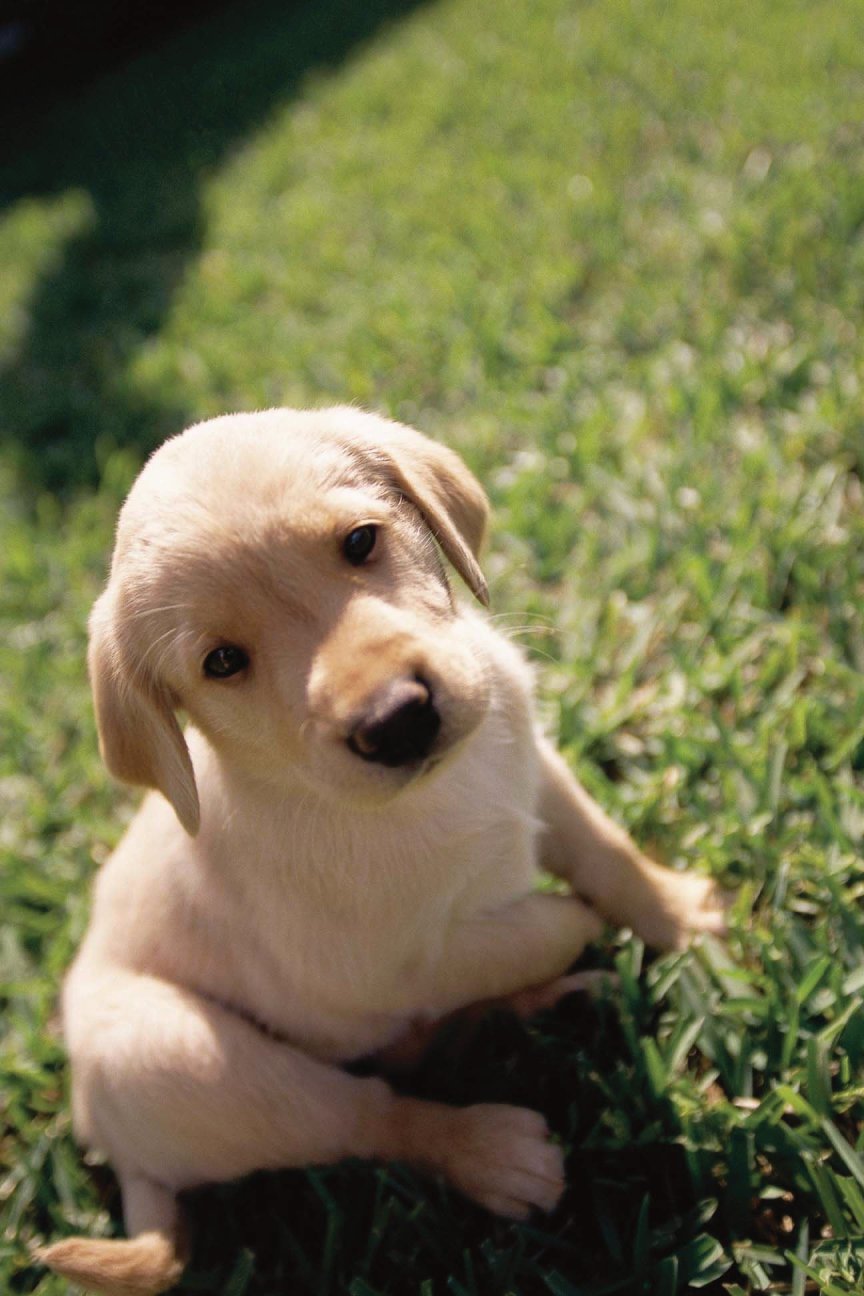 Having become more familiar with the network of people around this country who are currently rescueing and attempting to relocate the tremendous overpopulation of dogs and cats in shelters, it would be great if these caring individuals and organizations would become more familiar with alternative forms of pet care.  These products are not harmful to animals and are less expensive overall, as opposed to various traditional veterinary methods, and they allow the rescuer or pet owner to develop their own healing abilities for the long term benefits of these animals and the overall well being of everyone including this planet.
Blessings from the World of Nature!
Copyright 2012 Awen Environments/Clarissa Harison.
Categories: Animal Health, Gardening with Nature, Green Living, Health & Wellness, Herbalism, Holistic Health, Homeopathy, Planet Earth, Plant Medicine
/