Shopping Cart
Your Cart is Empty
There was an error with PayPal
Click here to try again
Thank you for your business!
You should be receiving an order confirmation from Paypal shortly.
Exit Shopping Cart
inspirational living arts
| | |
| --- | --- |
| Posted on November 6, 2013 at 2:24 PM | |
"Coincidence is God's way of remaining anonymous."
--Albert Einstein, "The World As I See It"
There are times when it may seem that very little or absolutely nothing is going in the direction that you would hope.  Despite your best efforts, things do not appear to be falling in place as you had planned.  That's when you need to let go and focus on what uplifts your spirits and makes you feel connected.  Maybe you need to dance with abandon to music that you love or take a walk in the park or on the beach and just feel the beauty and power of Nature.  Sometimes just spending time with a child or an animal companion can make all the difference.  Finding joy and peace in those moments is key to moving past a seeming standstill.
Sometimes we are being held back for a reason.  The timing just isn't right and other things need to happen before what you desire comes to pass or perhaps something better manifests itself.  Trusting this process is a huge part of remaining grounded and not falling into the abyss of frustration and despair.  We don't always know what's best for us or the sacred contracts we may have made before coming into this lifetime.  Yet there is a grand perfection that exists, if we can just be patient, listen and be aware.
Often times while working with animals I have had to hold them back to keep them safe in order to ensure their complete recovery before being released into the wild or even outside of a cage into my home.  I can feel their frustration as their desire for freedom to do their own thing is great.  Nevertheless, I know that were I to release them when they desire, it is very likely that more harm could come to them or their chances for survival would be lessened.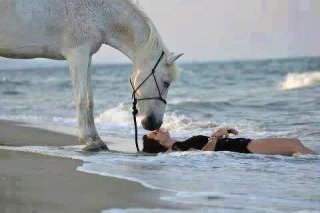 I think the Universe and the Creator do the same thing.  They guide us when we are lost and hold us back when we would make wrong decisions or plunge into something that is not in our best interest.  Divine perfection exists when we allow the flow of life to manifest in its own time and allow ourselves to be guided by the sometimes very subtle nuances of Nature and Spirit.  Sometimes a chance conversation with a stranger can bring the greatest of insights and clarity.
I can't say that I have all the answers as I struggle with these very things each day while facing this changing world, but my faith is strong and I'm confident that the way will be shown to me at the appropriate time regardless of which situations I may encounter.  I've simply done far too much work within all aspects of my life to give up on what I know to be true and how I intend my future to be, to go back to an old way of being or doing though it may seem easier or more comfortable at times. 
The waves of adjustment continue as the Earth goes through her growing pains releasing unbalanced energies via earthquakes, floods and other natural disasters.  With every movement of the Earth we are affected by the shifts in energetic grids across the planet.  Don't think that an opening in the Earth's crust thousands of miles away is not having an affect on you or a wildfire on another continent, because it is.  And if you're prone to sudden bursts of emotion and irritability or extreme exhaustion, know that as the Earth releases pent up energy, so are you.  Each person feels these changes in their own way.
Now, more than ever we need to focus on what brings us joy, what uplifts our spirit and what makes us stronger and our energy more vibrant.  If you are finding yourself being dragged down by discordant energies and the chaos or drama of others, find a way to bring yourself back into alignment with Nature and your true sense of self.  Everytime we do something to keep ourselves grounded, we are helping this planet and the planetary shifts taking place.  Be a lighthouse amidst the storms or a tree that bends with the winds but anchors itself firmly, don't go running after that which you cannot save because it will not serve you.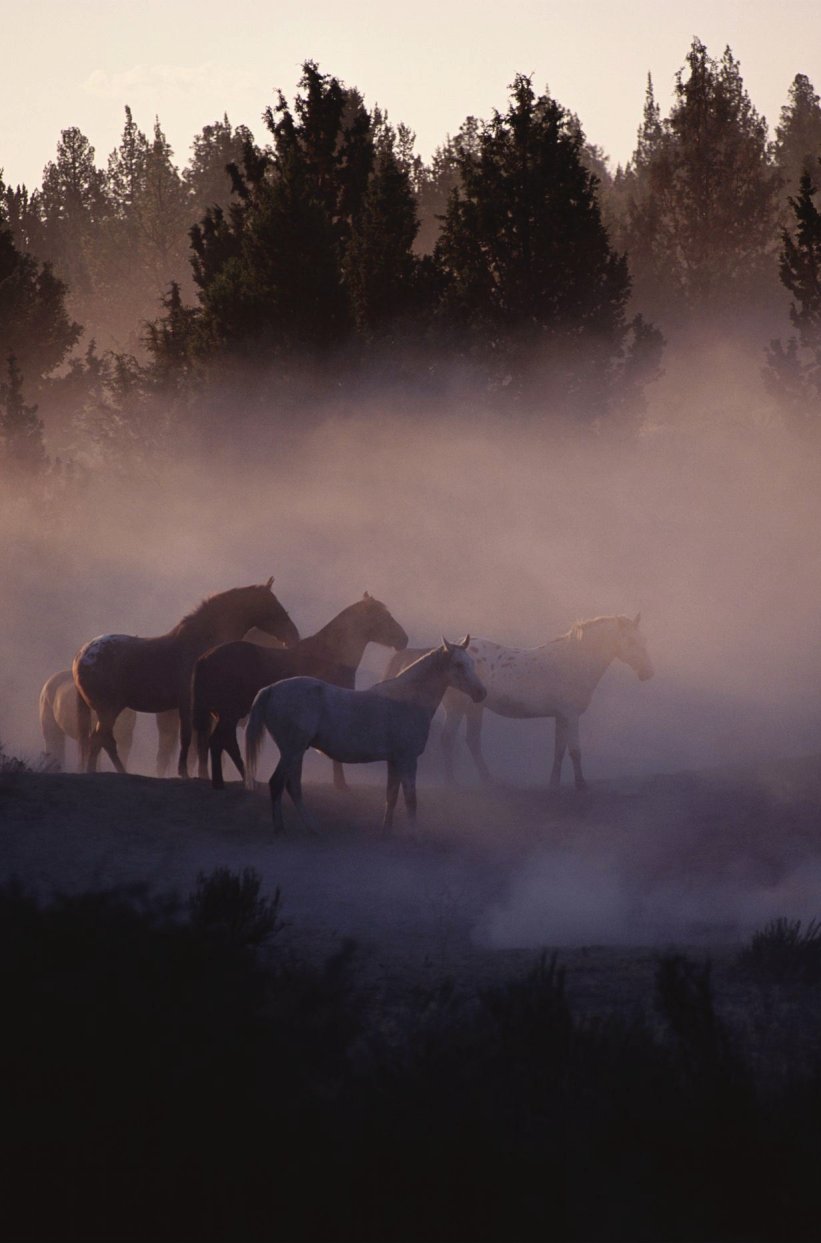 I believe that 2014 will bring new insights, greater opportunities and also many challenges as we face our intentions, our outmoded ways of being and living, and we all become clearer as to what we want out of life.  Find renewal in the silence of the night and strength in the warm rays of the morning sun.  See the sparkle of the crystalline essence of a snowflake and plant your seeds of awakening in the sacred space of your soul.  Now is the time to release old patterns and prepare for whatever you feel is significant.  Trust that your choices will determine your future.
Blessings of Clarity!
2013 Copyright Awen Environments/Clarissa Harison.
Categories: Earth Rhythms, Faith, Inspiration, Living Arts, Planet Earth, Spirituality, Wisdom of Chaos
/