Shopping Cart
Your Cart is Empty
There was an error with PayPal
Click here to try again
Thank you for your business!
You should be receiving an order confirmation from Paypal shortly.
Exit Shopping Cart
inspirational living arts
| | |
| --- | --- |
| Posted on December 14, 2011 at 10:08 AM | |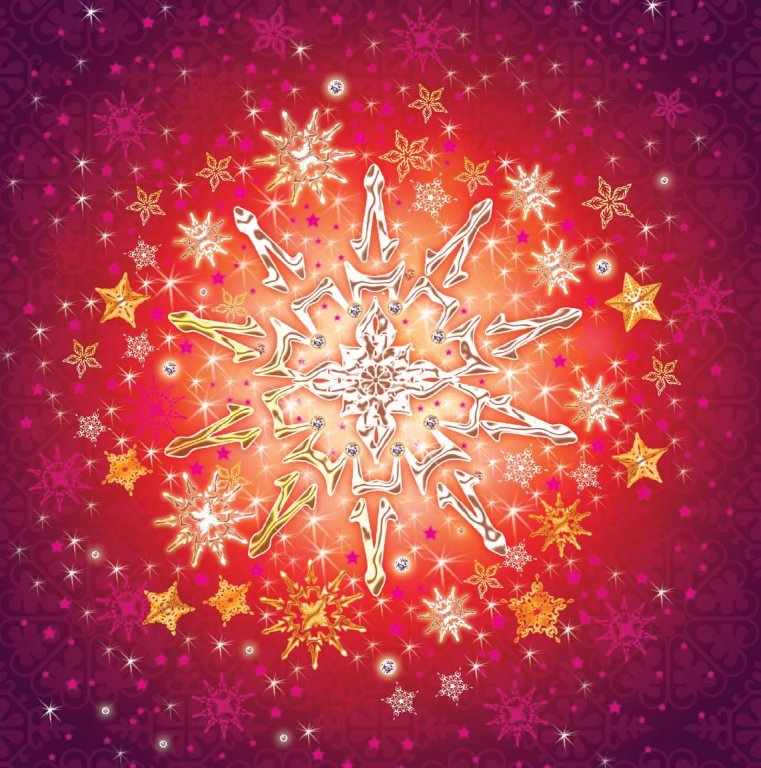 "The eyes are not responsible when the mind does the seeing."  --Publilius Syrus
This story started out as an article about homeopathy and herbs until it evolved into something quite different as I began to realize that the message given to me was an even greater one.  It's the story about how even the greatest of challenges can give us new lessons, insights, and opportunities when we chose to see  them in such a way.  Everything is a matter of perspective. 
As life would have it, my cat stories continue with the arrival of a new feral kitten I named Samson, the source of inspiration for this article.  Samson was given his name for the strength of the sun and for his perseverance with everything that he has had to overcome and all he has had to endure.   Samson came around one day for food with severe lacerations to his eye, face and ears due to an attack from another animal.  He was lucky to be alive and even luckier that my brother was able to trap him.  The first time I saw his face up close, I was shocked.  I'd never seen injuries so severe on a live animal.  I really didn't expect to be able to save his eye and at times I questioned whether he would survive. 
Ironically, had this unfortunate incident not happened to him, more than likely Samson would have remained homeless throughout the winter and possibly died a painful death.  Now he has a warm place to sleep, food to eat and someone to care for him.  It was a huge price to pay but unfortunately, despite a month of intense treatment and improved nutrition, the wounds to his eye were too severe and his eye will have to be surgically removed tomorrow.  I had so hoped to save his eye, but it was not meant to be and surgery had not seemed to be an option at the outset. 
However, sometimes you have to accept the inevitable. While initially the costs associated with such a complex surgery were out of reach, a compassionate, local veterinarian offered his services at a minimal fee, something which was totally unexpected and I am tremendously grateful for.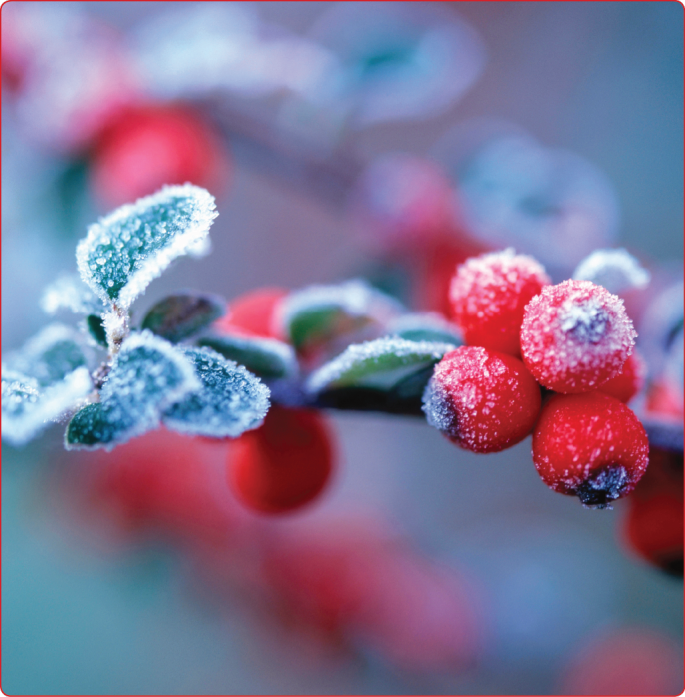 Nevertheless, Samson taught me a tremendous amount about the process of healing eye injuries and the rich symbolism associated with the eye.  It is the eye that detects and collects light from its surrounding environment and regulates the intensity of what it encounters.  The eye is an amazing organ which can sometimes becomes clouded by the mind and dark moments of fear which affect our judgment and outlook on life. 
As we approach the Winter Solstice on the 21st of December in the Northern Hemisphere, the day of the longest night, it will be my one year anniversary since I began Awen Environments and my subsequent blog.  So much has occurred not only within my own life, but also in the lives of those close to me and around the world.  I simply cannot look at life in the same manner and I'm grateful for the experiences that have come to pass.  There are so many lessons in adversity and viewing the sometimes seemingly dark moments of life. 
The new book  
Planet Whispers: Wisdom from Soul Travelers from around the World
  was released on December 3rd.  It is a collaboration with writers who have each expressed intimate aspects of their lives and spiritual experiences that have occurred as a result of their relationship with their homes, sacred places, and numerous locations in Nature around the globe.   Each writer has demonstrated their ability to draw from their connection to spirit and the healing powers of the Earth to move beyond personal challenges and even tragedies including the death of a partner, as well as the contemplation of suicide, to the planning and arrival of a newborn child.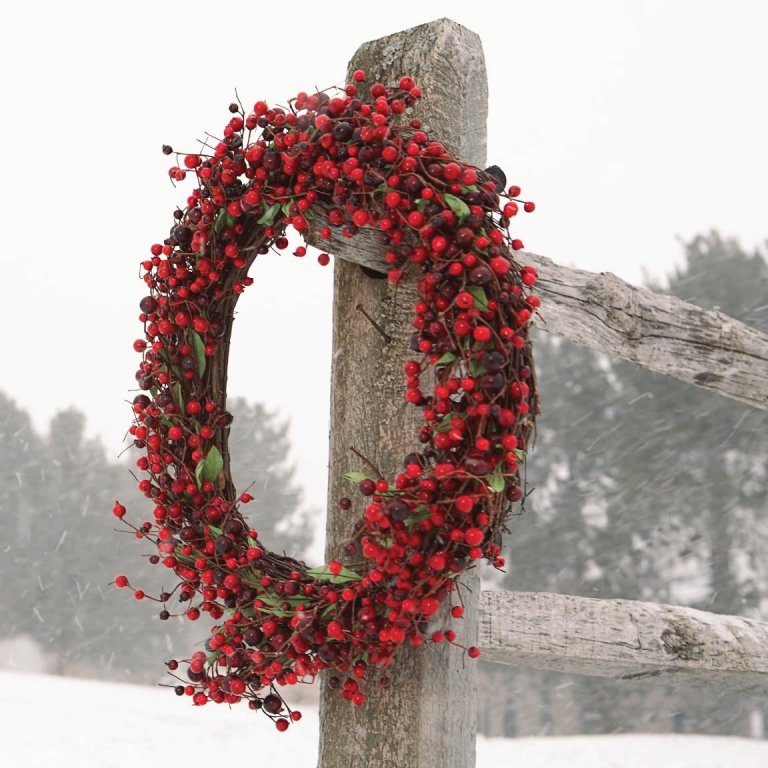 Their stories are ones of triumph and grace amidst difficult decisions and sometimes overwhelming obstacles.  Often these writers were traveling to new places to gain a different perspective while learning from the circumstances and experiences of others, as well as cultures different from their own. My own contribution is entitled Lady Muskoka: a Story of Healing and Renewal.   In this chapter I describe some of my mystical experiences at Lake Muskoka in Ontario, Canada where I spent my childhood vacations and I learned to release the ancestral patterns of my family, a place where I found personal challenges and tragedies can be transformed into experiences of learning and rebirth.
This blog and my participation in this book began because of a need to write about my experiences, circulate information, as well as discuss my view point about things that I felt to be unjust.   It also began because of the fact I had the time and I decided to make use of a challenging personal situation in a creative way.  There were occasions I questioned what I wrote, but I perservered beyond the self doubts and fears of my own making.  The Universe has interesting ways of pointing you in the right direction.  If you trust your inner guidance, the path will be revealed to you and seeming obstacles can be transformed.  While writing has always been something I enjoy, it eventually became a tool of transformation for me.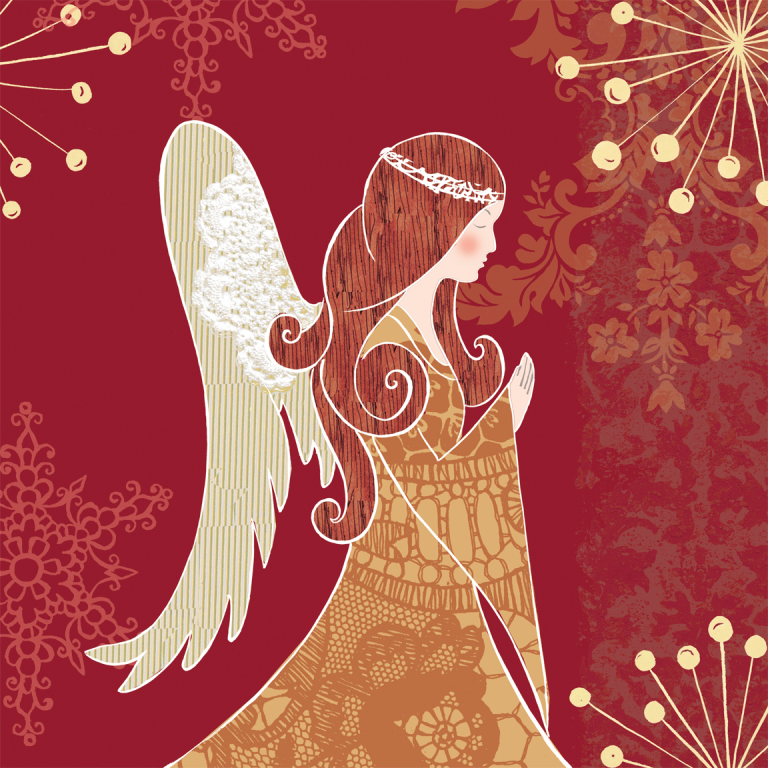 I have had over 11,000 visitors to my website in less than year with readers from around the world.  To my surprise, my largest supporting group is from the Ukraine and Russia, the lands of my ancestors;  the place where my father was born and my grandparents died due to political atrocities.  I do not believe this to be an accident as I know in my heart, the people of these lands are connecting to my writing in a heartfelt way, resonating with words that go beyond intellectual or rational explanation. I have also had a large following within my hometown of Lancaster, NY where I have come to terms with and learned to utilize, much of my past experiences.  Thank you to all  the many people both locally and from around the globe who have been visiting my site and reading my blog.  I hope that you will continue to read my stories and spread my messages of awakening around this planet.
Everywhere I see stories and challenges that people have had to go through, and yet inevitably good appears to come from these seemingly insurmountable obstacles and I believe ultimately to those situations that seem extreme or hopeless. 
The Occupy Movement has spread throughout this country and to other lands inspiring people everywhere to speak up for what they believe to be injustices within the status quo.  While many have endured violence, ridicule, and difficult circumstances, people have been inspired globally to stand up for what they believe in. 
My own family knows all too well the price of war and speaking up against intolerable circumstances,  and so I honor and support those who have the courage to stand up for the rights of others and for the wellbeing of this planet. Voices have  been given to those who are afraid to speak and people are listening. I have faith that good will eventually come out of all of the chaos and uncertainty of these times.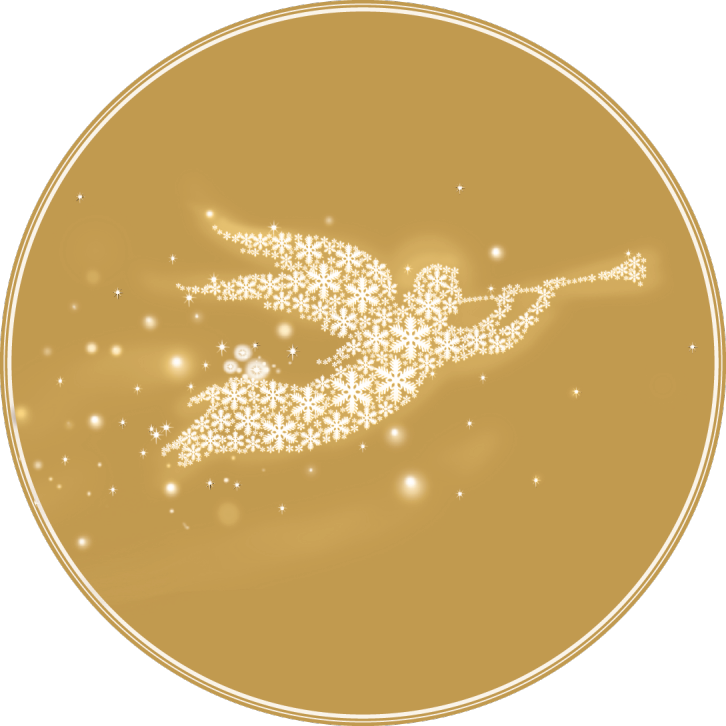 "Tears are Nature's lotion for the eyes.  The eyes see better for being washed by them."  --Christian Nevel Bovee
There are people all around the globe who are currently fighting for a new paradigm, a new way of being that is in harmony with all of Nature and this planet.  Their tools are their words, their actions, and their indomitable will and spirit to bring change to this world.  And watch for the angels, for they are all among us in various guises.
This Winter Solstice, be reminded that miracles can come from adverse situations and give thanks for the many blessings you have in your life.  The blessings are there, you just need to look for them and discover the gift of sight. 
Winter Solstice Blessings!
For a beautiful perspective on the  Winter Solstice,  please view Minnie Kansman's article on this very yin (feminine) time of year.
Copyright 2011 Awen Environments/Clarissa Harison.
Categories: Animal Wisdom, Gratitude, Inspiration, Living Arts, Manifesting your Dreams, Planet Earth
/