Shopping Cart
Your Cart is Empty
There was an error with PayPal
Click here to try again
Thank you for your business!
You should be receiving an order confirmation from Paypal shortly.
Exit Shopping Cart
inspirational living arts
| | |
| --- | --- |
| Posted on May 17, 2011 at 12:39 PM | |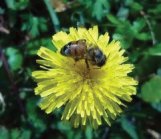 Despite this progress, I was extremely disappointed to still see a familiar yellow warning sign displayed in one of  the public flower gardens recently in the town where I currently reside. This particular garden dedicated to world peace with the sign "May Peace Prevail on Earth" in various languages, was created by a girl scout troup project and is located in the center of the Village of Lancaster.  It is a beautiful small garden when in bloom. 
Given all the information that's out there concerning how detrimental pesticides are, not only to the environment, but also to people and animals, I would hope that townships (including school districts) within WNY and around the U.S. would start becoming more progressive in their gardening and lawn care approach. Even so called 'natural' lawn care products are just a play on words and their advertising very misleading, as these products still contain chemicals that are harmful to life.  If they didn't, they wouldn't require a yellow warning sign, now would they?  The 24 or 48 hour waiting period may be over, but the chemicals are carried by the air that we breathe and seep into the ground water and they affect all life including butterflies, bees and songbirds.  Couldn't those funds devoted to pesticide and herbicide maintenance be put to better use?
I happen to differ from most, as I see the beauty in dandelions and they are welcome guests in my gardens and on my lawn because I know how valuable they are to creating healthy soil and providing nectar for bees and butterflies. I admit, it's hard to be a non-conformist in a suburban area and eventually I have to get my lawn mower out when the grass gets too high, however I do allow them time to bloom.  Allowing the dandelions time to fulfill their destiny is not the sign of someone who is neglectful-- quite the contrary.  I happen to love my yard and 
all
the flowers that grow there.  And I enjoy seeing the mass of yellow color.  As mentioned in a
previous post
, the bees are in dire need of our help and the more food sources and habitat that we can provide them, the greater their chances of surviving.  Bees have to travel longer and longer distances just to get enough nectar because there aren't may wild spaces left and well manicured lawns provides little nourishment.  After a long winter, the bees are desperate to find sources of nectar and the dandelions are usually the only ones available.
The bright golden color of the dandelions is also linked with the third chakra (energy center of the body), the solar plexus which is associated with our emotions, creativity, personal power and instinctual or "gut reactions."  These rays of sunshine are some of the first flowers to bloom in the spring time long before all the cultivated gardens begin to blossom.  Their color and healing gifts are needed by Nature and by man.  Not only do the bees need the nectar, we need the vibration of the color yellow to re-energize our body after the darkness of winter.  Unfortunately, we always destroy that which we do not understand.  It is the habit of human nature.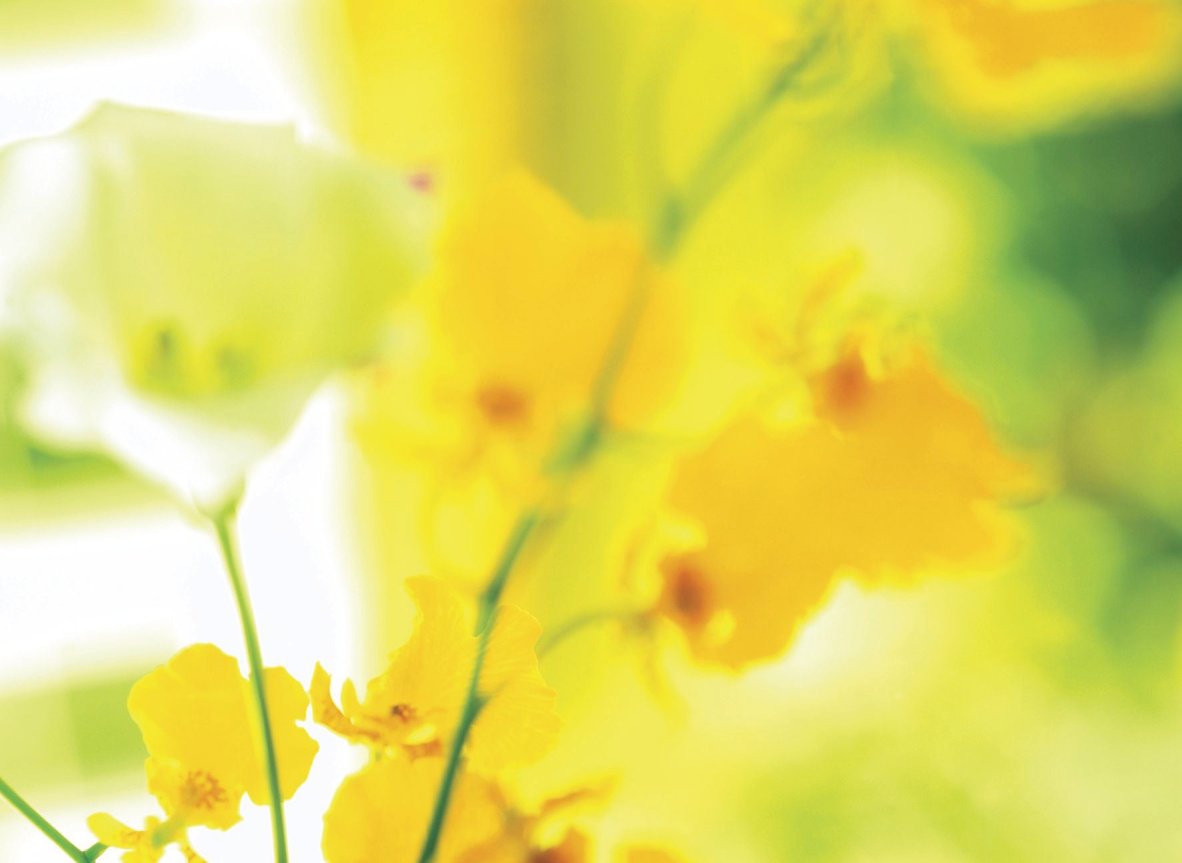 Interestingly, the European colonists brought dandelion seeds with them and planted them in their gardens many centuries ago.  They were used for food sources, medicinal properties and their roots were roasted and ground into coffee. 
Dandelion tea
is used as a blood purifier and is a great tonic to use to cleanse your system in the spring time.  It contains a variety of different minerals including iron, calcium, and magnesium to name a few, as well as various different vitamins such as A, B and D.  Much of this knowledge has long since been forgotten. 
With the advent of extensive advertising and chemical companies seeking massive profits, the entire image of dandelions has become that of disdain by most of society.  It is truly unfortunate and saddening because what the dandelion can do for man's body, it also does for the earth.  I'm certain that their proliferation is directly related to the amount of toxins in the soil.  The more we fight them, the greater their need to do their job.  Not only are they aerating the soil, but they are also providing much needed nutrients.  That's why you'll always see them popping up their yellow faces in my gardens.
We need to look at generally accepted beliefs with new perspectives and not assume that just because we've been led to believe certain things (mainly by corporations seeking profits) or because we've always been doing something in a particular way, that it's the right way.  Our current mode of thinking is not what will change the current weather patterns or stop the degradation of this planet or improve our health, it is looking at our environment with new eyes and the wonder and open mindedness of a child.  Haven't you ever wondered why young children think dandelions are beautiful and bring them to you to be placed in a vase?  Children see the beauty that is all around them before they are indoctrinated into a certain set of belief patterns based on society's norms at any given time.  Our attitudes and beliefs are learned behaviors largely driven by what is seen in advertising and projected as acceptable at that moment.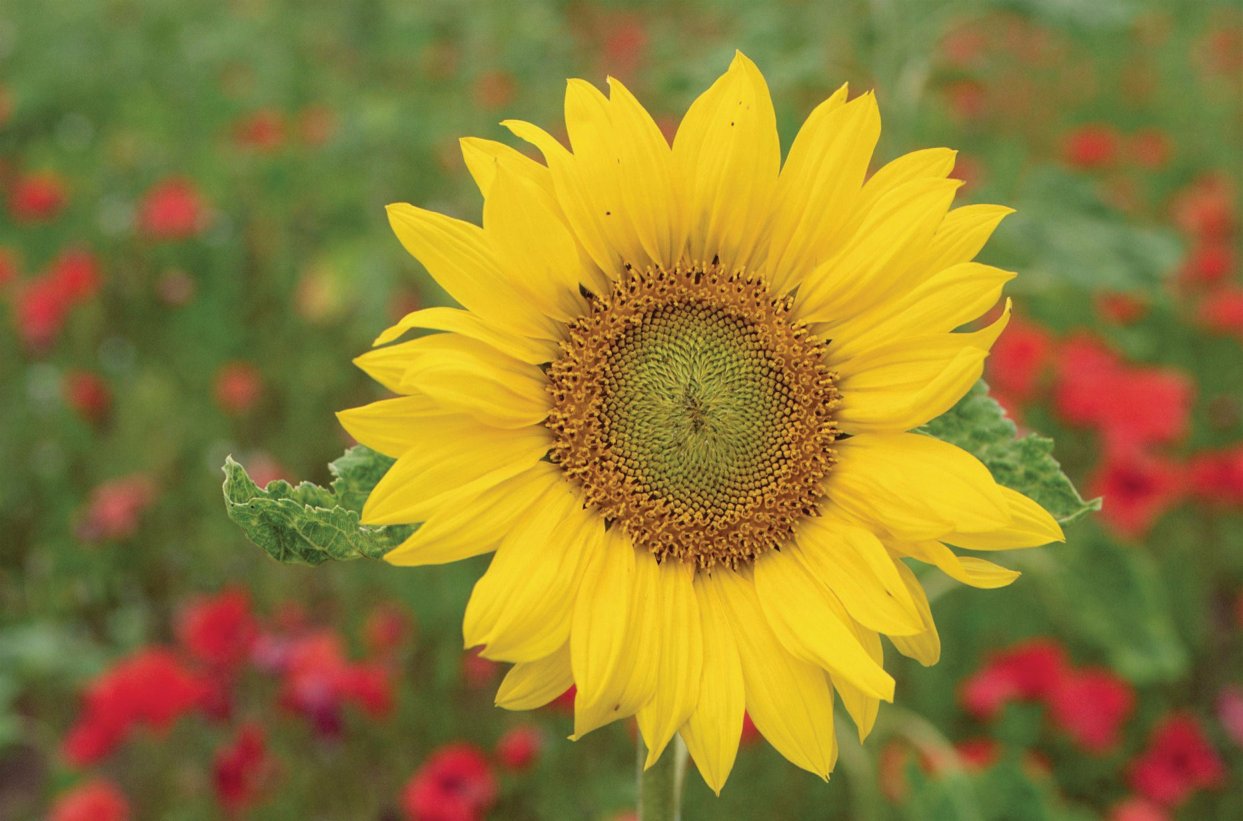 Dewdrops and the morning sun,
Weave your garments fair and bright,
And we welcome you to-day
As the children of the light.
Children of the earth and sun.
We are slow to understand
All the richness of the gifts
Flowing from our Father's hand.
Welcome, early visitants,
With your sun-crowned golden hair
With your message to our hearts
Of our Father's loving care.
(Excerpt from Dandelions by Frances Ellen Watkins 1825-1911)
In Native American traditions, the earth is considered to be our 'mother' because she is a living being and provides for us in all ways.  Isn't it time we stop the war against this planet and start making peace with all life, including the insect kingdom and seemingly unwanted flowers?  Peace starts right in your own backyard.  Though May 11th (Sierra Club's Dandelion Day) has already passed, why not join the growing number of people in honoring all that grows naturally on your property?  You'll be glad you did.
Blessings of Sunshine!
2011 Copyright Awen Environments.
Source:
Green, Emily, Concern Grows in Weed War, What Price Freedom from Dandelions? The EPA is Rethinking a Long-used Herbicide's Cancer Risk to Humans, LA Times, 2002.
Categories: Animal Health, Color, Earth Rhythms, Gardening with Nature, Green Living, Health & Wellness, Herbalism, Holistic Health, Insect Wisdom, Living Arts, Planet Earth, Plant Medicine
/