Shopping Cart
Your Cart is Empty
There was an error with PayPal
Click here to try again
Thank you for your business!
You should be receiving an order confirmation from Paypal shortly.
Exit Shopping Cart
inspirational living arts
| | |
| --- | --- |
| Posted on April 15, 2011 at 11:24 AM | |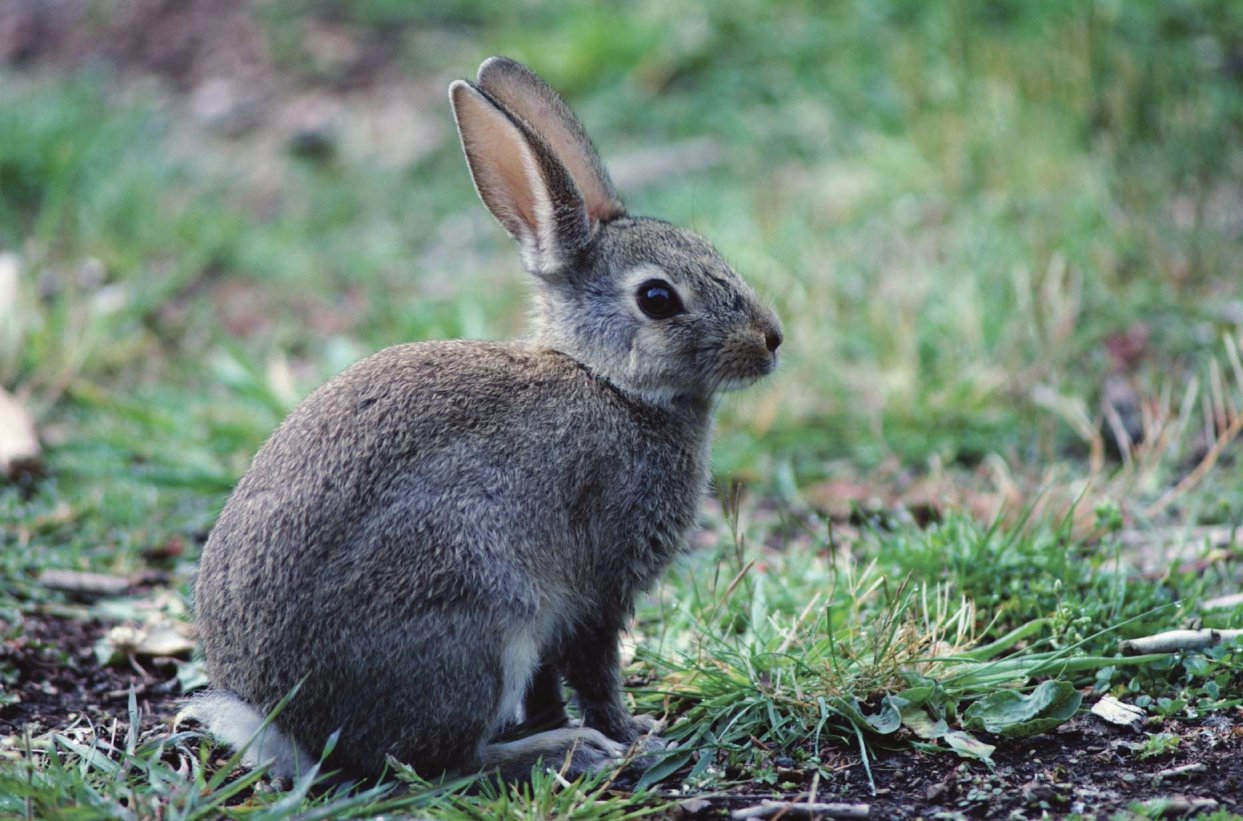 So much of what I learned about Nature, the plant kingdom, and alternative therapies, I learned because of another animal companion, my rabbit Flower.  Easter is almost here and it's a time when I remember our special bunny who was born on Easter Day.  We got her from a local farm when my son was just a toddler, along with another bunny we named Jewel. 
We had gotten both rabbits several weeks after Easter and I remember thinking how unusual it was that the farmer made a point of telling me when they were born.  As it turned out, Flower's life was an unusual one, as she eventually did come back from near death and she touched everyone in her journey of living.  This bunny taught me about the power of plants to heal and to never to give up even when it seems like the situation is hopeless. 
Because our bunnies had been raised on a farm (some for food), they were not as domesticated as those you would find in a petstore and they enjoyed their freedom.  Flower and Jewel used to live in our screened in gazebo which became more like a bunny condo filled with hay.  Since we didn't have an appropriate barn at the time, this seemed like the best alternative, however, after many weeks of happiness inside this spacious home, they managed to chew a hole in the screen and escape.  We found them shortly thereafter, but I will never forget the blood curdling scream let out by Flower when I placed her back in her enclosure.  She was extremely unhappy and she didn't hesitate to tell me so.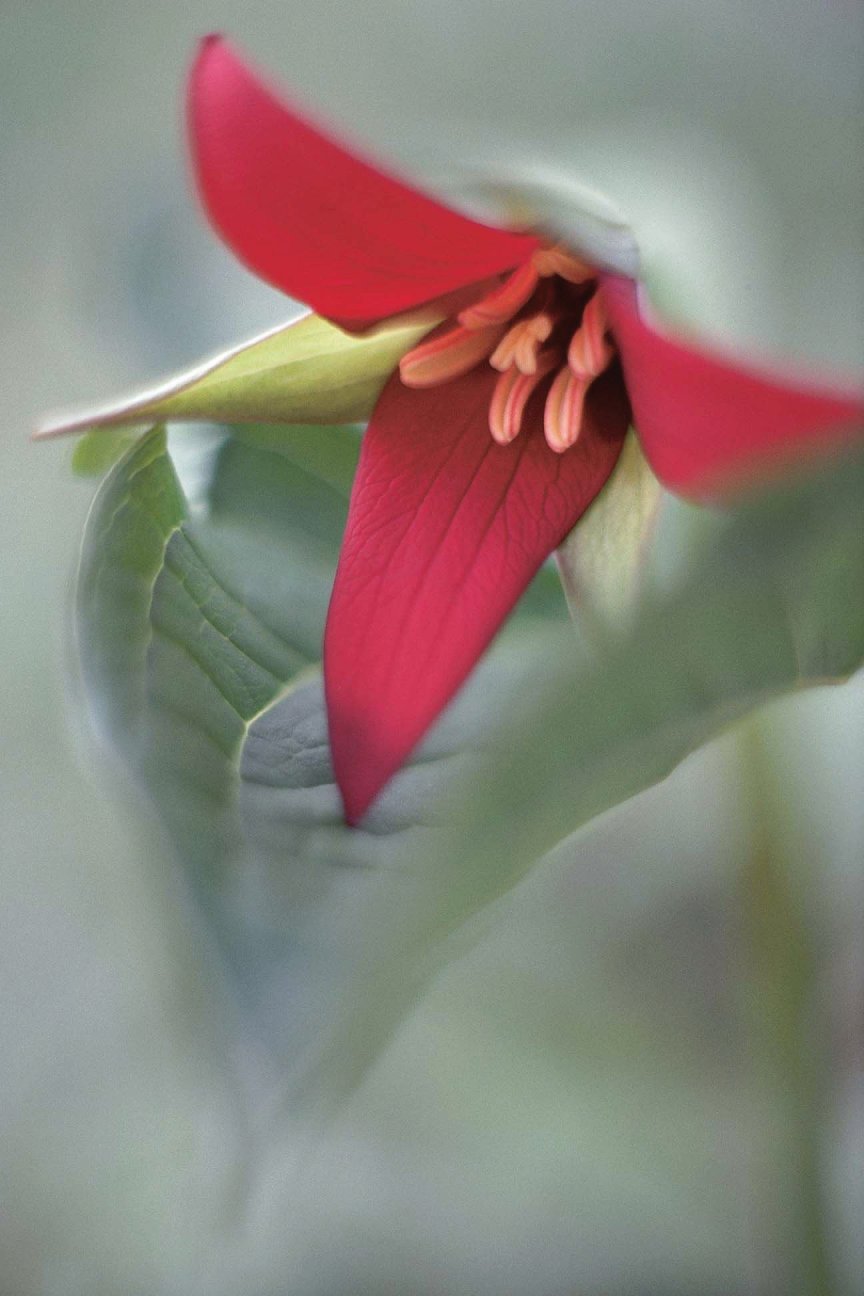 Eventually both rabbits escaped again and we only saw glimpses of them around the yard.    Rather than constantly chasing after them, I decided to let them roam freely in the garden, but I knew I was taking a chance.  Eventually they both disappeared, but I felt intuitively this was what they both wanted-- their freedom.   They had made their choice and I felt strongly about that.  They seemed to be around because many of my flowers and other medicinal plants had been eaten, but we never managed to get a glimpse of either of them.  Unfortunately, we never saw Jewel again, but after many weeks, Flower reappeared. 
One day my son was playing outside when suddenly he found Flower lying injured underneath some hedges.  Initially I thought she had been hit by a car and gave her some homeopathics for injury and trauma.  But, despite my constant attention and trying various remedies, she simply was not getting better, so I took her to a vet.  The vet noticed that Flower had been bitten by some animal, probably a cat, but the injury had occured some time ago and had healed somewhat.  She felt her weakness was probably due to pasteurella, a bacterial infection transmitted from the saliva of cats which is usually fatal.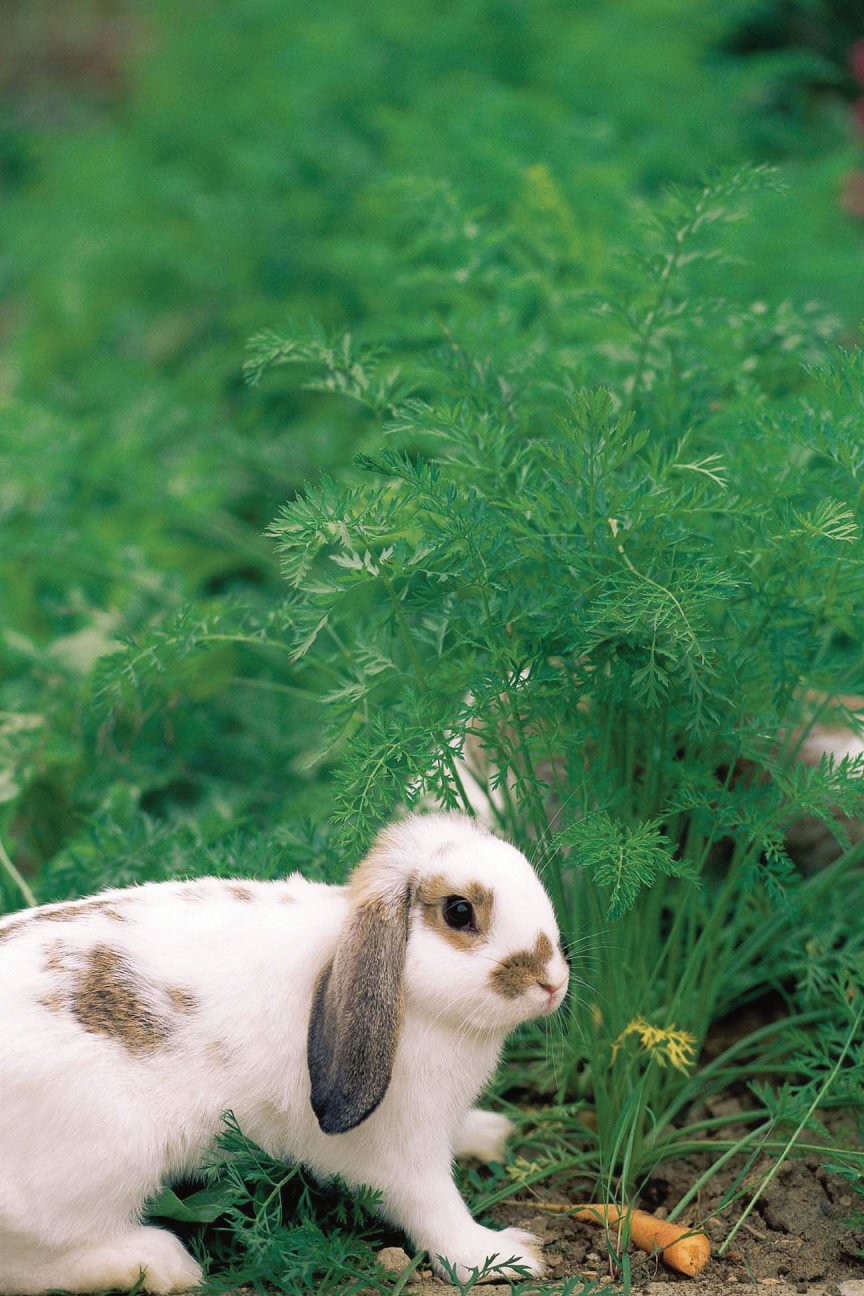 The vet didn't think she'd live.  As if this wasn't enough, upon closer examination a vet tech found fly larvae living under the skin  where the wound had closed over.  The fact that Flower was even alive, was a miracle.  Despite her severe condition, I wanted to give her a chance, so the vet did surgery on her and I left with antibiotics and a glimmer of hope she would recover.   I thought if she had made it this far, didn't she deserve another chance?  I truly believed she wanted to live and had found us for a reason.
As I began doing everything possible to help Flower regain some of her strength, over the following weeks I realized that what had saved her had most certainly been the many medicinal plants in my gardens such as red clover, echinachea, dandelion and violet to name a few.  Because I allowed native and other medicinal plants to grow freely, there was much available.  I knew that she would never have survived, had she not had access to all these plants because they helped eliminate the toxins from her body and boosted her immune system.  So, in addition to the rabbit food I had to syringe her with daily, I began giving her all the raw medicinal plants that she would eat. 
Just when I thought Flower was getting over the biggest hurdles and regaining her strength, she developed a huge tumerous growth on her nose which I suspected might be cancerous.  Interestingly, the previous owners of the house had also died of cancer.  I'm sure it was in the land and the underlying energy patterns of
geopathic stress
that had existed there.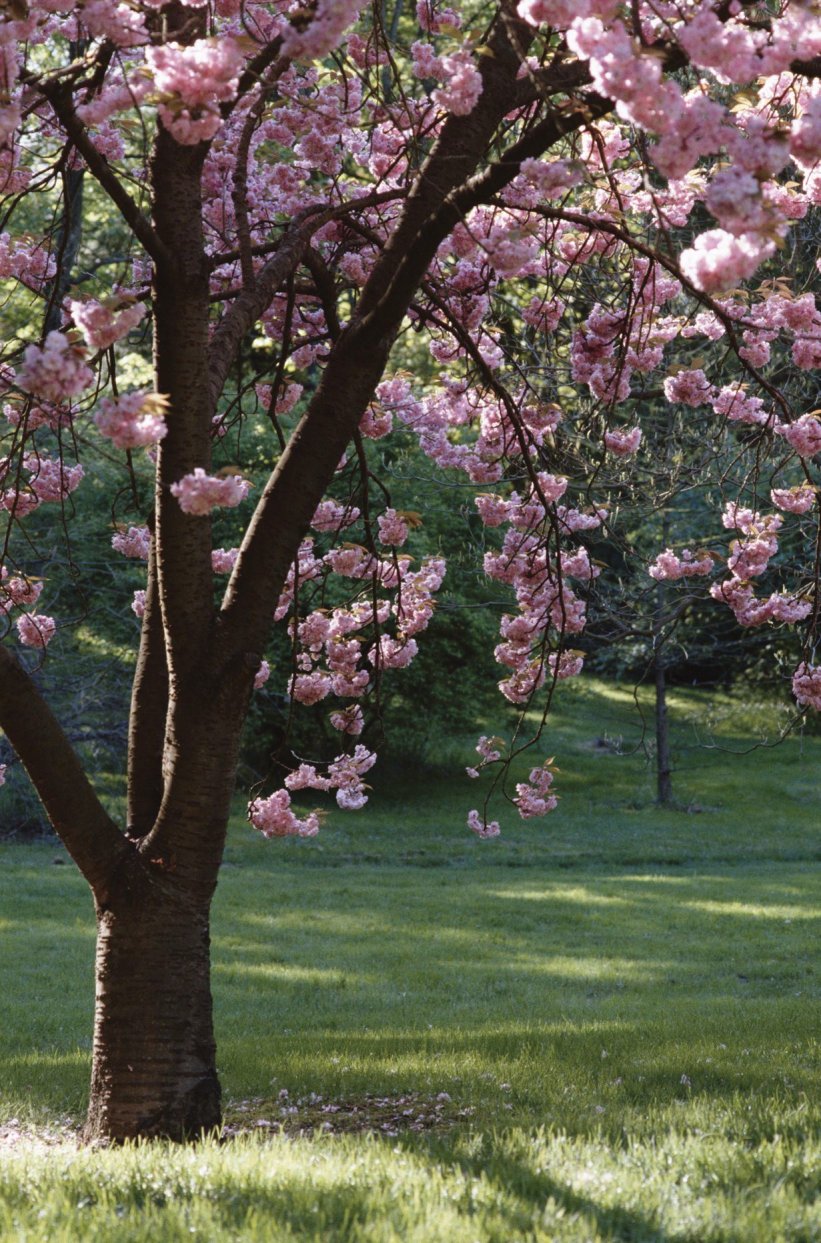 This time the vet was adamant that I either put Flower down or have a biopsy done on her growth.  I chose to do neither.  I didn't want to put her through more stress after all she'd experienced and I also didn't want to put her down.  She had overcome all odds and I felt she might be able to do it again, so I took her home and began doing research on medicinal plants and alternative treatments for cancer.  I learned that the violet which is commonly found in people's lawns and backyards, is one of various medicinal plants that have been shown to help overcome cancer. 
I also learned about an old Ojibwa tribal recipe called
Essiac Tea
which consists of slippery elm, burdock root, sheep sorrel and turkey rhubarb root and I began syringing her with this tea slightly sweetened with honey.  Interestingly I noticed the burdock and sheep sorrel was already growing on our property. To my amazement, Flower eventually recovered  and the growth disappeared.  The only sign of her illness became the permanent tilt to her neck which caused her to remain handicapped, but she was happy and healthy otherwise.
Flower demonstrated an incredible will to live and overcame all odds given her by veterinarians.  The best she was expected to live if she survived the pasteurella infection was 2 years and she lived to be 4.  She might still be alive today, if we hadn't moved to another house where she became one of many victims of a cruel and abusive neighbor.  Flower's death could have been prevented, but in looking back, I think she chose her time.  The sequence of events and the circumstances surrounding her disappearance were all too unusual.  Because of her handicap, she had never strayed far when she was allowed loose in the gardens, however, one day she disappeared and never came back.    We suspected our neighbor, but could never prove it.  It wasn't until the following year when two of our cats were seriously injured and we eventually found our beloved cat Guinnevere dead of a bebe gunshot wound behind our neighbor's home, that we knew who was responsible and that it was time to move.  Although too late for several of our animal companions, we eventually found a new home with wonderful new neighbors.  
Had we moved sooner, Flower would probably have lived a full life, but I know that while she was alive, she enjoyed her freedom and was happy.  During that time she inspired us all and  led me on a path of greater knowledge of the power of plant medicine and the power of an animal's will to live.  Flower also touched many people's lives along the way who in some manner contributed to her recovery including many veterinarians and friends who offered advice and/or services which included acupuncture,  lomi lomi and chiropractic treatments to help her regain her mobility and strength.  Everyone in my family was awed by Flower's tremendous will to live including my brother who helped contribute to her vet bills.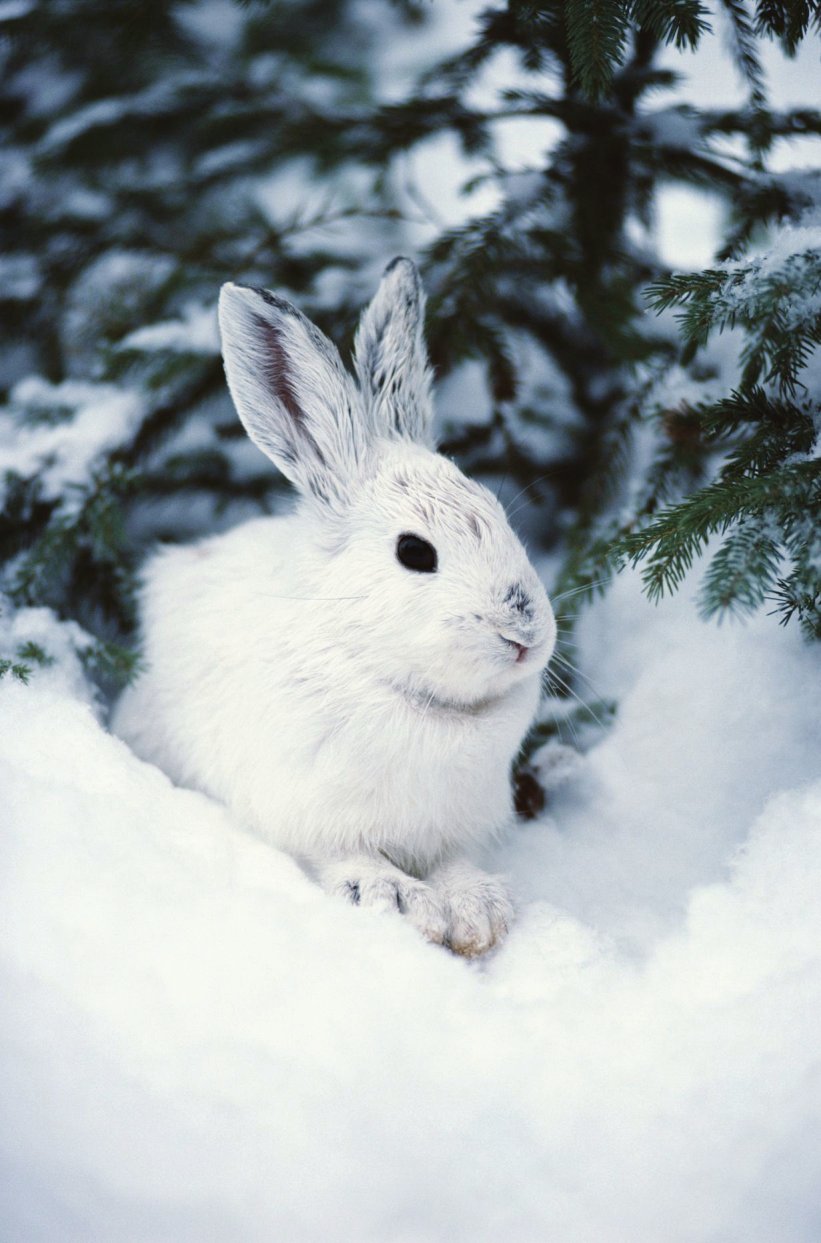 In memory of Flower, our miraculous bunny born on Easter, March 27, 2005, adopted  April 11, 2005 and died May 11, 2009.  May she inspire all of us to overcome all odds and seemingly insurmountable obstacles that we may be faced with both presently and in the coming years.
Easter Blessings!
Copyright 2011 Awen Environments.
Categories: Animal Health, Gardening with Nature, Green Living, Health & Wellness, Herbalism, Holistic Health, Inspiration, Living Arts, Planet Earth, Plant Medicine
/