Shopping Cart
Your Cart is Empty
There was an error with PayPal
Click here to try again
Thank you for your business!
You should be receiving an order confirmation from Paypal shortly.
Exit Shopping Cart
inspirational living arts
| | |
| --- | --- |
| Posted on April 13, 2013 at 11:33 AM | |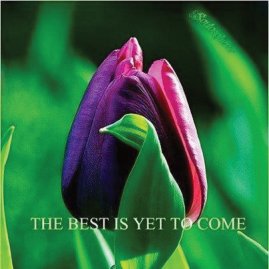 Because I'm highly sensitive to my environment and live in alignment with Nature, I feel the Earth rhythms more acutely than most.  Each time there's an earthquake or some other natural or man-made disaster, I've begun feeling strange a few days in advance.  It's my internal cue that something is up again.  I don't always know what it is, but I feel the shifting of the vibration of the planet.  We are all affected by shifts in consciousness and planetary disasters, whether we choose to acknowledge it or not.  The anger and fears of others can quickly spiral into your own negativity, if you're not careful.
As the Earth goes through her rebalancing process, the shifts in consciousness continue and the results become more apparent depending on where you are in your level of awareness.  The old ways are dismantling and making way for the new.  All that which is not in alignment with the Earth is being revealed so that we may take the proper actions to right the wrongs that affect us all.  No individual or corporation is immune to the Laws of the Universe.
One thing that has become more obvious to me is when things that aren't 'right' get balanced in terms of universal energies and it can happen in a variety of ways.  In other words, something that seems unfair to you, suddenly gets straightened out through no major action of your own.  I experienced two completely different incidents that drew my attention and caused me to think about how eventually things get balanced out, even when you choose not to act or have no control over a situation. 
The first occurred while I was shopping with my son at a local grocery store that normally has a pretty friendly environment.  I was about to enter in the check out line behind a woman who was almost finished, when a man walked up without a cart whom I thought was her husband.  When I moved in closer, he suddenly called his son from behind me and asked him to bring their cart over.   I  point blank asked him what he was doing and without waiting for a reply, went off to another aisle.  I forgot the entire incident as I paid for my groceries and left.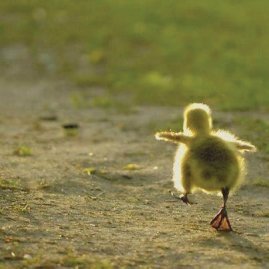 As I was loading my car, suddenly I heard someone talking behind me and as I turned to look, it was the man I had spoken to at the check out line.  He commented that despite all "my bitching," I had gotten out ahead of him anyway.  I was shocked to find him behind me and I couldn't believe how he'd acted in front of two young children.  My reply was
"I guess things turn out the way they're supposed to" 
and I turned away.  I had been the one wronged and yet he chose to make an issue of what happened and continue his negative behavior.
What's scary is there's people out there who are so stressed out that they can make a really big deal out of nothing, not recognizing their own inappropriate actions.  These incidents will only increase as tensions rise around the world and energies become increasingly challenging.  The only thing you can control is your own reactions to people like this.
A completely different scenario involved my son's intramural hockey team at a local boys' club.  The season started out promising, but as weeks went on, the team began losing because inevitably children from the other teams would not show up and my son's teammates would either have to play on the other team or an adult would have to play goalie for the opposing team.  While I know the point of these games is to have fun and learn to support others, it does become disheartening as your team continues to lose seemingly through no fault of your own.  Finally during a playoff game, all the team members showed up and my son's team won as they had deserved.   Although they didn't win the championship, they at least were recognized and validated for their abilities at the end of the season.
While both of these incidents were relatively minor, they nevertheless represent to me a powerful force within the Universe that affects all life and actions generated by humans.  Sometimes the things you want the most don't come to pass, but then you are graced with something even more amazing than what you imagined.  As long as we are clear about our intentions and make choices based on integrity and authenticity, we can be assured that things will work out exactly the way they are supposed to in accordance with the Laws of the Universe.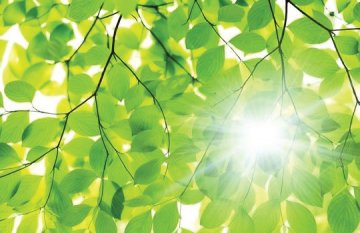 Divine retribution is a powerful thing.  Staying grounded even amidst the most trying of situations can ultimately lead to the intended destination with the Universe at your side.   
Blessings of Faith!
Copyright 2013 Awen Environments/Clarissa Harison.
Categories: Earth Energies, Earth Rhythms, Faith, Inspiration, Manifesting your Dreams, Planet Earth, Spirituality, Wisdom of Chaos
/