Shopping Cart
Your Cart is Empty
There was an error with PayPal
Click here to try again
Thank you for your business!
You should be receiving an order confirmation from Paypal shortly.
Exit Shopping Cart
inspirational living arts
| | |
| --- | --- |
| Posted on April 12, 2012 at 10:41 AM | |
Yes, I think you should love the house, apartment or castle that you live in, but that's not what I'm writing about.  I'm talking about falling in love with your  home-- your body, because it's part of the Earth.  I spent years tending lovingly to my gardens and neglecting myself, but it wasn't until recent years that I really began thinking about how important it is to love and care for your own physical body and not push it constantly to physical  and emotional extremes. 
Actually I think much of the lack of connection that exists with regard to this planet, all stems from a lack of respect for ourselves.  Once you realize that the Earth is part of you and that we are part of the Earth, you begin really focusing more on how you treat your body, the foods that you eat and the energies and/or people that you allow yourself to have relationships with.  You begin honoring yourself for the amazing collaboration of cells and organs that work in unision that support and house your soul. 
Although I'd spent years exercising to extremes and experiencing weight fluctuations, for me the path back was via gardening and working physically with the Earth.  All of Nature helped me to look at my patterns as well as to transmute the experiences and  emotions of my past into something more positive.  I think there's something really powerful in that connection to your landscape and those quiet moments of seeing new life that you have created.  Someone once told me, "tend to your own garden, Clarissa" when I discussed my constant stress, lack of energy and inability to focus.  It took me years to really understood what this person had meant.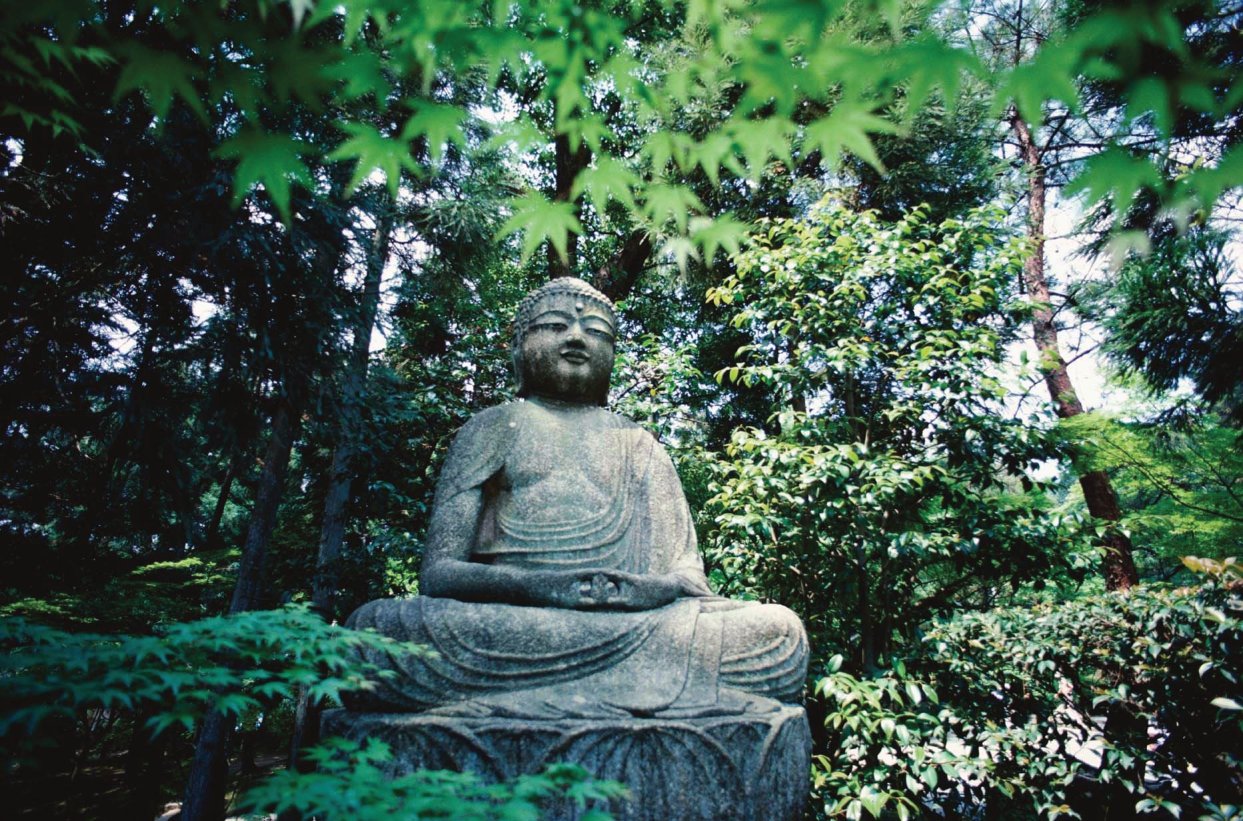 It's been a long, gradual process but  I have really learned to recognize who and what depletes my energy.  Sometimes it becomes such a habit to be around negativity that you don't even realize how it drains your own personal reserves.  Now whenever I feel angry, irritated or anxiety ridden, I  take a walk in the park, do some form of movement such as dance, and/or do some form of meditation, prayer or rebalancing work.   Whether it's shamanic journeying, listening to sound harmonics or doing gardening, it all works.  Spending time with my animals is also a great source of rebalancing.  It's so easy to become overwhelmed with what's going on today when you read the latest headlines or you've come in contact with someone who's chaotic and draining so it's especially important to stay grounded and draw upon your inner reserves to move through these times of transition.
A great source to help with your journey to healing your body is Denise Linn's book  
Unlock the Secret Messages of Your Body.
Her book, which is also available as a workshop, is based on a 28-day program that focuses on the four elements of earth, air, fire and water.  Each week you focus on a different element while you journal your thoughts, clear clutter (from your home and your mind) and learn about how your patterns have influenced your choices.  You can choose your level of commitment and whether you do a little or alot, it all has an effect and makes a difference.
Much of our attitudes toward our bodies and our health have been influenced by the generational patterns of our families which Denise discusses in her book. I have also touched on this subject in my previous post
Patterns: Overcoming Ancestral Trauma.
 I had the opportunity to study with Denise in 2001 when I began developing my energy work with homes.  Denise's latest book is a natural culmination of her lifetime exploration into the practices of ancient cultures and the importance of creating sacred space, as well as our need to focus not only on our homes that we inhabit, but also our physical bodies which are our most sacred space.  It's all tied together and only when you've addressed your attitudes toward all three:  this planet we inhabit, the home you live in and the body that holds your spirit, will you achieve balance within your life.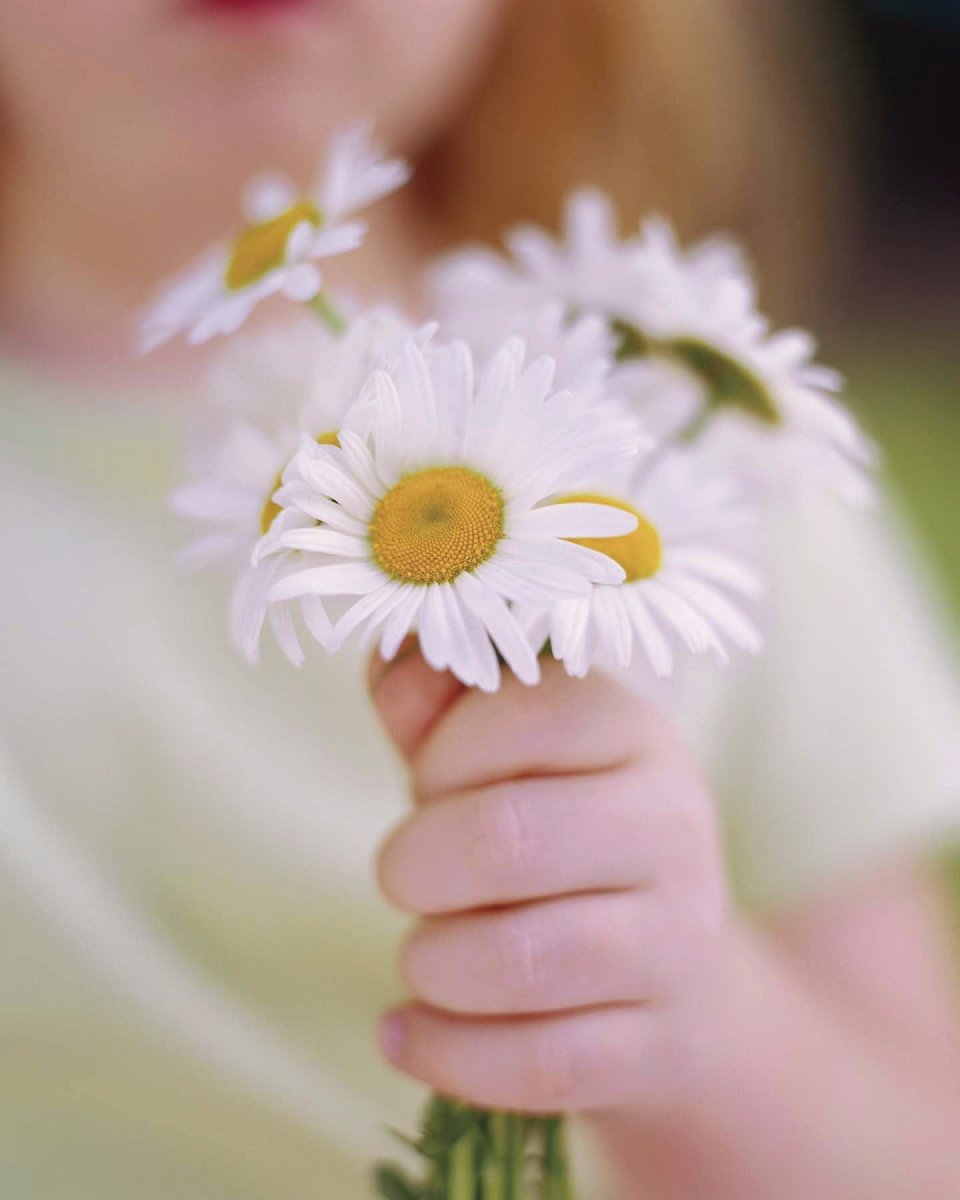 Living with intention is becoming increasingly important as this planet changes, technology progresses and the need to re-align ourselves with what truly matters in our lives.  When we understand our patterns and our behaviors and how they affect our choices, we can learn to make new ones.  These positive changes will affect not only our individual lives, but also this planet for generations to come as we once again adopt a reverance for Nature and all of creation, including ourselves.
Spring Blessings!
Copyright 2012 Awen Environmnents/Clarissa Harison.
Categories: Ancestral Trauma, Earth Rhythms, Green Living, Health & Wellness, Holistic Health, Inspiration, Living Arts, Manifesting your Dreams, Planet Earth
/