Shopping Cart
Your Cart is Empty
There was an error with PayPal
Click here to try again
Thank you for your business!
You should be receiving an order confirmation from Paypal shortly.
Exit Shopping Cart
inspirational living arts
| | |
| --- | --- |
| Posted on February 8, 2011 at 10:30 PM | |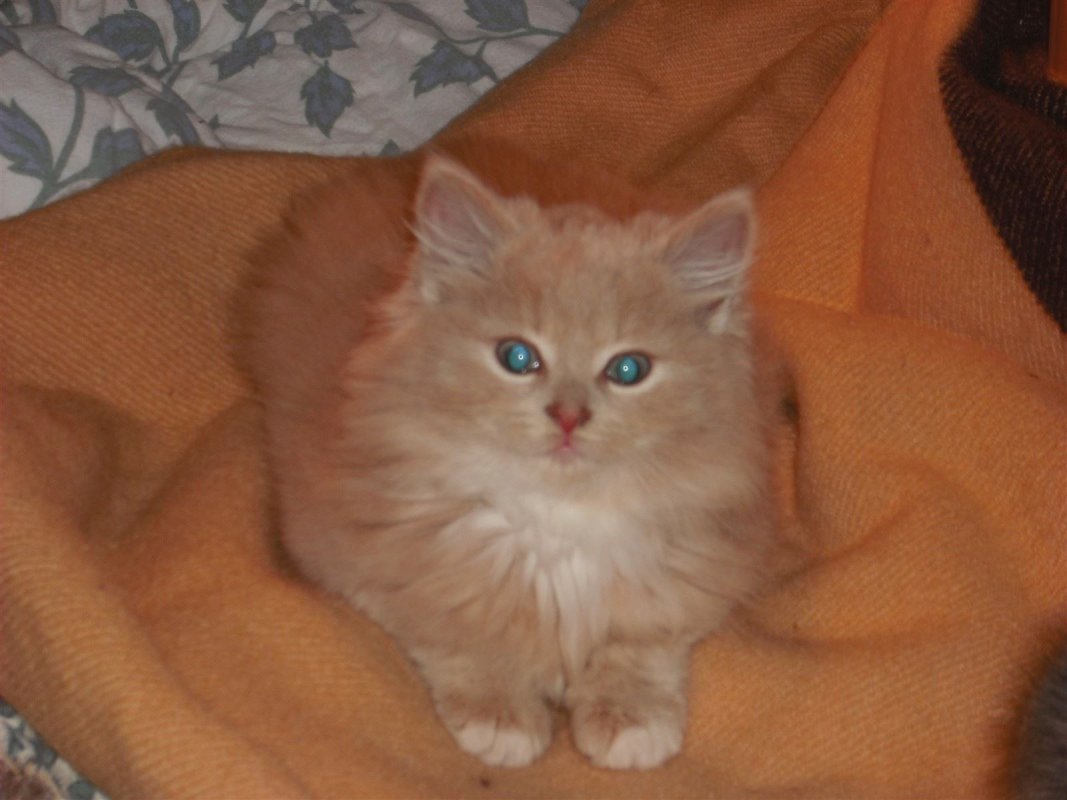 Animals always seem to find me, even when I was a child.  Feral (wild) cats are amazing to work with because their instincts are primal and yet many yearn for human attention
and recognize your good intentions.  They can also be the most grateful.  Many people think that cats can fend for themselves and often they are abandoned by those who have not neutered them.  This can create huge colonies of feral cats as they breed. Aslan, pictured here, was born into a feral colony.  The reality of his beginnings was  a harsh one, especially living in a cold climate like here in WNY.  Although I have worked with many types of animals, cats have brought me the greatest successes and also my greatest challenges.  It was another feral kitten, Dreamer, that eventually led me to learning about alternative healing modalities so many years ago.
When we ignore a problem, it tends to become bigger and bolder the next time around.  On rare occasions a problem will resolve itself.  Typically it doesn't, but the challenge is knowing when to act. Such was my lesson with a homeless stray cat I took in last summer.  Hope was starving and delirious as I found her  wandering along a roadside.  This cat weighed about 7 lbs. and was  extremely fragile, but it was clear  from the start that she had an indomitable will to live.  At times, I was even afraid she might break if I handled her too carelessly.  I called her Hope because I knew that despite whatever her story had been, she continued to trust humans and believe in their kindness.   Hope  would not have lasted much longer on her own, had I not found her that day or perhaps I should say-- she did not find me.    Having worked with feral cats, I could tell Hope was not because she had obviously spent time with someone somewhere in her journey.  As her health improved and she became acclimated to our home, she began to crave my attention and would constantly cuddle up, following me wherever I went.
I believe that animals enter our life not only to be saved, but also to teach us what we need to know.  They often mirror us by taking on our emotional and physical symptoms,  and/or  become our guides and teachers. In this instance,  Hope helped me to feel more  confident in my use of an alternative medicine called homeopathy.  I love homeopathy because it is very simple in its application, once you're familiar with it, and it is non-invasive.  In otherwords,  it can do no harm.  At the very worst, it can only exagerate symptoms and lead you in the direction of the proper remedy. 
Being a licensed wildlife rehabilitator since 1997, I was thrilled to eventually learn how to apply homeopathy precisely because it is non-invasive and helps the wild creature to stimulate its own immune system to heal.  If the animal choses to die, as I've seen happen despite my best efforts and  in the seeming unlikeliest of patients,  at least homeopathy is simple and painless for the frightened animal.  Of course, it takes time to become proficient at homeopathy, but the rewards are endless and there are books, classes and practitioners everywhere who can provide you with guidance.
Homeopathy was discovered by Samuel Hahnemann in 1796 and works on the principal of "let like be cured by like."   Highly diluted concentrations of plant, animal, mineral and other preparations are used to stimulate a response in a patient based on the symptoms he or she is exhibiting.  These preparations are diluted to such a degree that only the vibration remains.  While naysayers will dispute the value of this alternative medicine by saying there is no medical research to prove its validity, I have seen otherwise.  Animals and infants are definitely not subject to the 'placebo' effect and I have witnessed it work in both of them.  Another nice thing is that remedies are readily available without prescriptions from reputable  companies on the internet such as
Helios
,
Hahnemann Labs
  and
Boiron
, as well as many local health food stores in the US.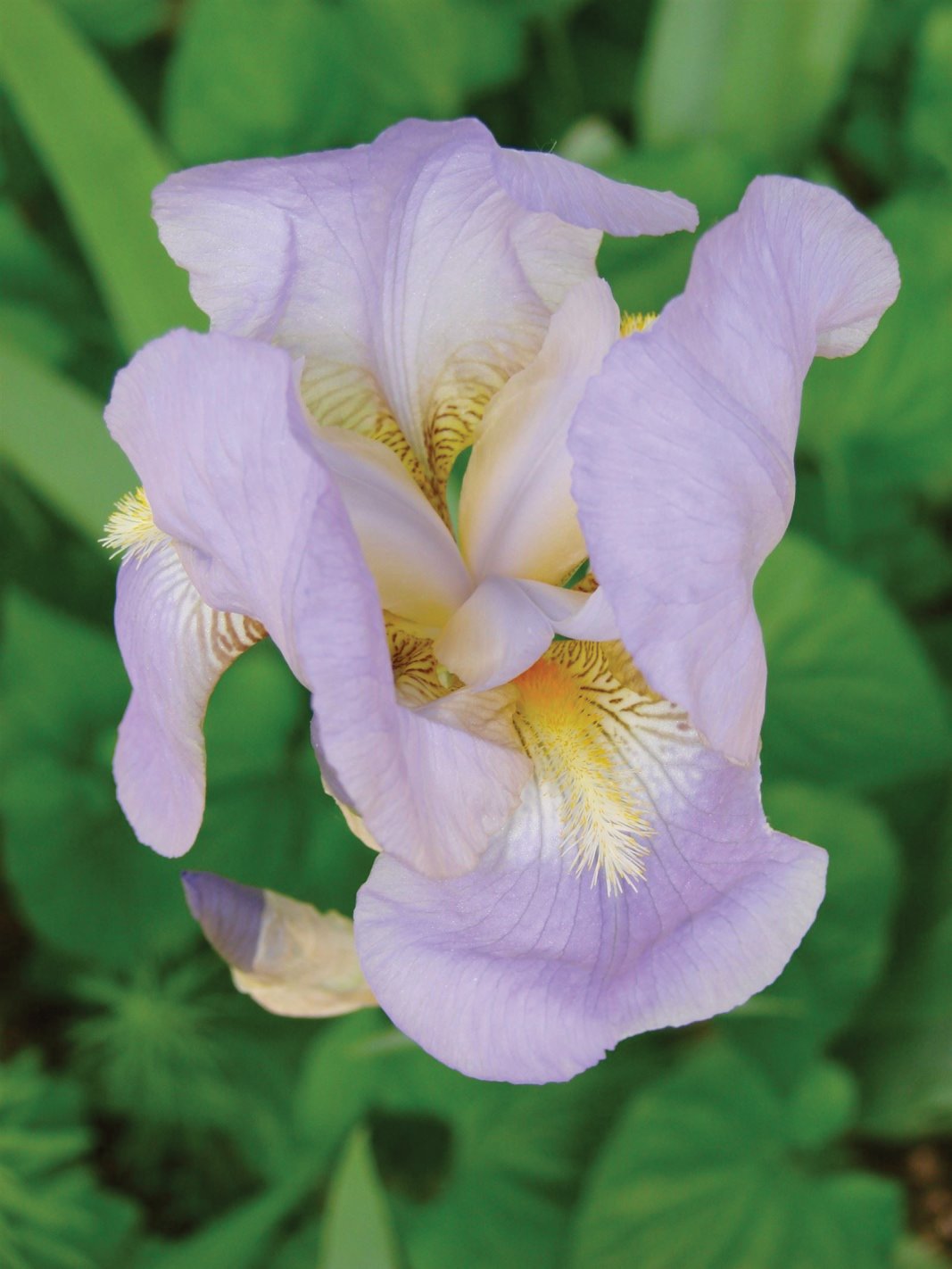 We are living in times where  traditional allopathic medicine can cause you to rely on some healthcare professionals who have little time or interest in what's really going on with you, as well as pharmaceuticals which can only create more problems and ultimately weaken your body.  Although I continue to utilize traditional medicine when the circumstances warrant it, there is no greater gift and source of empowerment that you can give yourself and your family than being in charge of your own health and well being.  Homeopathy empowers you to learn more about the strength and abilities of your own body and immune system to heal itself, and it also puts you in charge of your life.
While I don't know how long our  little cat Hope will be with us given the severity of her original condition, I do know that I've given her some more time-- something Hope most definitely deserves.  I think she'll leave us when she decides.  Just perhaps, Hope came to be a messenger for  us all.
Blessings of Health! 
Copyright 2011 Awen Environments
Categories: Animal Health, Green Living, Health & Wellness, Holistic Health, Homeopathy, Inspiration
/