Shopping Cart
Your Cart is Empty
There was an error with PayPal
Click here to try again
Thank you for your business!
You should be receiving an order confirmation from Paypal shortly.
Exit Shopping Cart
inspirational living arts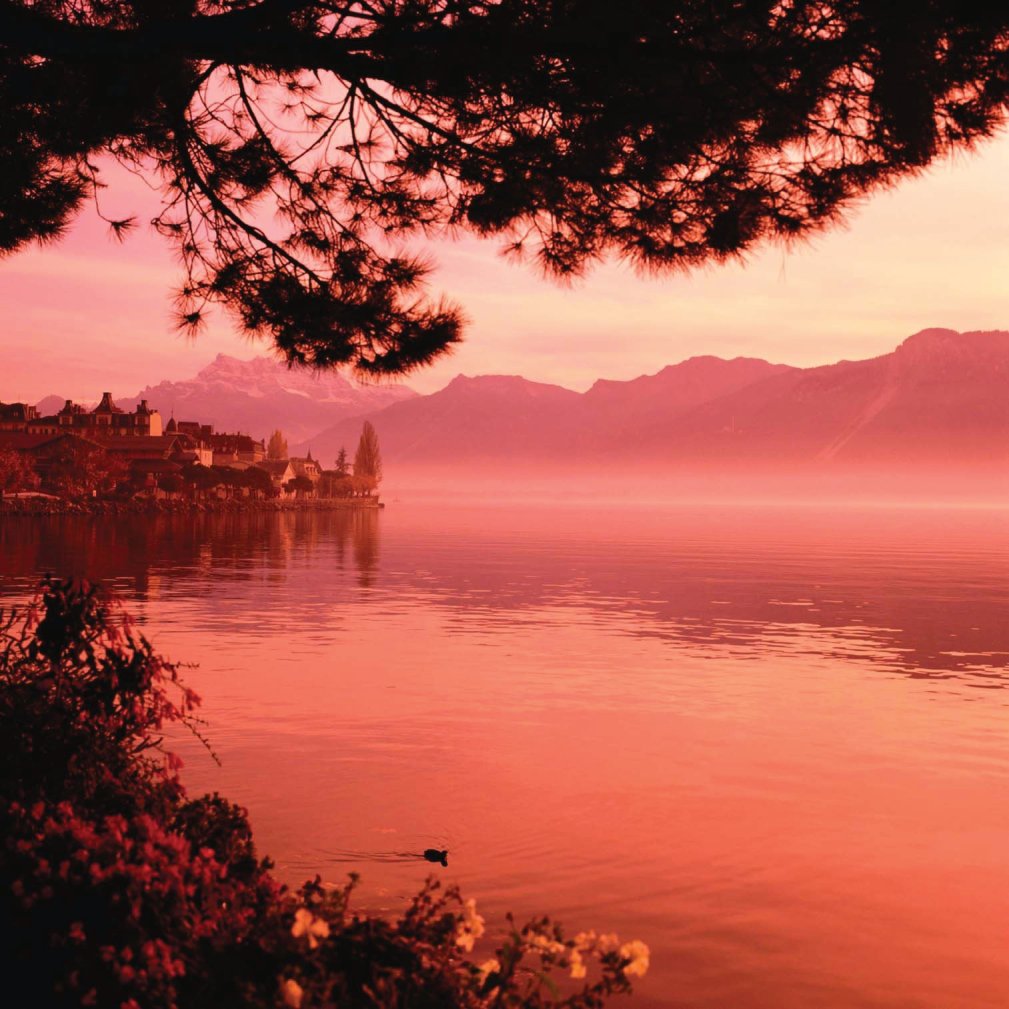 These past months have been challenging for many. All around me people are making choices and some are making changes in their lives while others are facing serious illnesses. Some are drawn into drama and some are keeping themselves grounded by being more isolated. I know in my own life, things have changed drastically and while there are still signs of the old, so much that is new has come into my life.
I feel different although I'm still exhausted quite a bit. Winter was a long one and Spring is behind it's normal timetable in our area. I think this is a reflection of the world around us. Things seem slow to manifest even though many of us have painstakingly and relentlessly done our work. At times we continue to be tested with regard to our beliefs and our faith, working tirelessly toward our goals while maintaining our intentions and convictions.
And yet it's so hard sometimes. It seems as though we are continuously being challenged with new obstacles, new options and new situations to cause us to persevere and push on. It's gets tiring though. There is nothing that is set in stone, no outcome that is inevitable and nothing that is assured these days. We simply have to be flexible, stay open minded and move forward. Staying in fear is not an option if you want to make things happen in your life and move past limiting beliefs.
This Beltane I was reminded by a friend of the tradition that is behind this celebrated day, it is that of water and giving thanks for its many virtues. The ancient Celtic people would typically honor their wells and sacred springs because they knew that without this life giving force, they would perish. In recent years, we've come to understand so much more about water and its ability to hold memory and patterns. It is one of the strongest substances on Earth because it has the ability to wear away at stone, adapt to the environment and fill the space it finds itself in, and it also has the ability to take life away in it's absence and it's presence.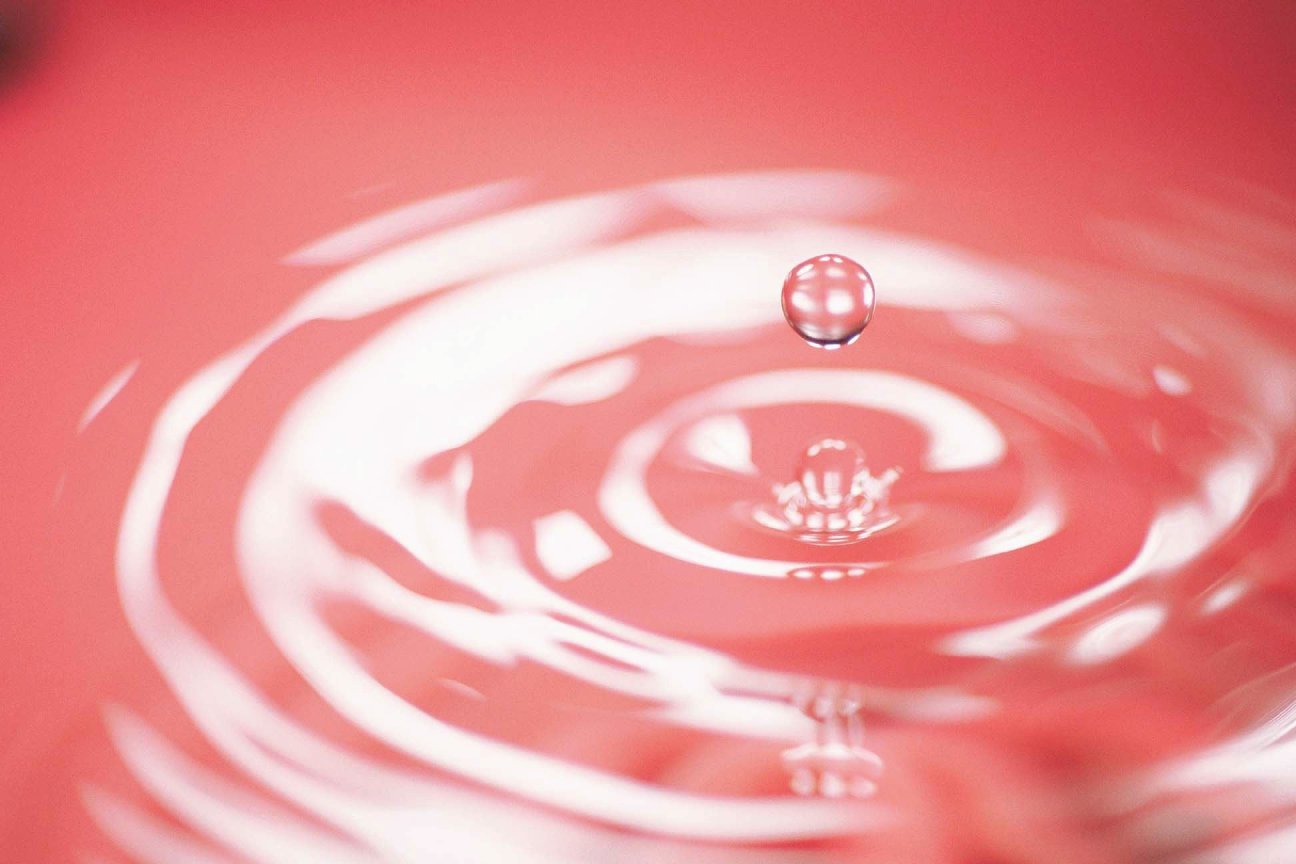 If you have too much water energy in your life with regard to your home and it's supporting land, you will have an excess of emotions in your life. I know because I've lived in two homes that had this type of energy and it was/is very challenging to live with. Nevertheless, water signifies communication, flow, flexibility and strength. You just need to recognize why it is in your life and learn to harness and work with it in the right way. The way that you do this is by adding grounding elements to your home in terms of rocks, pottery, plants and trees and earthy colors. These vibrations will offset and balance out the excess of movement and water energy in your life.
Water is very healing to me despite the fact I have a lot of fire energy in my nature. I've had to learn the lesson of water in some of the most difficult ways, but water has taught me so much about land energies and imbalance and why they exist. When we try to work against the natural balance of things in Nature, we are met with opposition. While initially our intentions will seemingly work, if we do not allow the natural flow of water in our life, it will manifest itself in a variety of ways. In Nature, when we plug up a natural water source, it becomes stagnant and murky and the surrounding area suffers. So too, when we resist our natural tendencies and inner knowing, we become frustrated and angry and sometimes even sick, especially when we do not communicate our true thoughts and feelings.
Water is the blood of Nature and of this planet. When it is not allowed to circulate properly, it's energy builds up and builds up until it is released-- because it cannot be contained. That simply goes against the very nature of which it was intended. The same can happen in your own life when you suppress your emotions and do not speak your truth-- anger and resentment build and ultimately your body will become stressed and diseased if you do not honor yourself.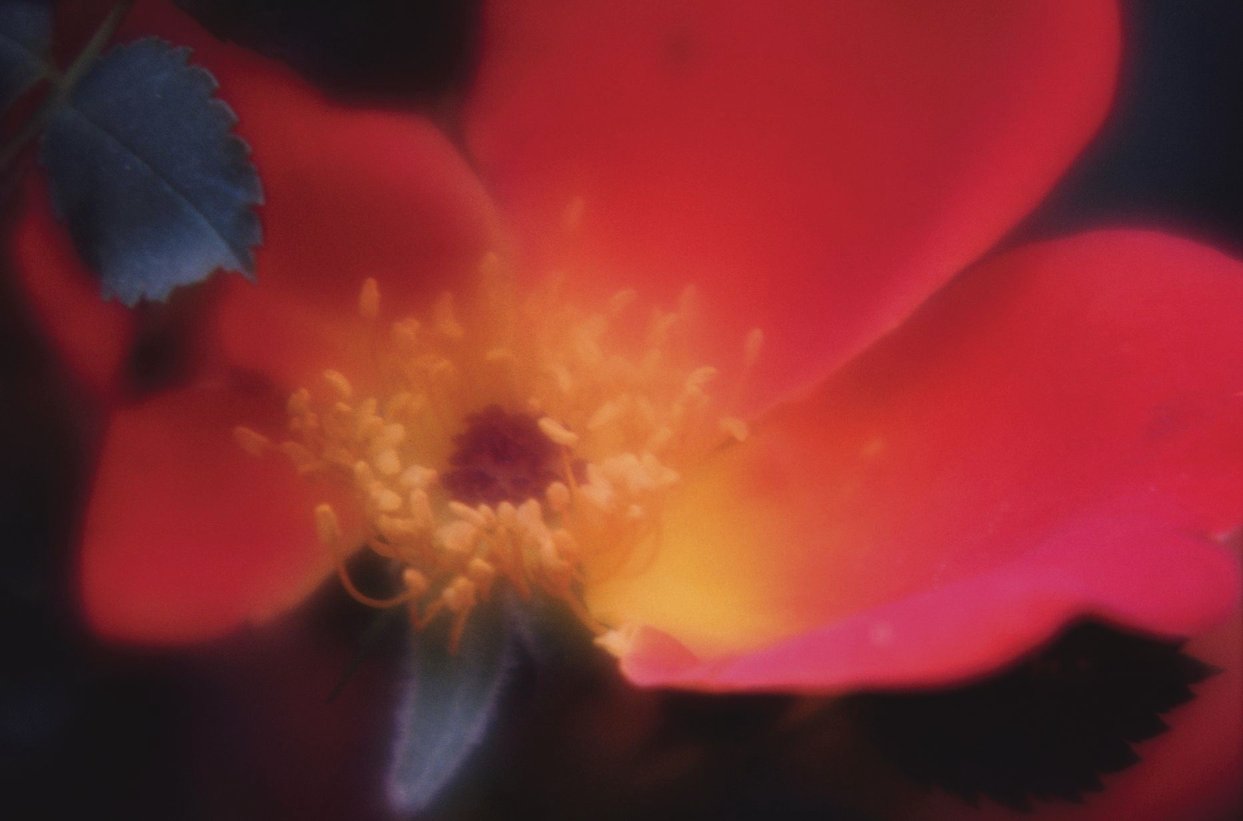 This Beltane, honor the water within you and around you by blessing it's miraculous qualities and abilities. There are so many things in life that we take for granted until we lose them. Don't have regrets. Honor yourself and our natural world today by living in alignment with your highest purpose and being true to yourself.
Beltane Blessings!
2014 Copyright Awen Environments/Clarissa Harison.
/