Shopping Cart
Your Cart is Empty
There was an error with PayPal
Click here to try again
Thank you for your business!
You should be receiving an order confirmation from Paypal shortly.
Exit Shopping Cart
inspirational living arts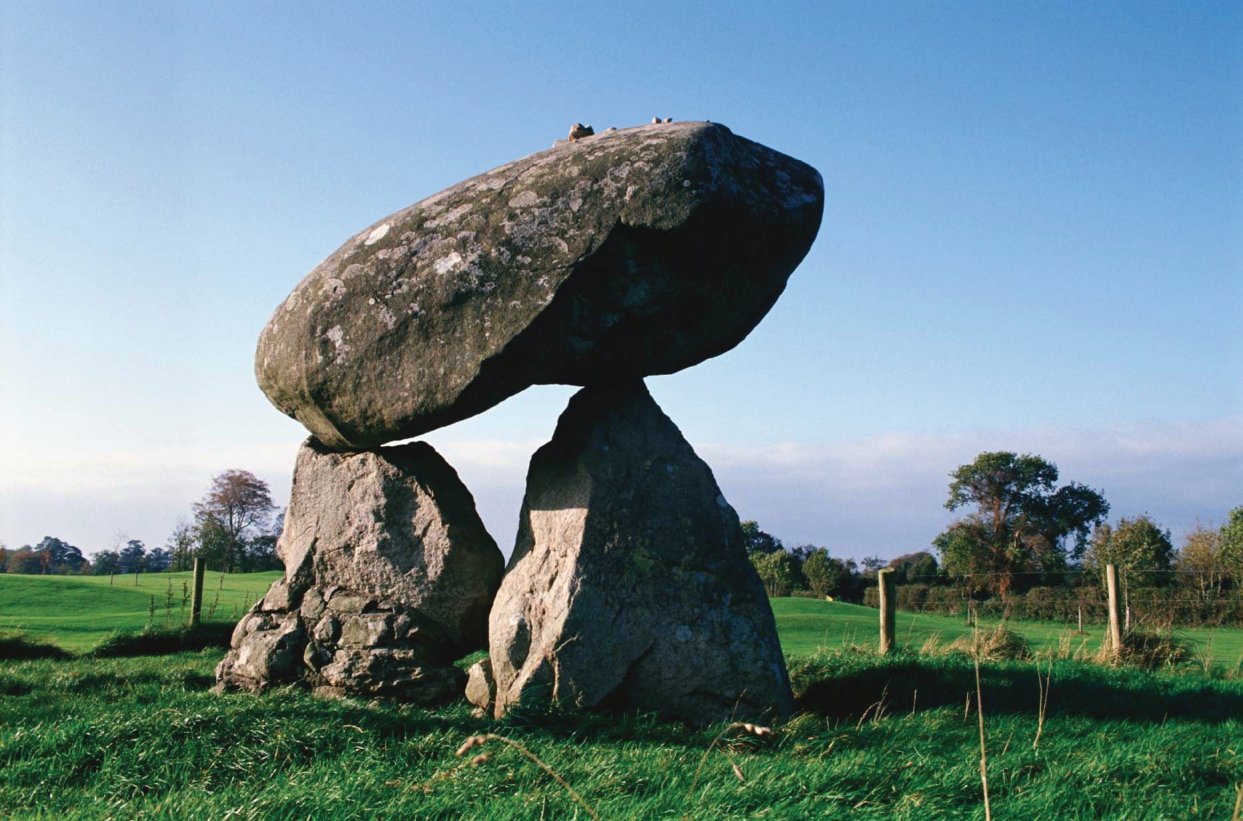 Some times we know that something is bothering us and we refuse to acknowledge or do something about it.  I've lived in my present home for over two years now, never really paying attention to a clothesline pole that stood in my backyard.  That is, not until recently.  The pole was mounted with concrete and stuck adjacent to a mandala garden that I created to inspire and anchor healing energies when I moved in.  The rusted pole had probably been there since the 1950's, once useful, but now an eyesore. 
This summer I suddenly began focusing on how the pole took away from the beauty of the garden and also became a possible hazard as I took my nightly walks around the property with our two dogs.  The obstruction became more and more annoying as the days passed.   Nevertheless, I felt helpless to do much about it since it was anchored in the ground quite firmly, weighed alot and would probably require a huge amount of effort and possibly equipment which I didn't have, to remove it.
Eventually something inspired me to begin digging in the hope that the concrete might not run too deep and I could remove it myself.  I spent considerable time digging only to be able to get the pole to move ever so slightly.  I finally gave up, tired and frustrated and the pile of soil and sod lay strewn on the ground for weeks until one day a friend who helps me with my beehive came over.  He felt the pole and said "it's almost there."  I was so surprised at his words because I had felt the situation hopeless and had just recently resigned to replacing the soil and covering everything up again.  His comment was just the impetus I needed.
Having found renewed inspiration in just a few words from a friend and feeling the need to release some frustration from a personal situation that was creating a great deal of irritation and angst within me, I decided to continue my efforts.  I began digging furiously, moving more soil and actually hitting the pole with the back side of an axe.  It was a great way to release the negative emotions that had been accumulating in me for quite some time.  I'm sure I must have appeared obsessed by any neighbors who might have seen me that day, but I didn't care.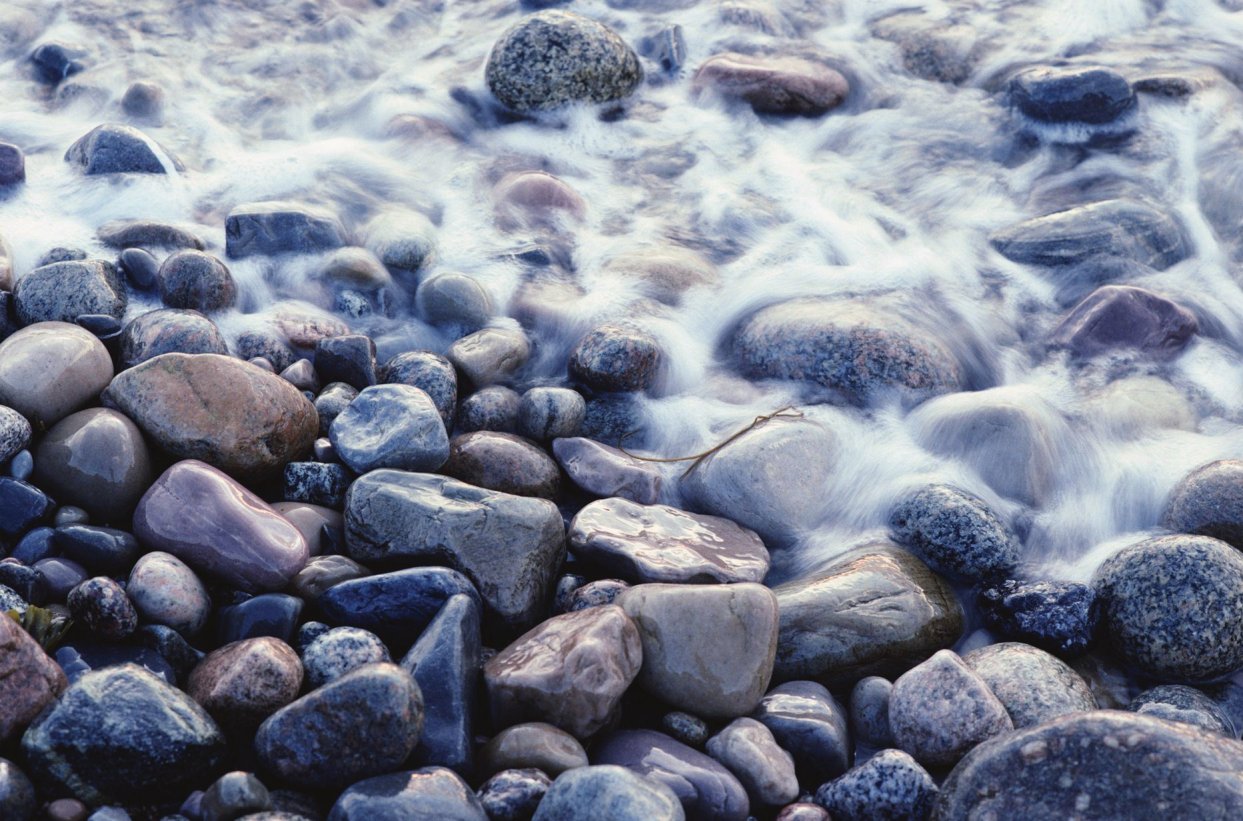 Although I felt the pole start to wobble more, it still seemed lodged deeply in the ground. Suddenly it occured to me that it was more important than I realized that I remove this ugly, heavy energy from my garden space and so I gathered my dowsing rods to test the influence and direction of energy that it was creating on the land.  I was not surprised to find that the sphere of influence of its energy was quite large and the radiation of the energy was quite negative, anchoring downward flowing energies into the Earth and disallowing cosmic energies to create balance. 
Since the Earth has a grid of meridians and energetic points all over the planet, I knew intuitively this iron pole and its anchoring cement was creating a hugh blockage to the health and balance of the entire property.  The same can happen in our own body when a chakra becomes blocked, eventually leading to disease.  I also remembered that cement was composed of less than desireable materials which drain Earth energies and can actually contribute to cancer as the cement deteriorates into the soil and surrounding subterranean waters.  Many farmers know that if you put a battery on concrete, it will drain it and so you should always put a piece of wood between the two.  I knew that having this pole thrust into the land combined with the concrete was creating a disturbance and blocking the natural occuring energies that were beneficial on the land.
I then summoned all my guides from the realm of spirt to help me muster my greatest strength to dislodge this blockage and restore balance to my home and to my life.  What happened next surprised me and yet, similar things had happened in the past.  I made one more effort, digging again furiously and suddenly I felt the entire pole become unstable and dislodge.  It was as if I needed to recognize the significance of this blockage and call upon help to reinforce my strength, which suddenly became greater than what I thought to be possible.  The job was not quite finished though, as I struggled to figure out how to get a 2 ft. block of cement with attached pole out of the large hole I had created.  I began digging again and managed to move the piece further to the point I could used the weight of my body to create a fulcrum for balance and move the piece out of the hole. 
What happened during those moments totally took me by surprise.  I felt a sudden surge of energy rush through my body, accompanied by such a tremendous release of frustration and suppressed emotions that I let out a huge gasp as the piece was removed.  This blockage in the land had coincided with the blockages in my own body.  Ever since moving into the house, it seemed that despite my best efforts, I had often been exhausted and filled with negative emotions due to constant problems that seemed to occur.  I sensed that so much of this was gone and the source of my irritation had been released with a tremendous sense of exhilaration that I hadn't experienced in a long time.  I had accomplished something I originally thought unimportant and later overwhelming and impossible, and yet extremely significant for my own well being and that of the land.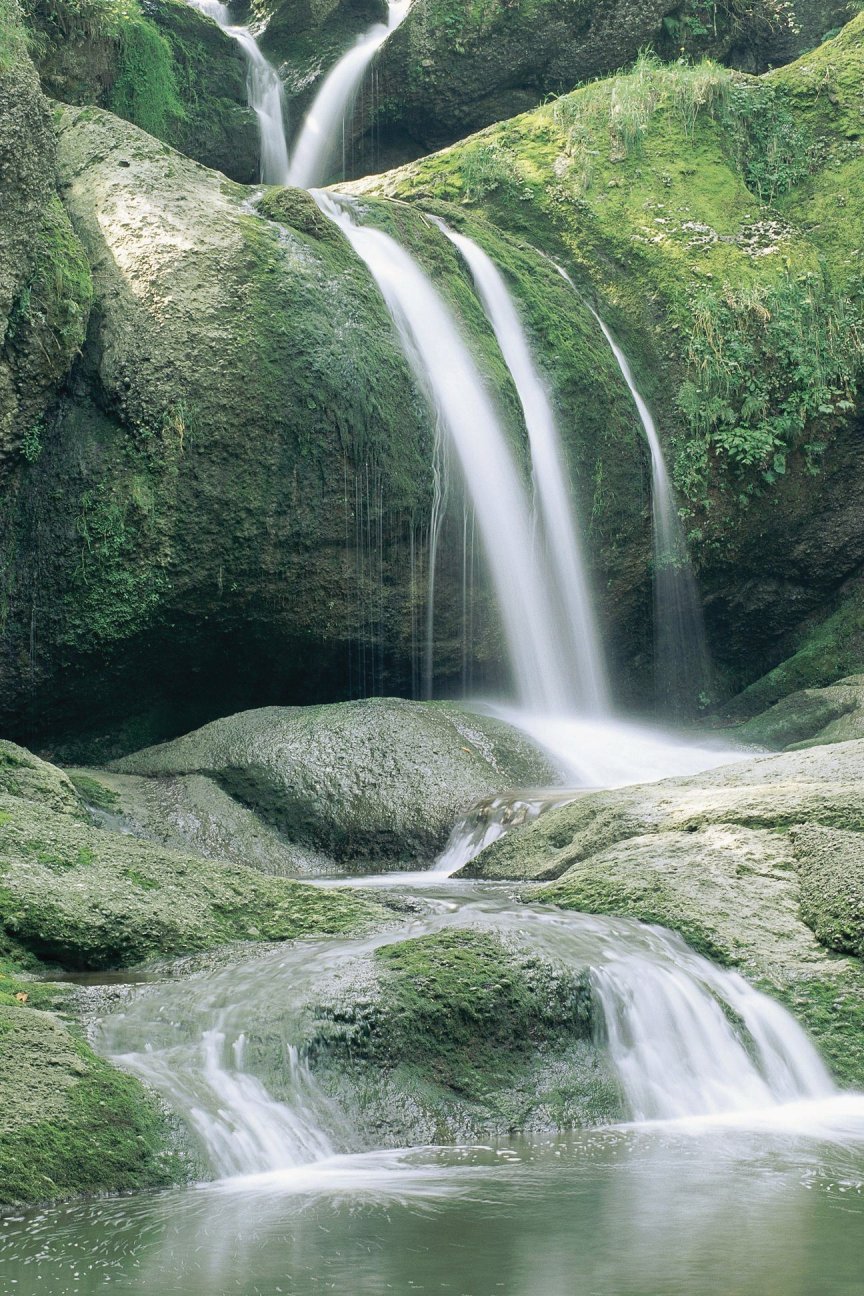 Later that day as I walked the property surveying and admiring all the work I had accomplished creating gardens, re-establishing wildlife habitat and creating my own sacred space, I felt such a tremendous sense of gratitude for my perserverance and fortitude in continuing my work and research despite my own doubts and continuous challenges that were presented in my life.  Seeing the space where the rusted pole had once stood, provided such a sense of satisfaction that I wondered how I had tolerated it's being there these past two years and why I hadn't done something about it sooner.
Sometimes the little things mean alot.  In fact, most times they affect us more than we realize.  And sometimes all we need is some words of encouragement from a friend to help us accomplish something seemingly impossible that can change our life and our perspective of reality.
Blessings of Inspiration!
2012 Copyright Awen Environments/Clarissa Harison.
/