Shopping Cart
Your Cart is Empty
There was an error with PayPal
Click here to try again
Thank you for your business!
You should be receiving an order confirmation from Paypal shortly.
Exit Shopping Cart
inspirational living arts
"The longest journey is the journey inward."  --Dag Hammarskjold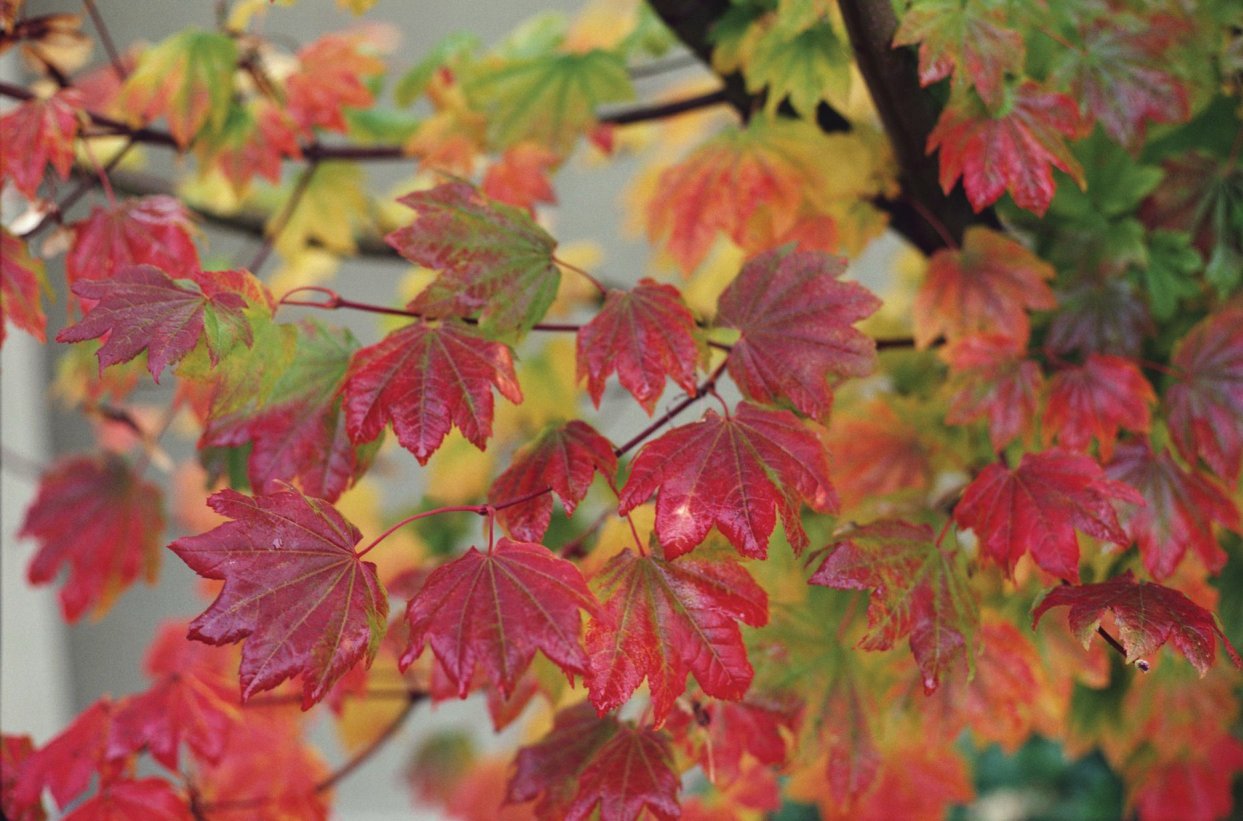 Those of us in the Northern Hemisphere are now experiencing the incredible beauty of Autumn and the time of balance between light and darkness during the Equinox.  Although I love all the seasons here in Western New York, Autumn is my favorite time of year. 
While some see this as a time of flowers dying and dread the inevitable winter that follows, I see it as a time of tremendous vibrancy and inspiration.  The trees are so rich with color, the air is crisp and it is time for the harvest of fresh apples, pumpkins and other nutritious foods.  The harvest is also a time to give thanks for all the blessings that are bestowed upon us each and every day, however small or insignificant they may seem.
Autumn always causes me to think of not only the beauty of trees, but also all that they do for us in the unseen realms.  As the Austrian environmentalist and visionary  
Viktor Schauberger
  once wrote "a society that destroys it's trees, ultimately destroys itself."  Autumn is usually when I see people cutting down their trees because they fear them falling and creating damage to their home or because they cannot be bothered with raking all the leaves.  This always saddens me.  If only they knew that these trees are absorbing much of the contamination from chemical pesticides in the soil, absorbing excessive water and transpiring it for drier periods, as well as purifying the air that we breathe of toxins.  They also help protect the land and provide windbreaks, as well as habitat for animals and birds.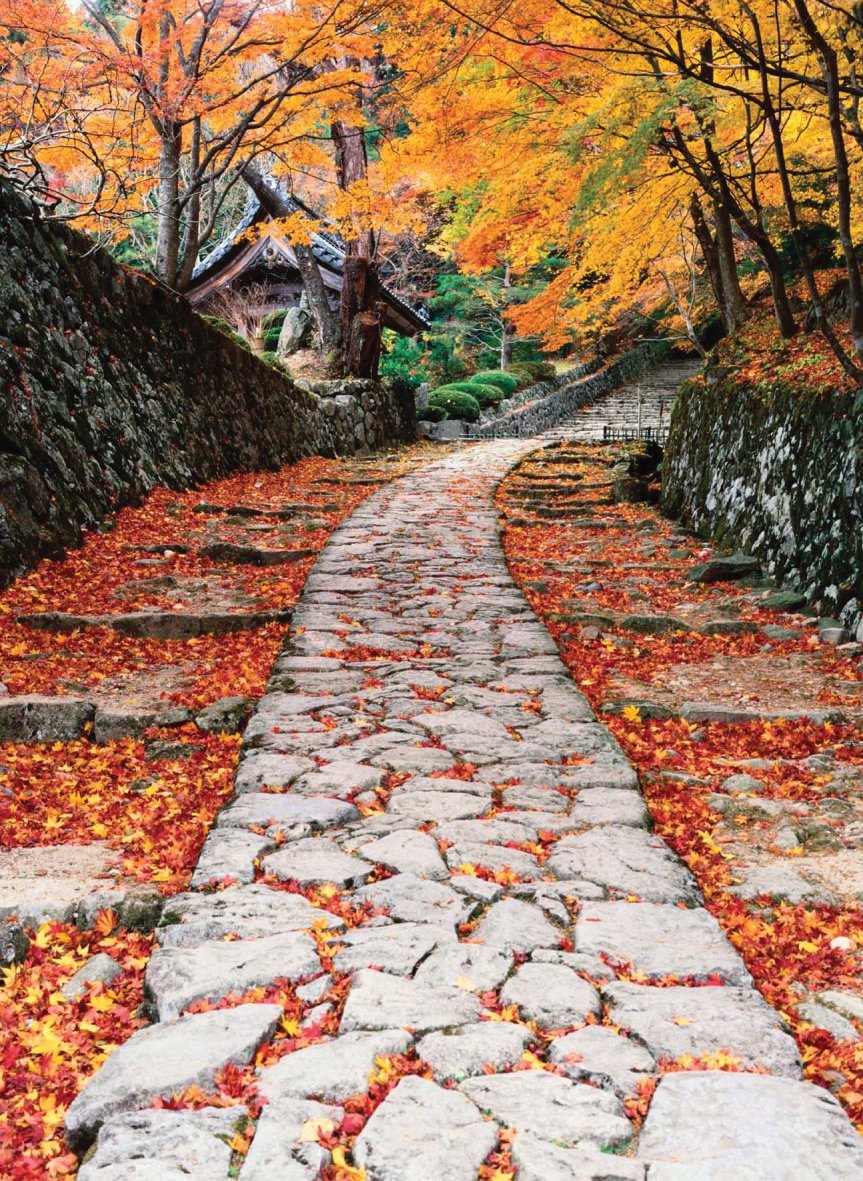 Many of you know that I have a passion for trees and several years ago I felt it necessary to be their messenger after we'd experienced a tremendous premature storm in this area which devastated many of them.  While the natural disasters continue around the world, I feel it's extremely important not only to respect and understand the value of our trees, but also spend time planting many more and improving our relationship with them. 
The trees are the lungs of the Earth and their leaves hold the imprints and DNA of the trees they originated from. Trees help maintain the Earth grids (channels or meridians of energy) holding the memory of the water and information that flows through them.  When they are lost, the land becomes unbalanced and stress is placed on the remaining landscape.  Some people don't seem to realize that if they are already experiencing health problems and/or imbalances on their property, eliminating their trees will exacerbate the situation (unless of course the trees are, in fact, diseased and dangerous).
Those leaves which many dread raking and children love playing in, are also Nature's blankets for the winter which provide nourishment for the surrounding soil and winter homes for the tiny creatures which are so necessary for a balanced ecosystem.  Shredding, rather than raking Autumn leaves can supply a fertile mulch for your gardens and trees.  The vibrant colors that they display also provide the vibrations of red, orange and yellow which activate our lower root and sacral chakras (energy centers in the body), as well as the solar plexus where our emotions are held.  The beauty which we see all around us activates energy within our body to prepare us for the coming months of darkness and more inward times.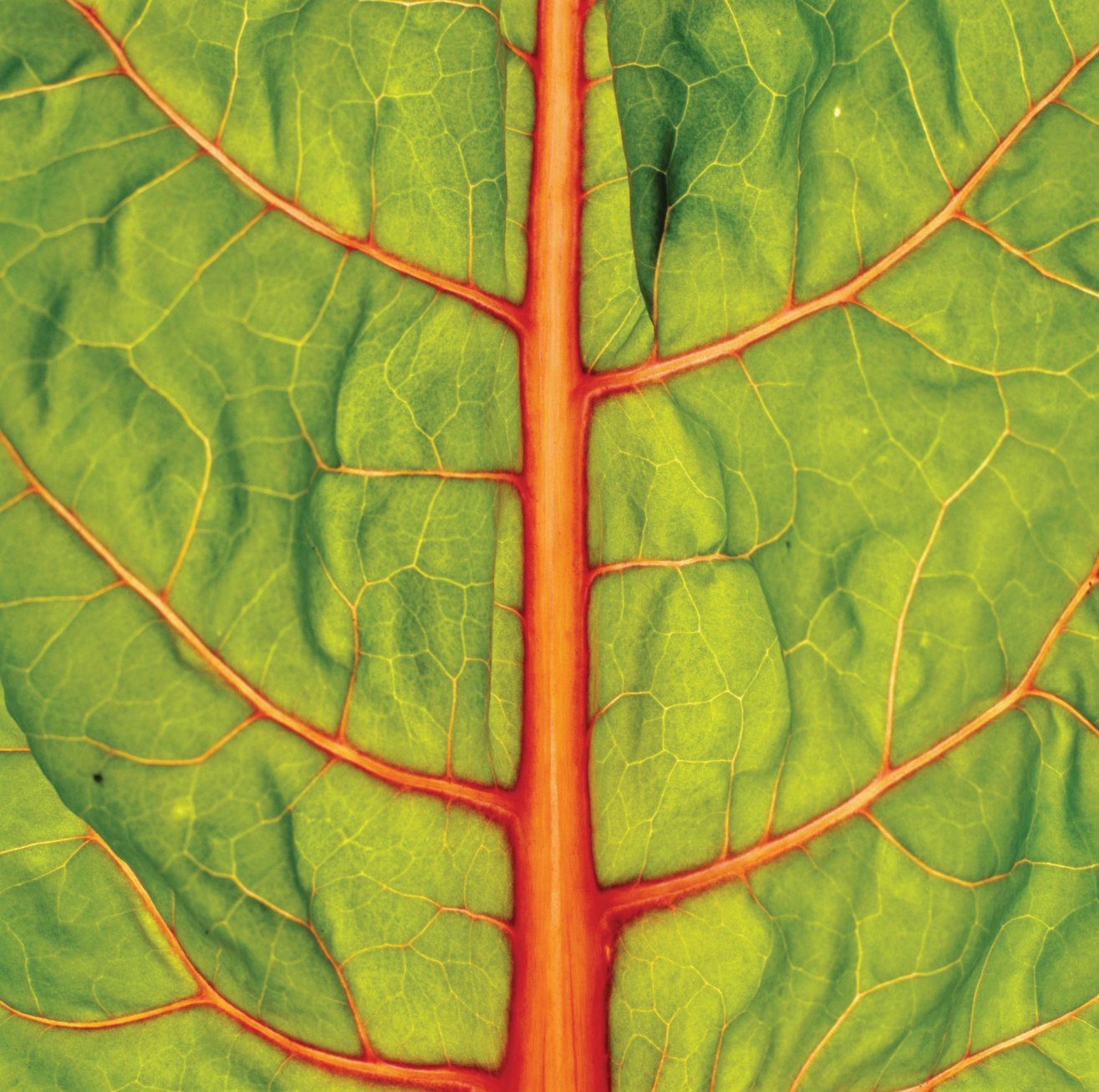 The vegetables that we harvest in Autumn also provide us with not only their nutrition, but also the healing vibration of the the earth, the stars and the planets, and the loving care that we have put into growing them.  Although a garden is much more work than a visit to the grocery store, the fruits and vegetables that you grow have much greater value physically and energetically than those which are grown in a factory farm environment and therefore much less is needed to nourish your body, raise your own vibration and improve your health.  Something which is vitally important during times of upheaval and stress.
Our modern world has gotten so removed from the natural cycle of things and forgotten so much of what our ancestors once knew as inhabitants of this planet. There is so much that we take for granted because so many of us have lived a life of convenience never seeing where our food comes from.  But live in an impoverished environment where water is scarce and you learn to value the food that sustains you.
It is that connection to the Earth that heals us and the care that we put into our daily activities that makes a difference.  In order to heal ourselves, we must first begin with our own bodies and the relationship that we hold with this planet.  Only then can we truly overcome the myriad of diseases that plague our society.  When we change our relationship to the plants and trees on this planet, we heal ourselves because ultimately we cannot live without them.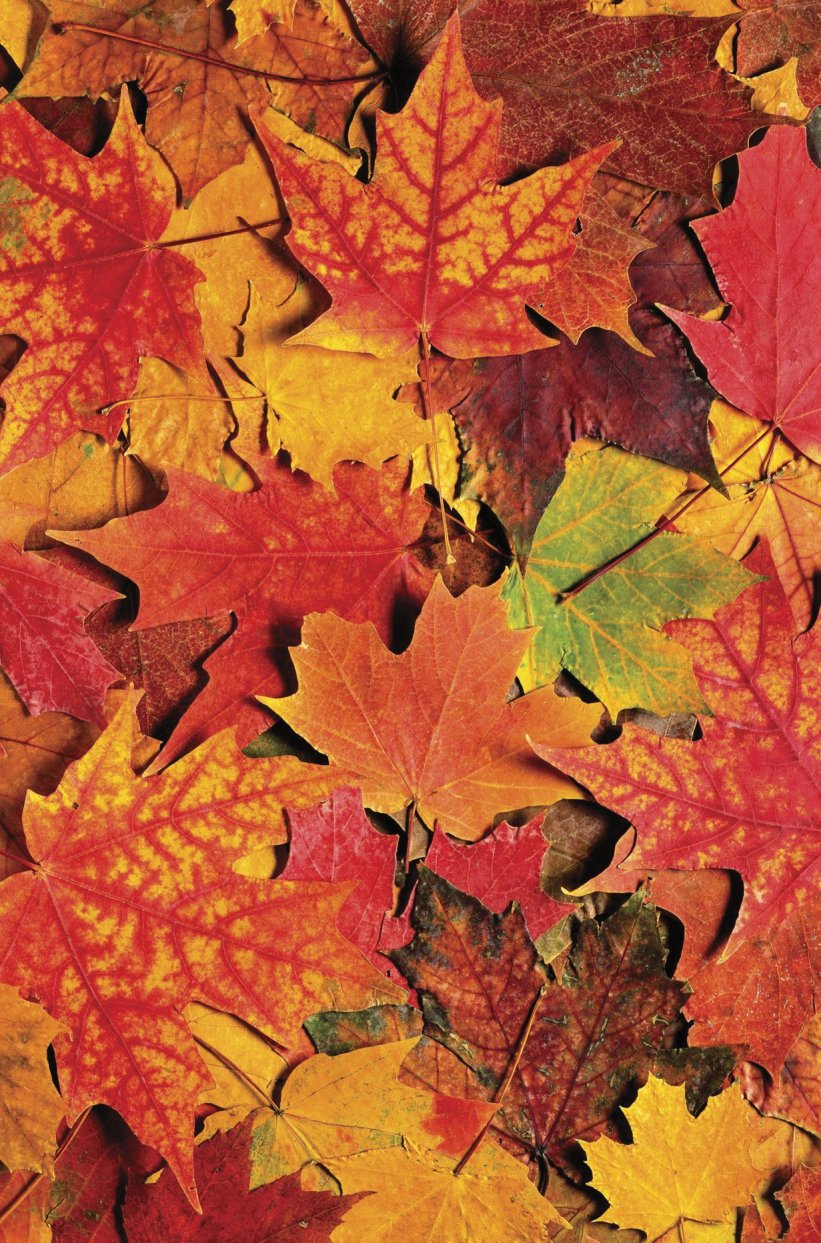 There are so many things that can be done with leaves in addition to using them to fertilize your soil.  Several years ago knowing that we would eventually be leaving our home which included a special sycamore tree named Gandalf that my son and I had planted, I decided to make an intention box out of the leaves so that we could at least carry the memory and some of the tree's vibration with us to our new home.  Sycamore tree leaves are unusual in that they are quite large.  Some can be almost 10-12" in diameter and they also feel and look quite leathery.  I used sycamore in combination with brightly colored leaves from many different trees.  They all make a beautiful intention or prayer box. 
All you have to do is glue the leaves to the outside of an old shoe box with decoupage glue, as well as pictures and words of your dreams or what is important to you on the inside.  When I made my box it was quite an experience of self discovery as I learned to trust the process of creation.  Make sure you use a box with a top that comes off because otherwise the opening and closing will cause the leaves to crack. It's okay if it doesn't turn out perfect.  That in itself is a message because we're all still getting clear about what exactly it is we want out of life and we're learning what not to do the next time around.
This special box which I will always cherish became imbued with the energy of our sycamore tree and also the ideas and dreams that I hoped to manifest in the world.  As the tree grows and becomes stronger, so too will the dreams contained within your intention box.  It becomes a very powerful source of inspiration as you continuously fill the box with pictures of your dreams both big and small, as well as your prayers and other special items holding symbolism for you.  Open the box periodically to review the items and pictures to see what has come to pass.  Sonia Chocquette talks more in depth about this process in her book, 
Your Heart's Desire: Instructions for Creating the Life you Really Want.
  Creating an intention box is a very creative inward process of manifesting your dreams into reality for it all starts with your ideas and having clarity of vision.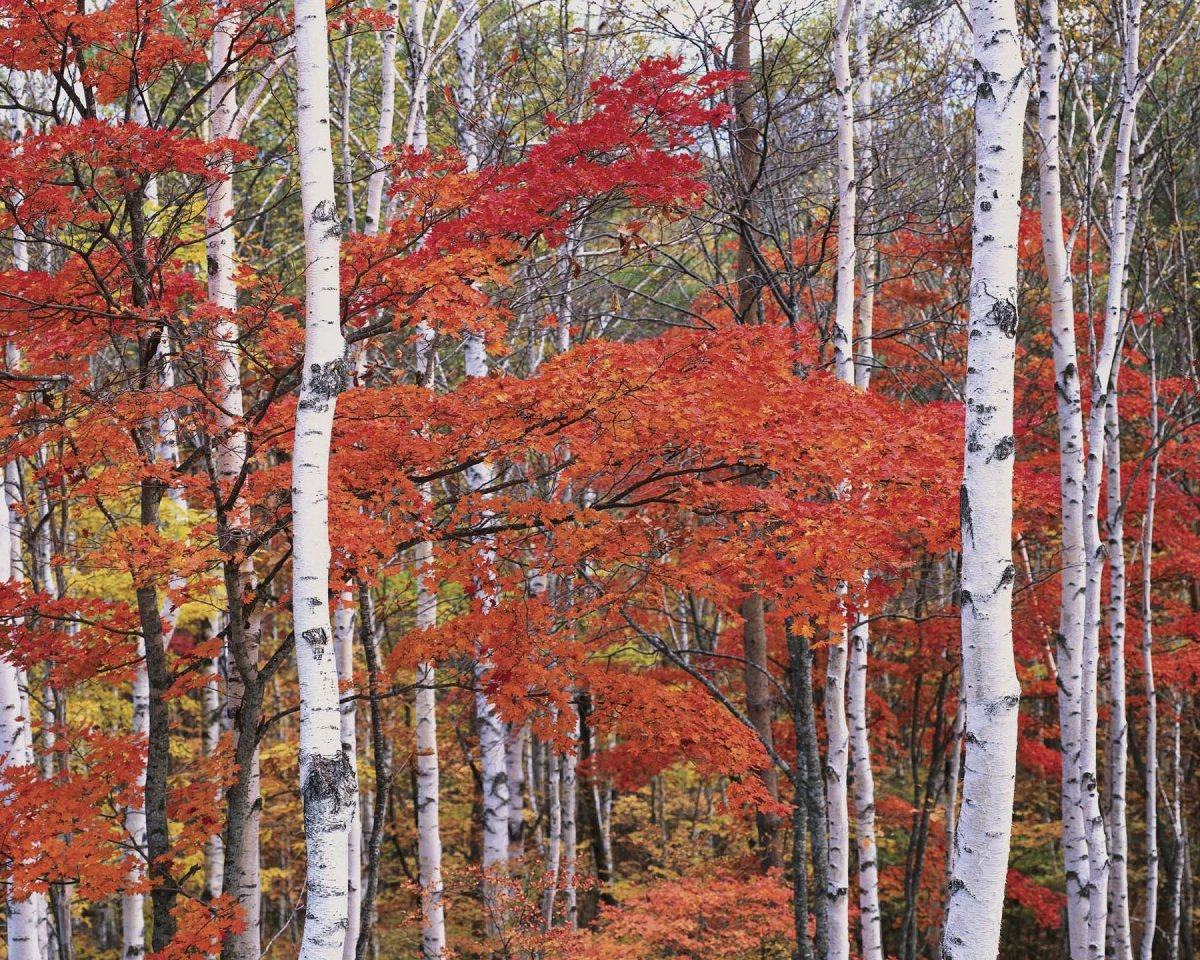 One thing I've learned in this process of focusing your intentions is that things manifest when you least expect it and sometimes in the most unusual ways.  They also occur in
universal or cosmic
time not our time, so be patient and trust.  Everything always happens at it's appropriate time.  And if it doesn't,
"Remember that not getting what you want is sometimes a wonderful stroke of luck." -- The Dalai Lama
Equinox Blessings!
Copyright 2011 Awen Environments/Clarissa Harison.
/