Shopping Cart
Your Cart is Empty
There was an error with PayPal
Click here to try again
Thank you for your business!
You should be receiving an order confirmation from Paypal shortly.
Exit Shopping Cart
inspirational living arts
Hello Everyone,
Welcome to my new website Awen Environments where the intention will be to offer inspiration and information  to help you  create healthy and nurturing environments during these turbulent times-- a guide to help you through the paradigm shifts as we move toward 2012 and onward.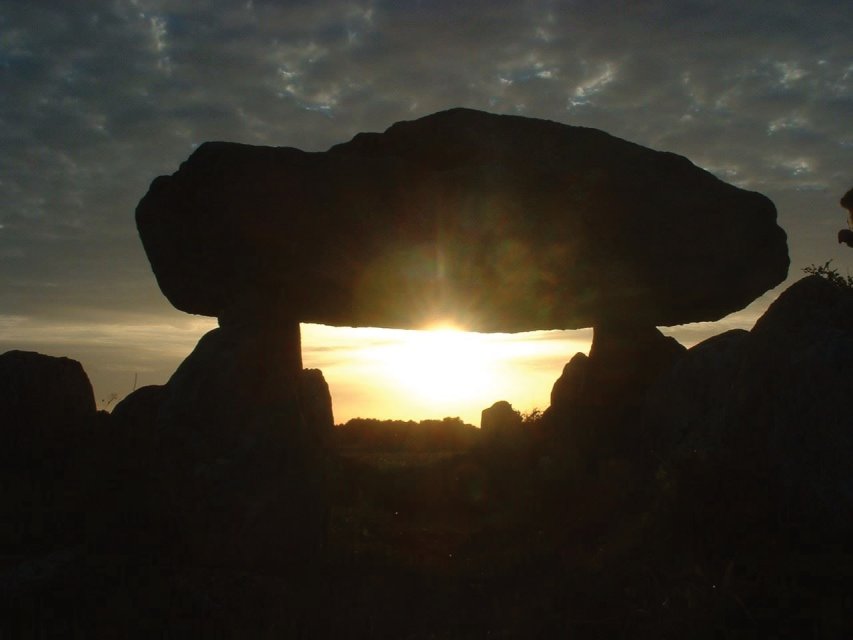 It's been a long time since many of you have heard from me.   The birth of my latest business Awen Environments was inspired by the recent events of December 21st, 2010 during which we experienced a triad of powerful events not witnessed together in 100's of years-- namely a full moon, a lunar eclipse and a winter solstice.   Many of you I'm sure, experienced a variety of emotions, inspirations and/or challenges during that week. 
The word "Awen" is symbolized by three rays emanating from three points of light during the solstices and equinoxes and it is defined as "flowing spirit" or "divine inspiration".   These times of balance upon the Earth were  focal points for the building of sacred ancient structures and places of worship around the world.  The solstices and equinoxes were also times of ceremony when ancient peoples came together to honor the Earth, giving thanks  for the bountiful blessings (and lessons learned) and to align themselves with the inherent rhythms and powerful energies within Nature.
Winter typically is a time of reflection-- a time to go inward and begin planning for a new cycle of growth during the coming year.   It is a very yin, feminine energy during which we review our lives, our relationships, our gardens  or  projects/careers to see what has worked for us and what needs to be eliminated or adjusted.  After the frenetic energies of of the holidays, winter is a great time to think about changing colors around you that no longer align with your vibration and aspirations.  Energy is constantly in flux around us including the cells of our body which are always changing, as well as our thoughts and intentions.  The only thing that is constant is change.  Therefore it stands to reason that what felt comfortable a year ago, may not any longer.
Color is vibration and we not only see it through our eyes, but also experience it through our body.  Because of the decrease in sunlight in the northern hemisphere during winter, I always advise using colors that will help you during the cold, winter months to stay motivated and uplifted.   Depending on where you live, this can be a huge boost during long periods of darkness.  Color needs are very personal and not based on the latest fad or fashion.  They reflect your inner yearnings and feelings. 
Colors such as aqua and blues may help you to think of a bright, sunny sky or the soothing, healing energy of being near an ocean or lake.   Studies have actually shown that our bodies need blue light to help combat winter  sadness.  Aqua can be very uplifting on a dreary, winter day when the sun is no where to be found.  Orange  on the other hand is very yang ( or masculine) and energizing--  stimulating creativity and activity.   What do you need at this time of your life?  What do you need to change about your environment to catalyze a change?  A can of paint can go a long way.
Until my next writing, I leave you with this quote by Alberto Villoldo:
      "The man of power has no past, no history that can claim him.
        He has cast aside his shadow and learned to walk in the snow
        without leaving tracks."
Meanwhile, stay tuned for upcoming announcements of new workshops and special discounts on consultations.
Winter Blessings, Clarissa
Copyright 2010 Awen Environments
/